The mood at Mercedes is rather tense right now. Their gamble on the 'zeropods' car concept hasn't worked out, and now they look set to abandon that. Devising a new concept definitely is not an easy task, and it must be a winner at that. If it isn't better than the current one, then it'll just end up being wasted money and time. Developing it will take time as well. The tension has now been revealed through Lewis Hamilton's words as well.
Recently, it was revealed that Hamilton, in an interview with BBC's Rosanna Tennant, criticized Mercedes for not taking his advice on car issues. The seven-time world champion had said: "Last year, you know, there were things I told them, I said the issues that were with the car. I've driven so many cars in my life, so I know what a car needs and what a car doesn't need. I think it's really about accountability."
He added: "It's about owning up and saying 'Yeah, you know what, we didn't listen to you, it's not where it needs to be and we've gotta work.'" Clearly, this cannot be interpreted as a good sign for Mercedes. Even Toto Wolff has publicly expressed dissatisfaction with the W14, saying that the team can 'throw the car in the trash can'. There were earlier claims that Hamilton could retire from the sport after 2023 if the W14 isn't good enough. But he rubbished these 'rumors'.
This has many wondering if the Briton could instead leave Mercedes, where he won six of his seven world titles. Talk of his potential destination came up during the Sky Sports F1 Podcast. Aston Martin was ruled out. But Simon Lazenby thinks that Hamilton may seek out Ferrari if things don't improve at the Silver Arrows. Earlier, the Briton has even stated that he's a Ferrari fan.
Read More: Lewis Hamilton asks for "accountability" from Mercedes for ignoring his advice on car issues
Simon Lazenby can't rule out a move to Ferrari for Lewis Hamilton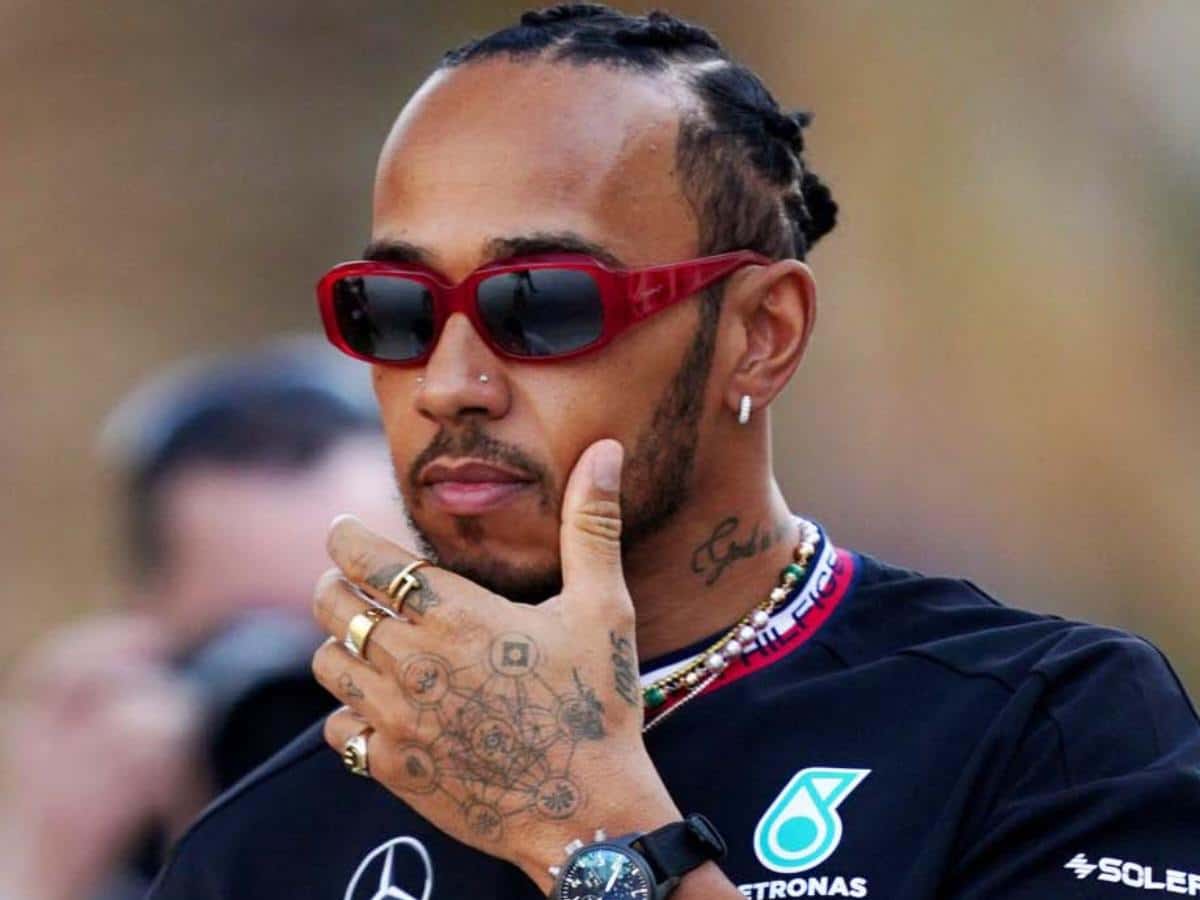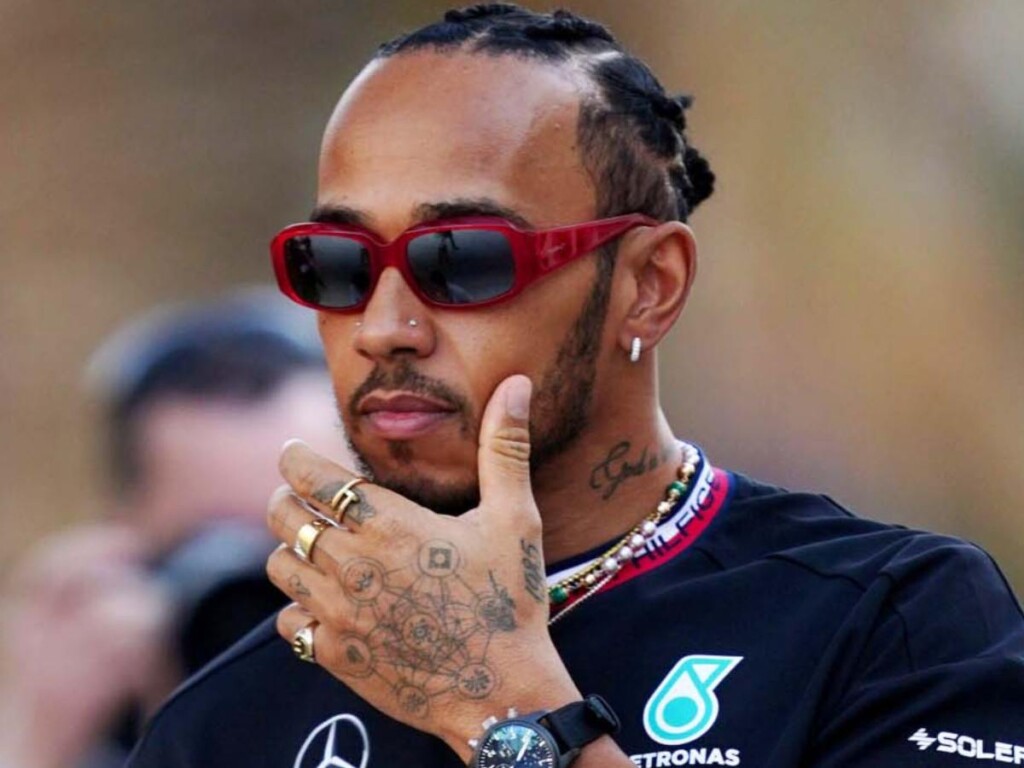 Simon Lazenby does not see how one can rule out Lewis Hamilton moving to Ferrari. He said: "Not to Aston, but how can you rule out a move to Ferrari if [Mercedes] stay like this? I mean, he's so desperate, so desperate for that eighth [title], that if Ferrari did manage to stay on the coattails and they were the nearest to Red Bull. He's not put his pen to paper yet on his contract. He was definitely waiting to see how this year's car fared."
But at the same time, the Sky Sports presenter doesn't think it's likely that Hamilton would leave Mercedes: "I think the great relationship with the team and Toto will endure," he continued, "it's just I don't think you can ever rule out a move to Ferrari for racing drivers because it's their dream and he's said it before." Indeed, he has expressed his 'love' for Ferrari before.
Last season, speaking to Corriere della Sera, Hamilton had said: "I would say one thing: if I could sit with the fans in the stands, I would support Charles, I'm a Ferrari fan." The season before that, he'd told Sky Sports: "[It is] definitely going to be crazy to think that I never drove for Ferrari. For everyone that's a dream position to be in. It was just never really fully on the cards for me."
So, there's definitely some interest there, though, in the same interviews, he'd reasserted his commitment to Mercedes. Even now, when the team are not doing so well, it's hard to see him leaving them now, even if it's in pursuit of an eighth world title. It's fair to say that he looks unlikely to win his eighth this season, simply because Mercedes don't look very competitive. But, well, F1's only raced on one track yet.
In case you missed it: