Carlos Sainz has admitted that he is worried about Ferrari's reliability issues. It is reasonable as his teammate, Charles Leclerc suffered from the same issues and retired from the Bahrain Grand Prix. Leclerc will serve a ten-place grid penalty in the upcoming Saudi Arabian GP after using the two ECU components allotted to him. He will be on his third ECU in Jeddah and this is only the second race of the 2023 Formula 1 calendar.
Carlos Sainz is rattled by what happened to his teammate. The Ferrari duo use the same parts and therefore, Sainz is concerned about his future races. Ferrari had a good qualifying pace similar to Red Bull at the season opener. However, Leclerc retired during the race and Sainz could not find the pace to keep up with Fernando Alonso. The Spaniard missed out on a third place to the Aston Martin driver.
The Jeddah Corniche Circuit is different from the Bahrain International Circuit. It will require a different approach this time and Sainz feels that the SF23 will be competitive in Jeddah. To quote him, "I think we have reasons to believe that this track should be a bit better for us. It's less tough on the tyres, there are more straights, and high-speed corners than we were actually okay with in Bahrain."
Related: "Loads of rumours around the team," Charles Leclerc criticises the Italian Media, defends Ferrari
Carlos Sainz believes Ferrari will head in the right direction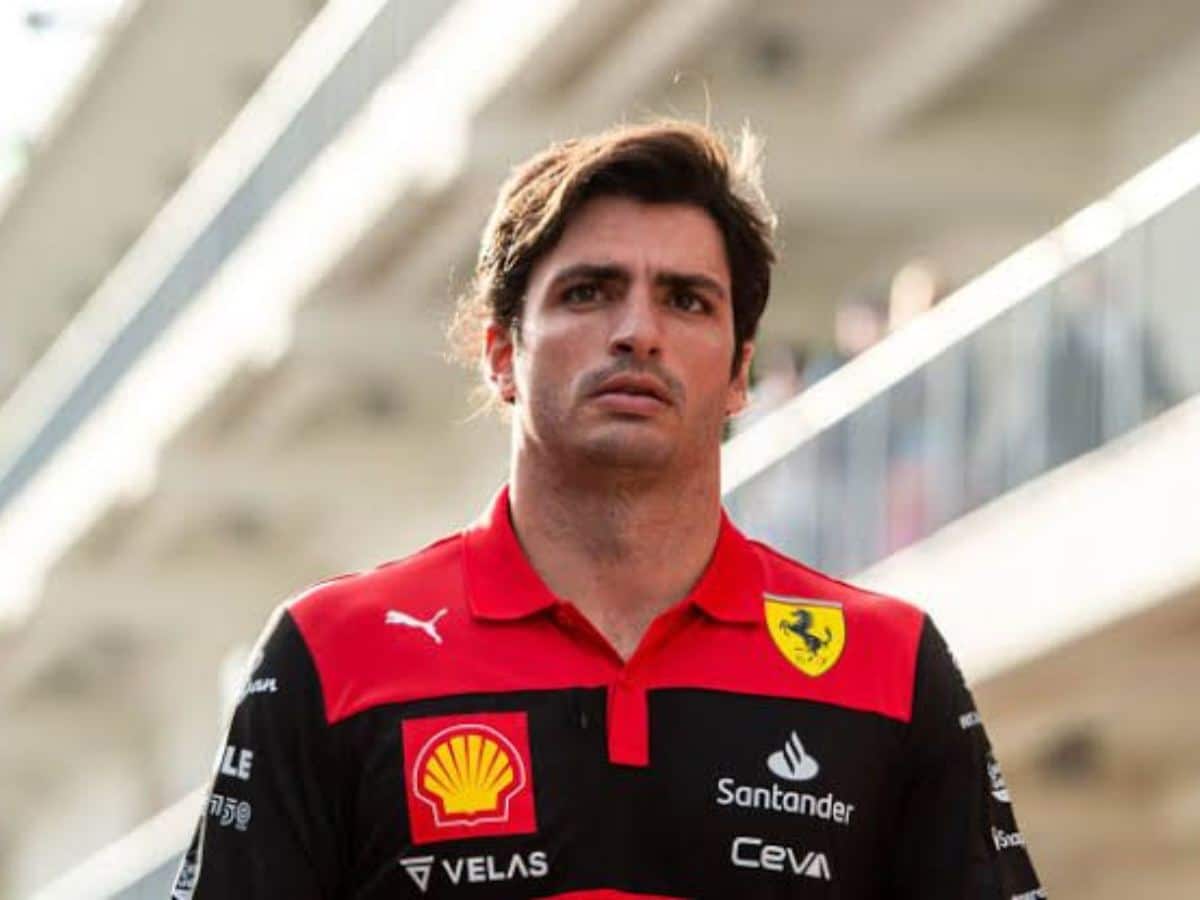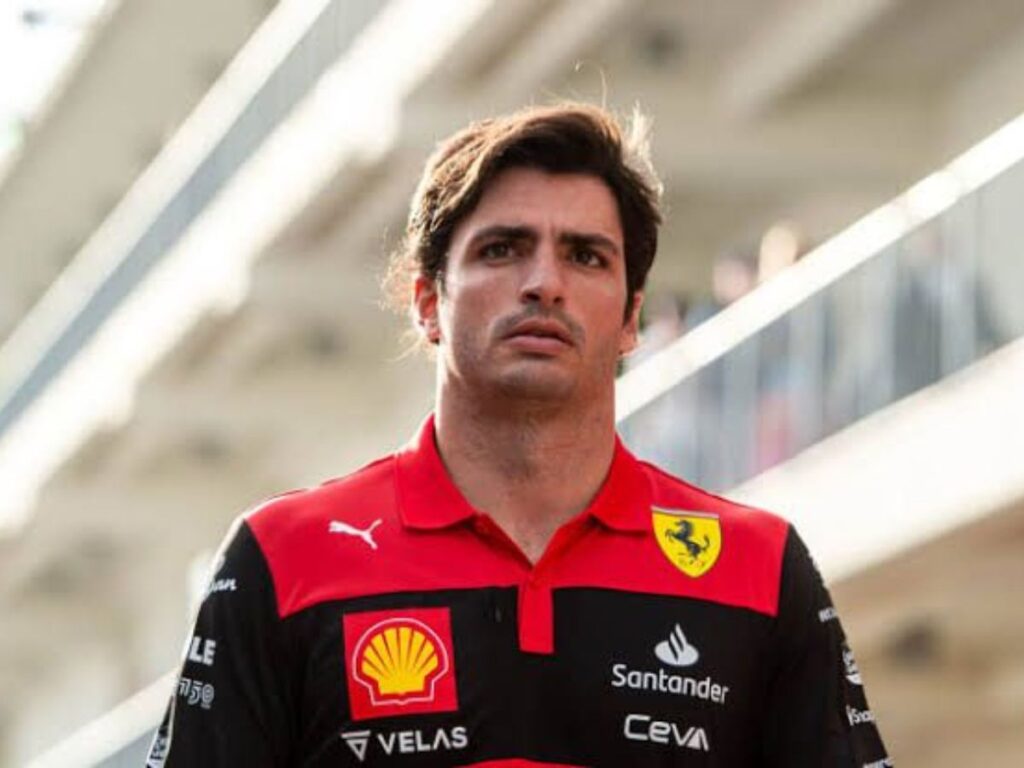 While Sainz is hopeful about the Saudi Arabian GP, he is concerned about the reliability of his car. Speaking about Leclerc's penalty, "No, obviously worried because it's not the way you want to start a season with a 10-place grid penalty on your team-mate. Because you know that you are also exposed to that and, sooner or later, there might be an issue also in your car, but I trust the team and the steps that we're doing in this area."
Carlos Sainz was surprised about the reliability front as the team had smooth testing before the race. Ferrari had hoped to solve all its issues over the winter break. The team underwent a drastic change ahead of the 2023 season. Frederic Vasseur replaced Mattia Binnoto as the team principal. The former then made changes within the team.
Ferrari hoped to have a better start to the new season. Sainz declared that the team has clear targets and they know where they want to improve. Ferrari along with its two drivers is working hard to make up for the Bahrain GP. The team will eventually bring upgrades and continue to improve throughout the season.
In case you missed it:
F1 Saudi Arabian GP: When and where to watch the second race of the F1 season?
"It offers us an invaluable opportunity," Lance Stroll talks about his plan of action for the Saudi Arabian GP