Charles Leclerc and Carlos Sainz qualified 3-4 for the Abu Dhabi Grand Prix, with the front row being locked out by the Red Bulls of Max Verstappen (P1) and Sergio Perez (P2). This was likely the best they could have done this weekend, as the British team have looked on point all weekend long.
Red Bull have been the (generally) fastest car since the Belgian Grand Prix – even in most qualifying sessions, which was certainly not the case in the first half of the season. Both championships have obviously fallen out of reach for Ferrari, but they will surely like to cap off the season with a good result, and Sainz thinks Red Bull are 'within reach'.
Speaking to Sky Sports, the Spaniard said: "I think they are within reach, but at the same time they are the faster car this weekend." but also cited that Red Bull have more of an advantage in the races than they do in qualifying: "We will try everything we can to out-race them tomorrow, but if they are three tenths quicker in quali, normally they are half a second [clear in the race]." as per Motorsport Week.
Also Read: "If not, we're all gonna start playing with it," Carlos Sainz refuses to comment on Sergio Perez's Monaco crash but asks for drivers causing red flags in Q3 to be penalized
Carlos Sainz 'would love' to finish the season with a podium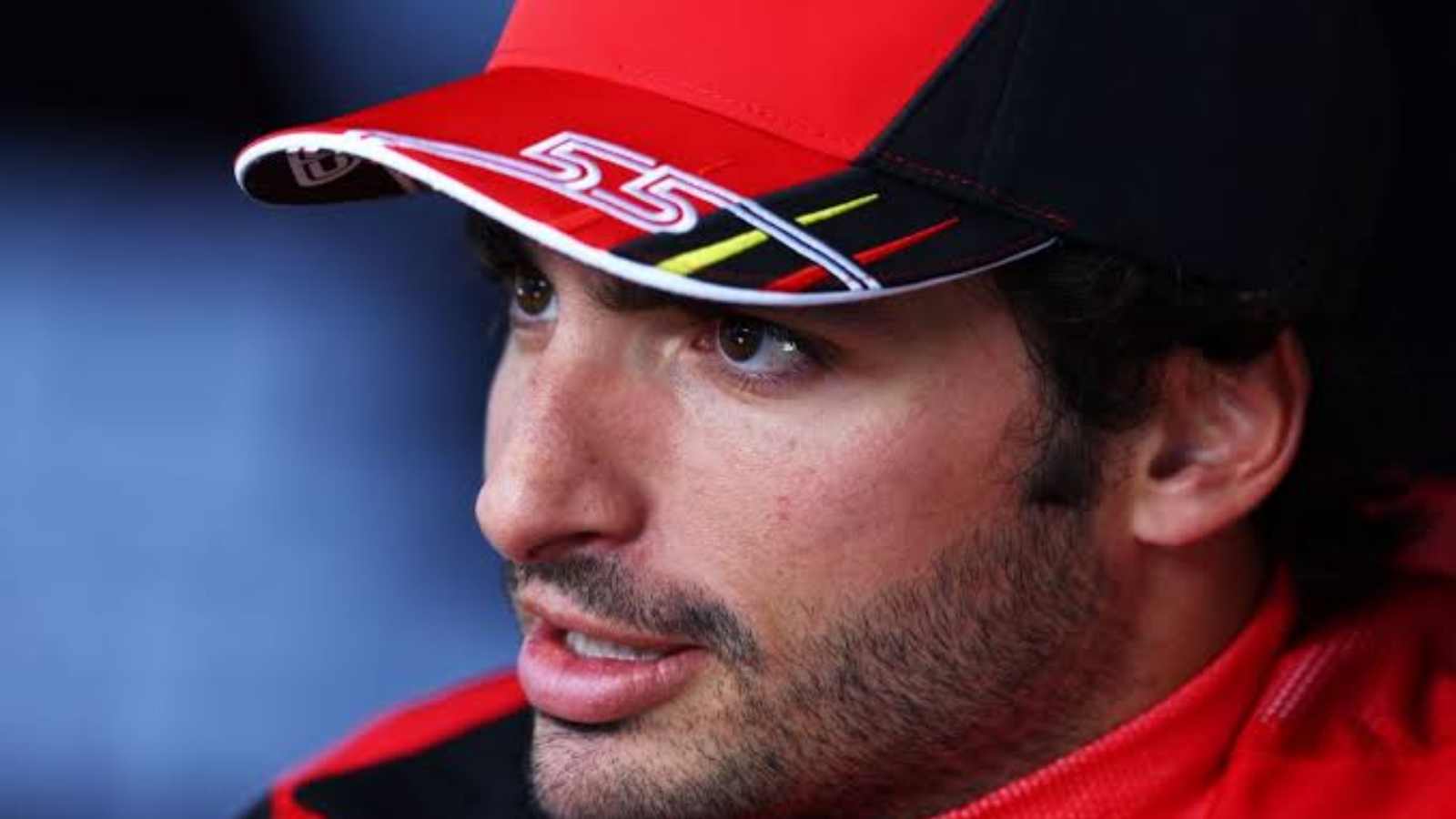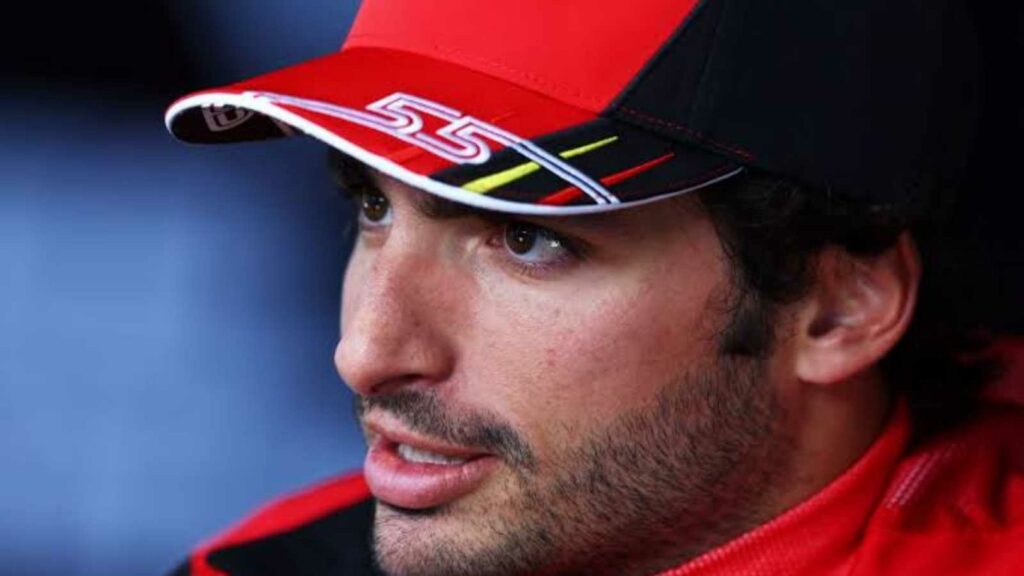 One thing Ferrari do have going for them is that their rivals for P2 in the championship – Mercedes, have qualified behind them. However, the Silver Arrows have often performed better in the races than in qualifying, and Abu Dhabi may not be an exception in this regard. In any case, Carlos Sainz thinks that the team have a 'good chance' of beating them.
Mercedes had topped the first practice session and finished within the top 4 in the other two, so Sainz says it is a good sign that Ferrari beat them in qualifying: "So, there is a bit of a gap (to Red Bull) there always in the race, but the important thing is that today we beat the Mercedes, which they looked quick all weekend. And we have a good chance of beating them tomorrow."
The 28-year-old Spaniard would 'love' to finish the season off with a podium: "I think we can maintain it tomorrow. I think we are in a strong position to keep it. We will give it everything tomorrow, but personally I would love to finish the season with a podium."
Mercedes are 19 points behind Ferrari before the race. Even if Mercedes finish 3-4, Ferrari would have to finish 5-6 to secure P2 in the championship. Finishing lower than a 3-4 is not an option for Mercedes, as if they finish 5-6, they will score 18 points if they do not get the fastest lap. If they do get the fastest lap, Ferrari will still secure P2 as they have more wins. If Mercedes finish 1-2, Ferrari would have to finish 3-4.
Also Read: "A good podium after starting P7," Carlos Sainz somewhat satisfied with a P3 finish at the "chaotic" Sao Paulo GP
Also Read: "He's being selfish" F1 fans not impressed with Charles Leclerc repeatedly asking to be let by teammate Carlos Sainz at São Paulo GP