The FIA recently brought in a controversial rule, which bans drivers from making 'political, religious and personal' statements without prior permission. For the most part, this doesn't seem to have gone down well in the paddock, or with drivers. Or with most fans. Ali Al-Hajee, a prisoner in Bahrain, even termed it an act of 'muzzling' the drivers and asked Lewis Hamilton to fight the policy. Hamilton and Sebastian Vettel have often used their platform as Formula 1 drivers to support a variety of causes.
Christian Horner has spoken out against it, and Red Bull driver Sergio Perez has done the same. While the Mexican driver said he 'understood the political part', he believed that it's important for drivers to be able to express themselves. Alex Albon felt that all F1 drivers were concerned about this policy, and asked the FIA for clarity over the ban, which he thought moved away from the 'We Race As One' initiative.
Whatever the FIA's position on the matter is, Stefano Domenicali, CEO of Formula One Group, has made it clear that F1 stands behind the drivers' ability to make such statements. As per The Guardian, Domenicali said: "F1 will never put a gag on anyone. Everyone wants to talk so to have the platform to say what they want in the right way the better it is. We have a huge opportunity because of the position of our sport which is more and more global, multicultural and multivalued."
He believes it is right to give the drivers a platform to discuss their opinions 'in an open away', and that Formula 1 will not change that approach. According to him, everyone should be given the 'chance to speak' but with respect. He also added that F1 is in discussions to figure out ways to allow drivers to better express themselves: "We keep monitoring the situation. We keep the drivers informed, we meet with the Grand Prix Drivers' Associations to discuss it. How we can allow the drivers to be open as human beings in our sport."
Read More: "Everybody has a voice that shouldn't be suppressed," Red Bull's Christian Horner doubles down on FIA's ban
F1 chief Stefano Domenicali believes the FIA will 'clarify' the rule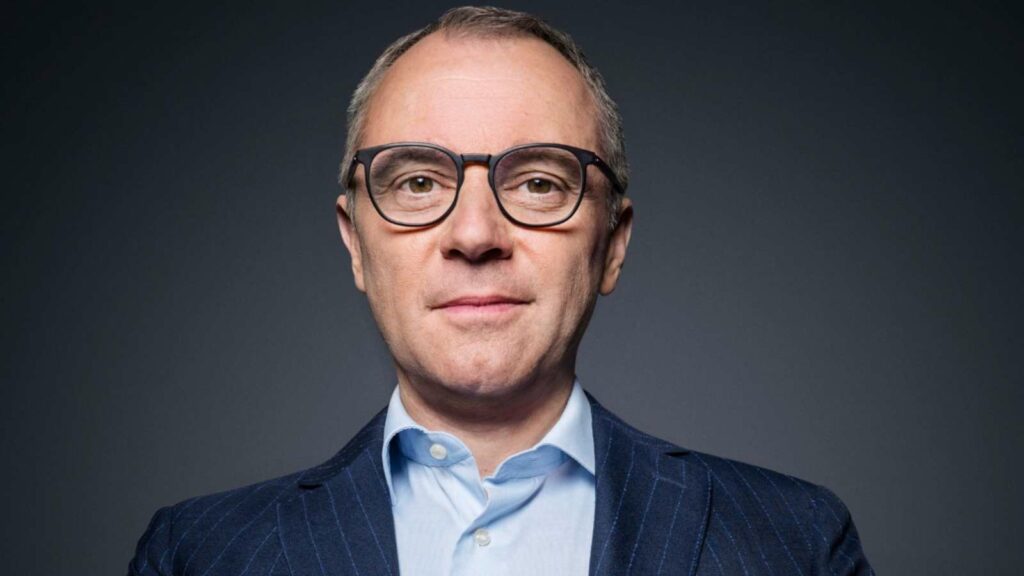 Like Alex Albon, Stefano Domenicali also expects (or wants) the FIA to clarify the rule. As does everyone. Formula 1's CEO also added that he believes the governing body shares the sport's position on letting drivers speak freely (within 'reason'), but have to abide by some particular protocols. However, he cited that the FIA will clarify 'in terms of respecting certain places'.
He said: "We are talking about a regulation and the regulator is the FIA. I believe the FIA will clarify what has been stated, in terms of respecting certain places where you cannot do it. I am sure the FIA will share the same view as F1 but they are part of an Olympic federation so there are protocols to which they have to abide." he concluded by stressing the importance of an open and 'constructive' dialogue with the drivers in order to find a middle ground.
It'll be interesting to see how the FIA responds to so many prominent figures asking for clarifications or speaking out against the rule. The governing body's chief, Mohammed Ben Sulayem, has already been under immense pressure lately, so it's like 'double trouble'.
In case you missed it: