The FIA has come under fire recently, both from people within and outside the paddock for their ban on unapproved 'political, religious or personal' statements. It's been interpreted as an act of 'muzzling' the drivers. In particular, Lewis Hamilton, who has a reputation for being outspoken. On a variety of issues. The governing body were even accused of targeting Hamilton by a Bahrain prisoner, Ali Al-Hajee, who asked the Briton to fight the ban in a letter.
But of course, this ban wouldn't affect just Hamilton, even if he is the most obvious 'target'. There are 19 other drivers who would also have to seek permission from the FIA to make a potentially controversial statement. At the same time, they'll all have differing opinions on it – some may even support it. But Sergio Perez is not of the drivers that are fine with the ban.
As per BBC Sport, Perez said the drivers "do not feel comfortable" with the whole affair, and how the FIA has placed restrictions on the drivers being able to be 'themselves'. He said: "We want to be ourselves and we want to be able to express ourselves in any way that we want. We all have differing views and differing beliefs in religious ways." while adding that he understands the political part of the ban: "I get the political side but we all should be free to express ourselves the way we want."
Read More: "I want to be fighting for the win," Sergio Perez makes his intentions clear and denies feeling insecure about Daniel Ricciardo
Sergio Perez: 'Important to express yourself' in F1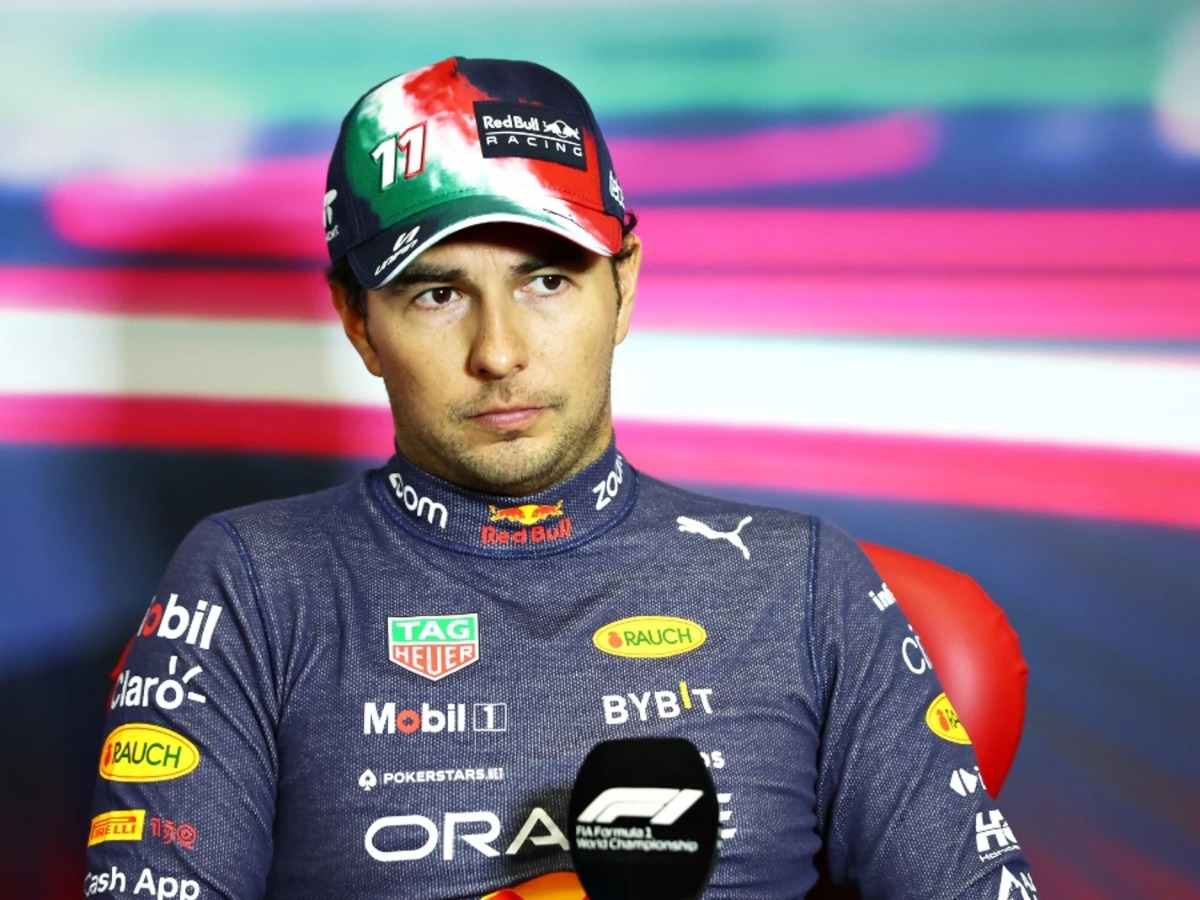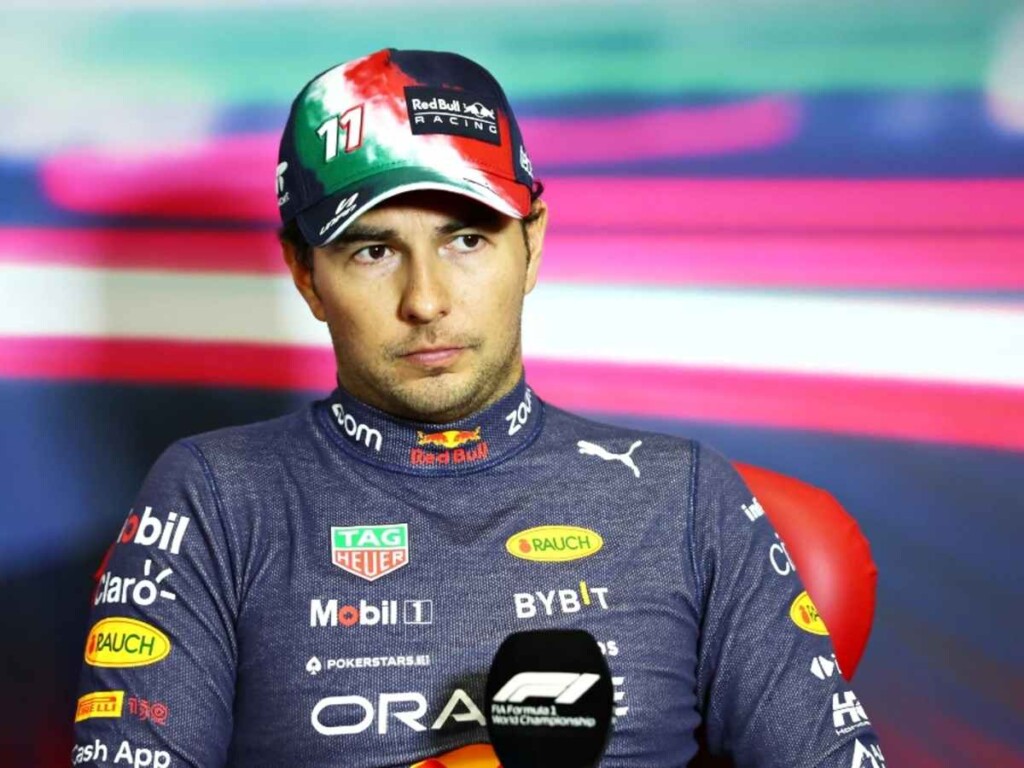 Every person is different. Likewise, every Formula 1 driver is different. Now, they will need to seek permission just to talk about or rally behind a cause that is close to their heart, or one they believe is important. If the drivers are not allowed to be themselves while in public (or just in general), they clearly will not be happy. Sergio Perez believes the same – that freedom of expression is important.
The Mexican driver said: "I believe in this sport it is important to express yourself. There are some younger drivers that I think they will struggle to know what you can say or what you cannot say. That to me, is not correct. But we will discuss that."
The drivers will, and in all likelihood, have discussed the ban amongst themselves. They might also take it up with the FIA. Lewis Hamilton will be a good bet for the first one to potentially go against that rule – he's earlier stated that he does not care if sponsors drop him for making a statement. That's something to keen an eye out for, and perhaps drivers will also rally against this rule.
In case you missed it: