February 3 turned out to be a big day for Red Bull Racing–the biggest Formula 1 team at the moment–as they unveiled their RB19 for the upcoming 2023 F1 campaign and also announced a brilliant partnership with Ford. As is customary for all the F1 racers, Red Bull recruits Sergio Perez, Max Verstappen and Daniel Ricciardo were all present at the grand curtain-raiser event which Red Bull had organized in New York. And there, Sergio Perez answered some questions that had been boiling inside the fans up until now.
Formula 1 is a hugely competitive sport where the racers are always at each other's neck, trying to glean whatever point they can get. And in such an environment, it is of huge importance to hold on to the seat that a driver gets at any of the teams or else some of the rival racers will take up that spot in no time at all. Especially if the seat is at the topmost team in the league right now–Red Bull–then there is no doubt that many of the rivals will be after it.
Only a few months ago it was announced that Daniel Ricciardo would be joining Red Bul once again for their third driver's position. This, quite obviously, raised the question in the fans' minds regarding Sergio Perez's security as the second Red Bull racer. With Max Verstappen's talent and ability, it is almost certain that Red Bull will never replace him, but the same cannot be said in case of Checo–but the Mexican confirmed in his latest interview that he does not feel threatened at all.
Keep Reading: "We will do everything in our power," Toto Wolff warns F1 teams of a Mercedes resurgence in 2023
Sergio Perez hints at going for the Championship win in the upcoming 2023 season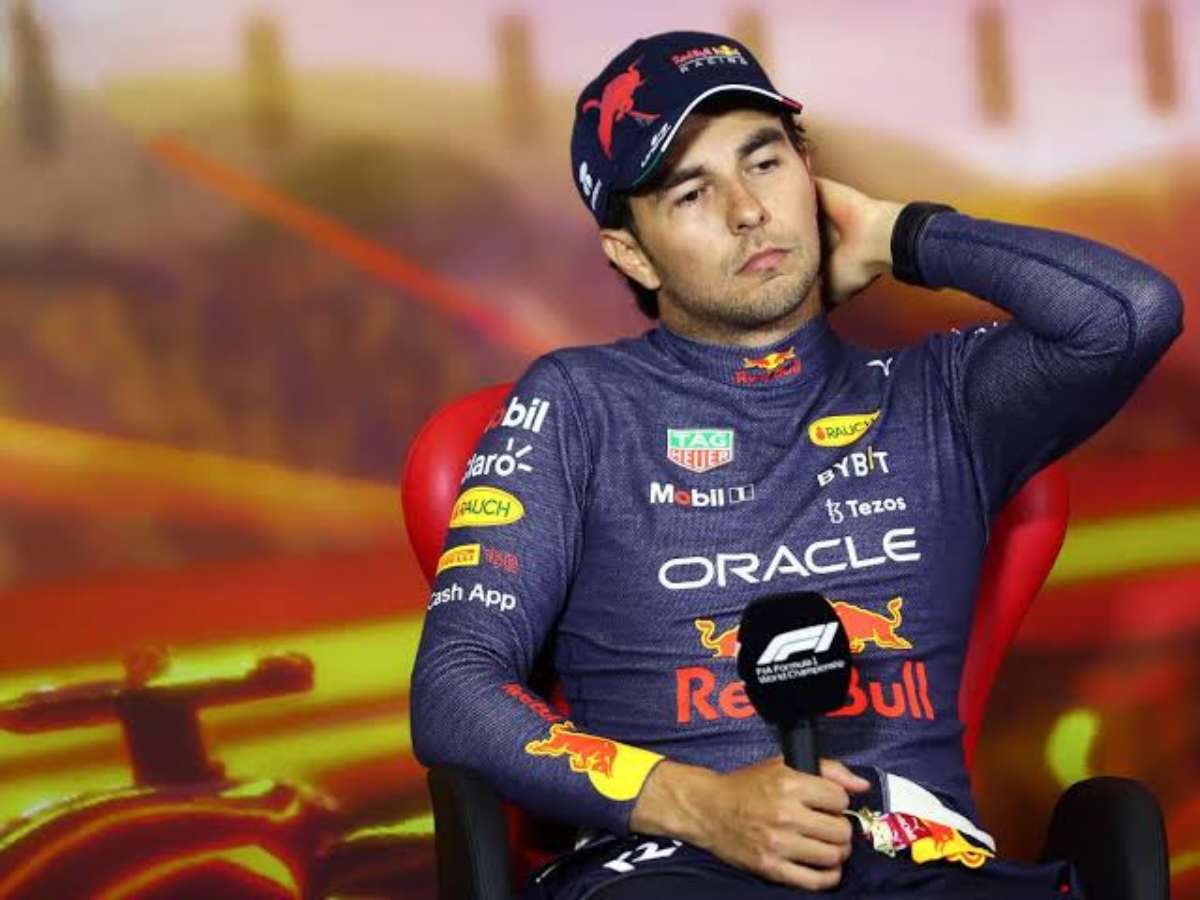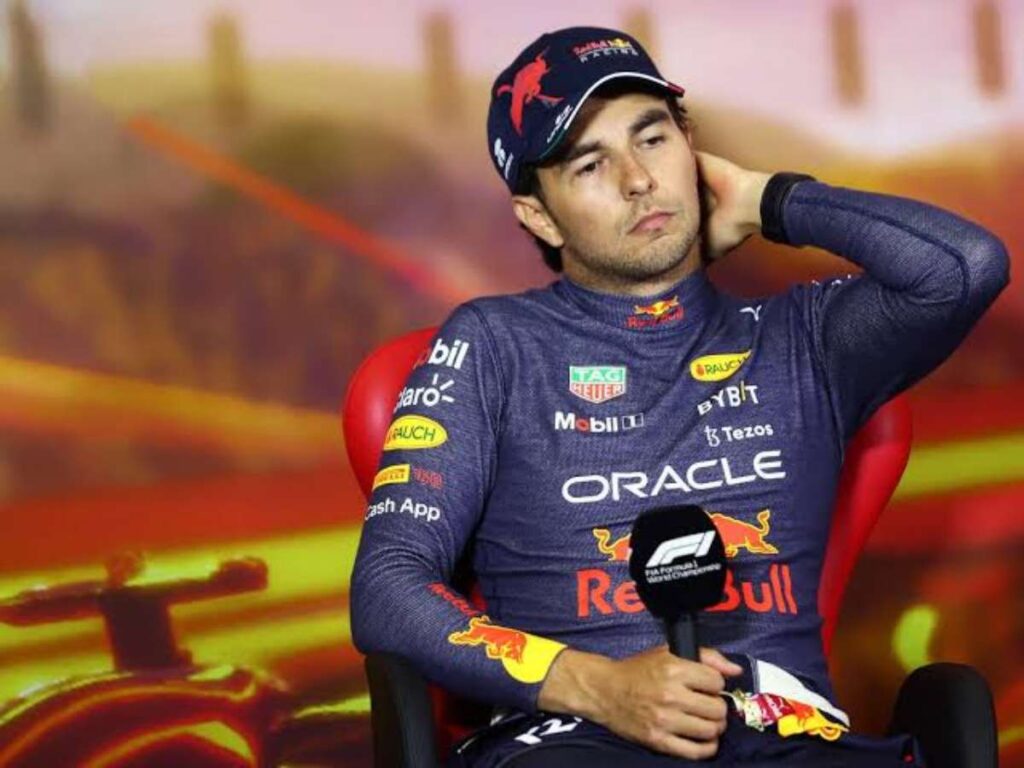 Sergio Perez had joined Red Bull at the end of the 2020 season, and he immediately impressed his superiors by playing a crucial role in Max Verstappen getting the 2021 Drivers' Championship crown. But since then, the gap between him and his teammate has increased, leading to some of the critics thinking that Perez is falling behind Verstappen in the points. And as Daniel Ricciardo has now entered the scene, it seems like Red Bull already has a plan in place if they need to let go of Sergio Perez. But Checo thinks differently
At the Red Bull launch, Sergio Perez said, "When you are at Red Bull Racing, you better perform at your best. Doesn't matter if Red Bull are here or not. Red Bull can pick any driver they want on the grid," he explained." But then, Perez also said he is looking forward to giving his best for the team as he said, "I want to maximise the car potential that we get and I want to be fighting for the win every weekend."
With Max Verstappen aiming for a Championship hat-trick, Lewis Hamilton looking to get his record-setting eighth World title and Sergio Perez taking an attempt at winning his debut World Championship, it seems like the 2023 F1 campaign will be quite interesting for the fans. Now, it only remains to be seen which racer comes out on top and gets his hands on the much-coveted golden trophy at the end of the season.
Keep Reading: "The test is going to happen," Toto Wolff reaffirms Romain Grosjean's hopes for Mercedes Test
Keep Reading: Pierre Gasly gives a glimpse of his "unforgettable dinner" with NBA legend, Michael Jordan in Miami