The grand car-launch for Red Bull which took place in New York gave the fans a massive opportunity to see their favorite racers in their RB overalls after a long time since the F1 season break started post the Abu Dhabi GP. And accompanying the Red Bull squad of Max Verstappen, Sergio Perez, and Daniel Ricciardo, was their Team Principal Christian Horner. The Briton is currently the man of the hour as he successfully led Red Bull to claim the topmost spot in the Championship standings last year, leaving behind their two rivals–Ferrari and Mercedes. And undoubtedly, everyone wanted Christian Horner's opinions on matters that have recently happened in the motoesports world.
One thing that came up in the interview when Christian Horner was talking to the media at the RB-19 launch was how the FIA restricted the F1 racers from making political statements without prior permission from the authority. This directive came from Formula 1's rule-making body only a few months ago, and it has already led to severe controversies in the F1 community. While some believe politics should be separated from sports and thus, FIA's decision was correct, others believe they are simply trying to mute the drivers' voices.
With regards to this, Christian Horner had quite a neutral opinion. While he said he believes sport "should never be used as a political tool", he also said there should be a "sensible balance" regarding the freedom of speech of the racers. Christian Horner went on to describe how his team has dealt with such a subject and he pointed out that Red Bull has never held back their employees from making any statement that is based on political or religious grounds.
Keep Reading: Pierre Gasly gives a glimpse of his "unforgettable dinner" with NBA legend, Michael Jordan in Miami
Christian Horner says sports should be a form of entertainment that has "that element of escapism within it"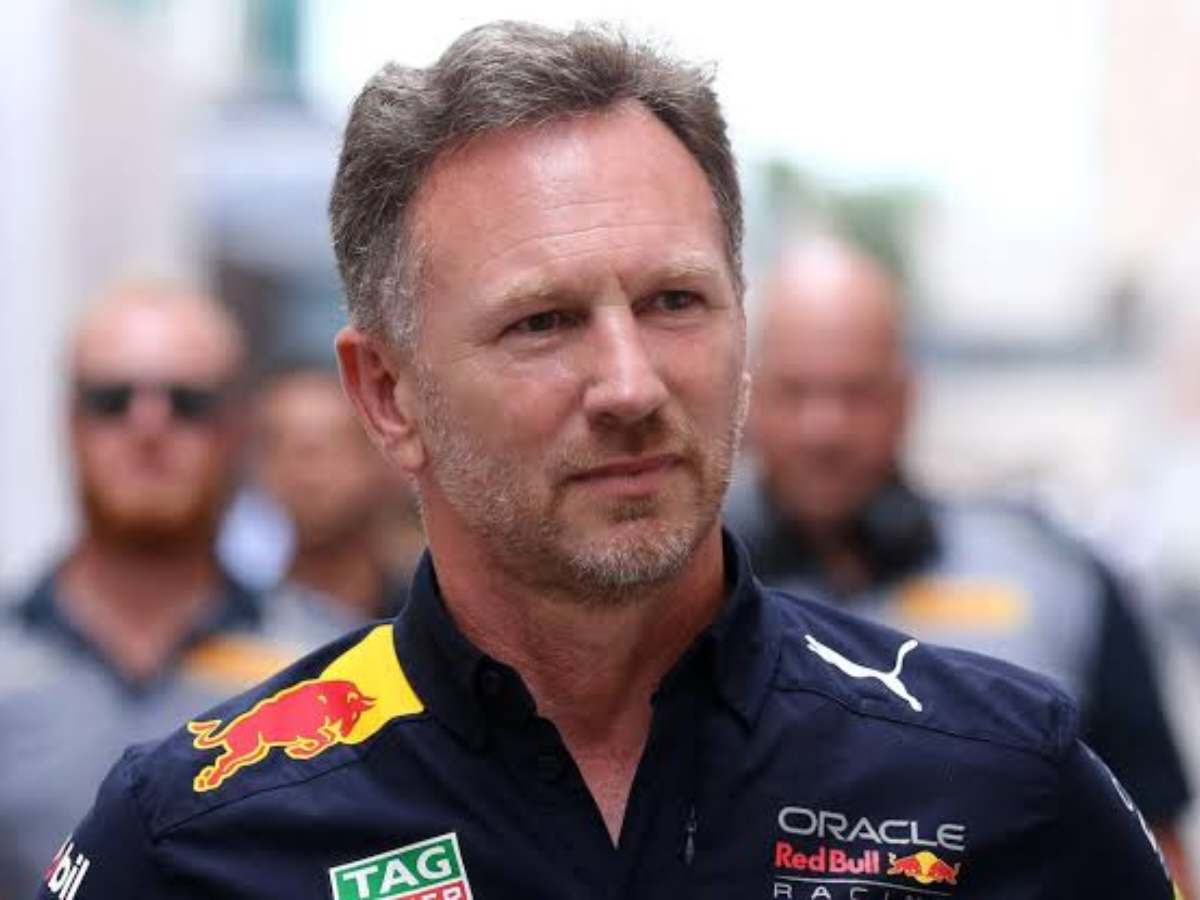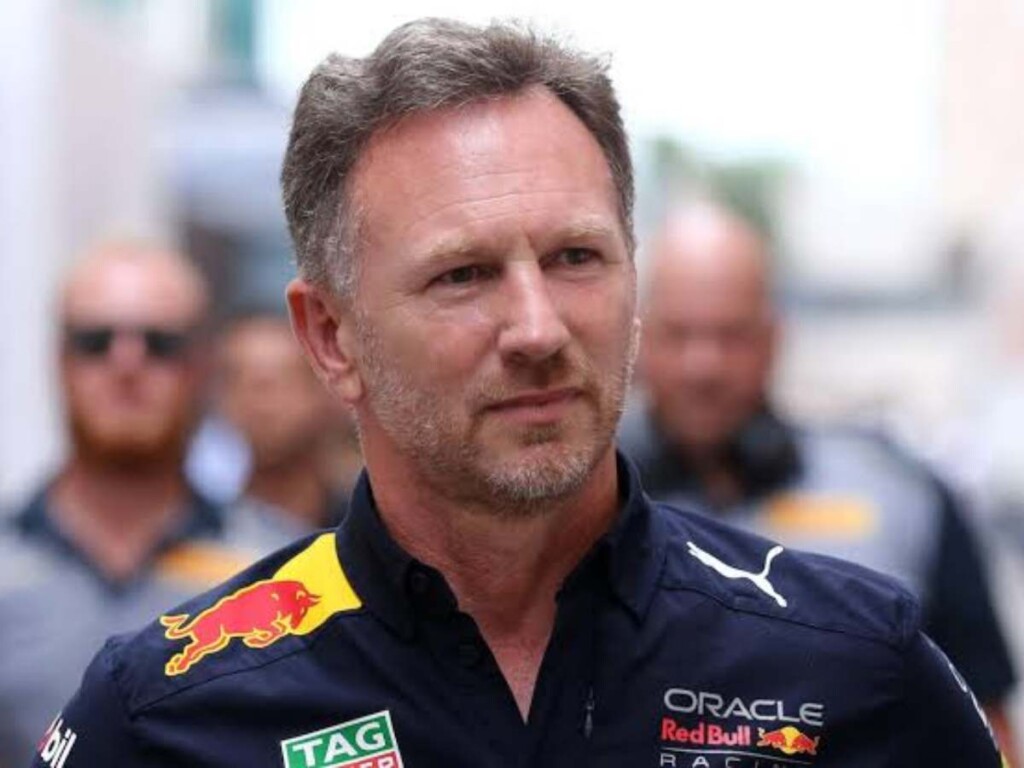 When the FIA announced that they would be restricting racers from making any religious or political comments without prior authorization, the Bahrain Institute of Rights and Democracy (BIRD) accused them of "suppressing drivers' freedom of speech". Speaking on this, Christian Horner said, "We certainly at Red Bull have never constrained our drivers of their freedom of speech, or the ability to speak their minds because they do have a voice. I think it's a matter of finding a balance. In the world that we live in today, everybody has a voice and that shouldn't be supressed."
Then, he said, "Sports should never be viewed as a political tool. It is meant for entertainment. You have that element of escapism within it."
In other news, Christian Horner announced Ford to be Red Bull's new engine sponsor from 2023 onwards. This will mark Ford's return to F1 almost after 20 years, and fans are ready to see the Ford versus Ferrari clash once again. Now, it remains to be seen which constructor comes out on top at the end of the Championship season.
Keep Reading: "I'm not going to be nice anymore," Romain Grosjean heavily criticized by rivals in IndyCar
Keep Reading: "The test is going to happen," Toto Wolff reaffirms Romain Grosjean's hopes for Mercedes Test