While the F1 fans have moved on from the tragedy that struck Emilia Romagna region of Italy, resulting in the sudden cancellation of the Imola Grand Prix, the locals are still recovering from the damage. The massive floods resulted in the displacement of countless families, who are now in need of food and shelter for their minimum survival. Even the AlphaTauri headquarters at Faenza were not exempt from the terror of the natural calamity.
In the week following the flood, Yuki Tsunoda was spotted helping his crew members to clean their AlphaTauri grounds. And other racers also tried to contribute towards getting life back to normal after the awful condition which was left in the wake of the Imola floods. Now, Charles Leclerc had announced a few days ago that he would auction his racing kit from the Monaco Grand Prix to raise funds for helping the victims of the Imola tragedy.
Charles Leclerc, a Scuderia driver who was crestfallen at the cancellation of his team's home race, decided that the money raised at the auction should go to the locals in the flood-hit Emilia Romagna region. As of now, the bids, managed by Sotheby's, have made up a sum of over $11,7000. This massive sum has come from the sale of Charles' special red-and-white Monaco racing kit, which included the 25-year-old's race suit, gloves, helmet as well as his boots.
Related: Ferrari team boss Frederic Vasseur voices frustration with underwhelming SF-23 upgrades
Charles Leclerc's Monaco GP helmet has picked up a massive bid of about $70,000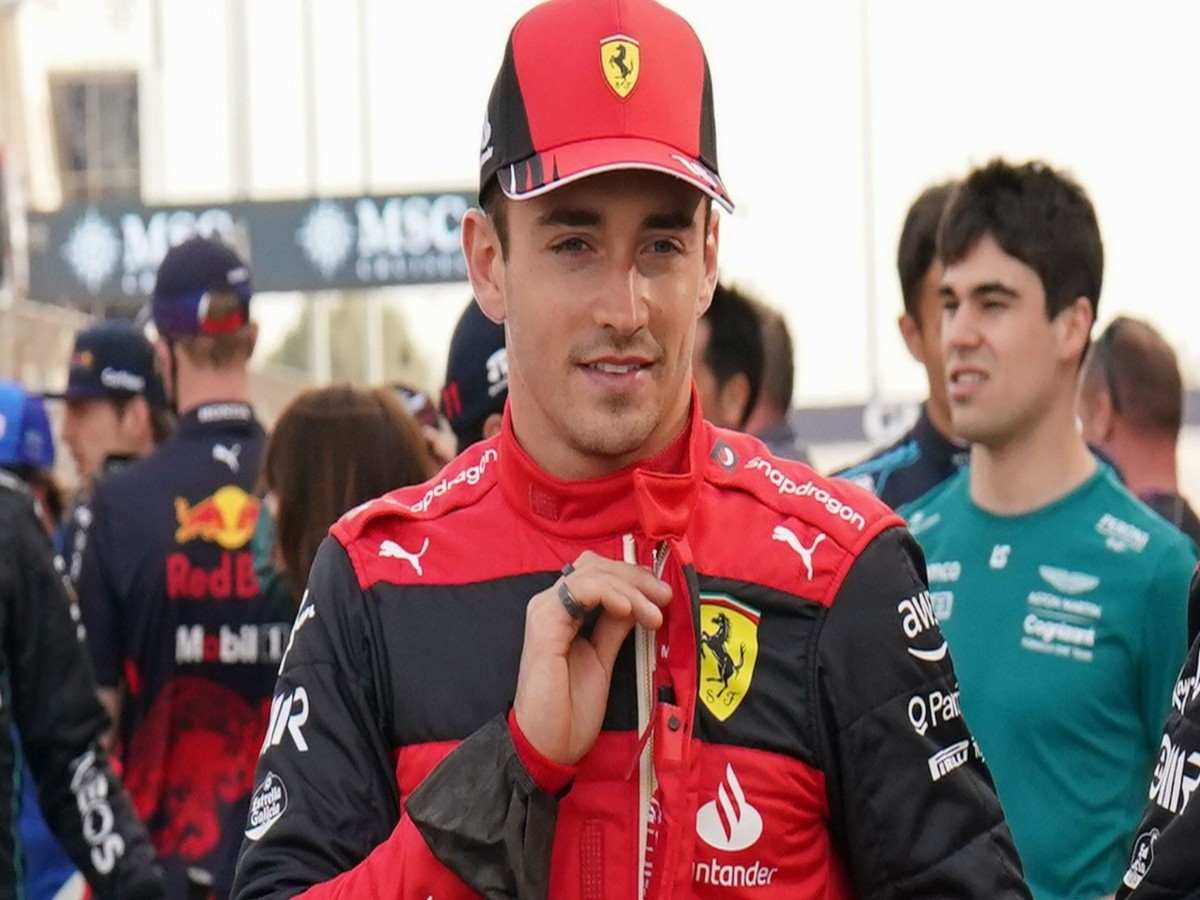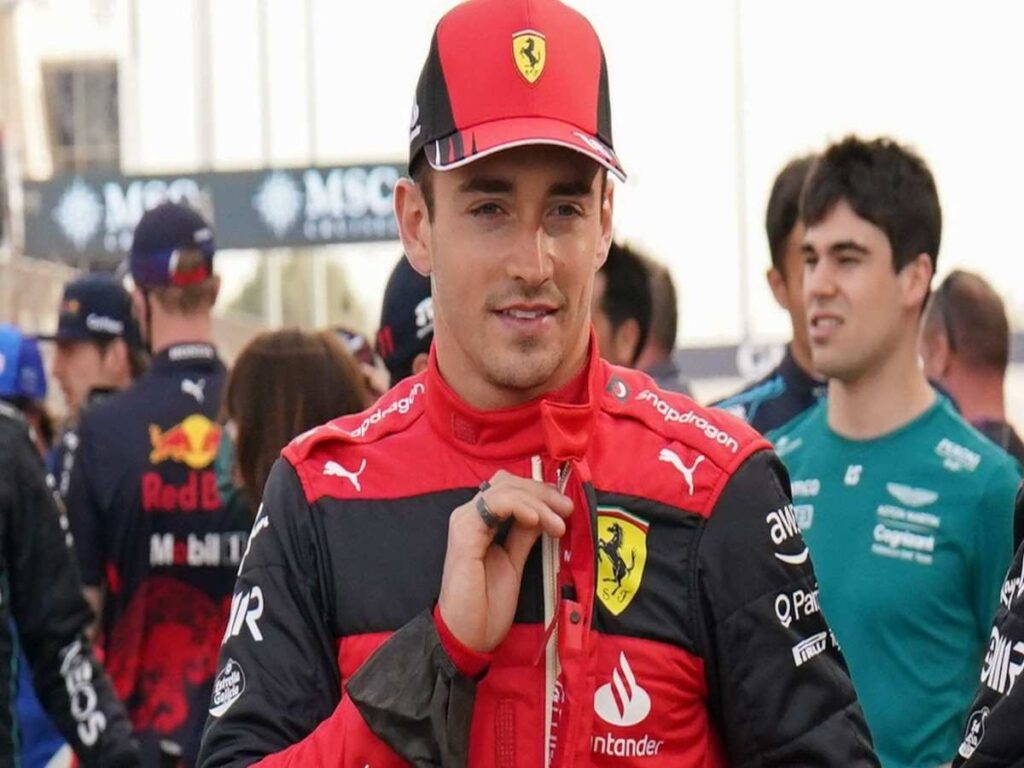 Releasing a video to announce his planned auction with Sotheby's in order to provide support to the Imola GP victims, Charles Leclerc said, "I hope we can collect as much money as possible to help the people in need." As of now, the Monegasque's special helmet for his home Grand Prix has garnered the highest bid of $69,500. This was followed by his racing suit, gloves, and boots which have received bids of $22,500, $11,760, and $7500 respectively.
While Charles Leclerc's outing at Monaco this year did not yield the results that he would have hoped for, the Ferrari racer did indeed win hearts if not the topmost position at the Monaco GP. The race in the principality had a few ups and downs as Leclerc qualified in the third spot, then got a penalty for impeding Lando Norris, and then ended up finishing the Main Race at the sixth position.
In case you missed it: