The Spanish Grand Prix marked the resurgence of Mercedes, who, after a long wait, secured two spots on the podium, sharing it with recurrent race winner Max Verstappen. The Dutchman cruised to a simple victory in Barcelona, but George Russell and Lewis Hamilton have taken strides toward catching him and his Austrian team in the coming races.
Ex-F1 driver Ralf Schumacher believes that only the two Britons can now threaten Max Verstappen in the upcoming races. He wrote in his Sky F1 Colum, "Mercedes has the best chance of annoying Verstappen here and there as the season progresses. The new car is now very young and fresh, so there will still be a lot of potential. I think there's even more potential there than at Red Bull. There will also be updates, but I can imagine that we will soon see really exciting races at the top again"
Ralf Schumacher added, "Lewis Hamilton seems to be getting along with the new concept a little better than George Russell and also seemed extremely happy. He seems very relieved and sees light on the horizon again that he can soon win another race and maybe still have the chance to win his eighth world title at some point. I felt the optimism had left him for a while. Now he's back."
The German is optimistic of Mercedes' chances of fighting back and resisting the dominance of Red Bull and the formidable Max Verstappen. The upcoming races will be instrumental in determining whether their renewed challenge has merit. Staying consistent will be their biggest challenge.
Related: Lewis Hamilton blames Lando Norris' lack of patience for their collision leading to his dreadful result at the Spanish GP
This race is a 'sign of things to come' from Mercedes, according to George Russell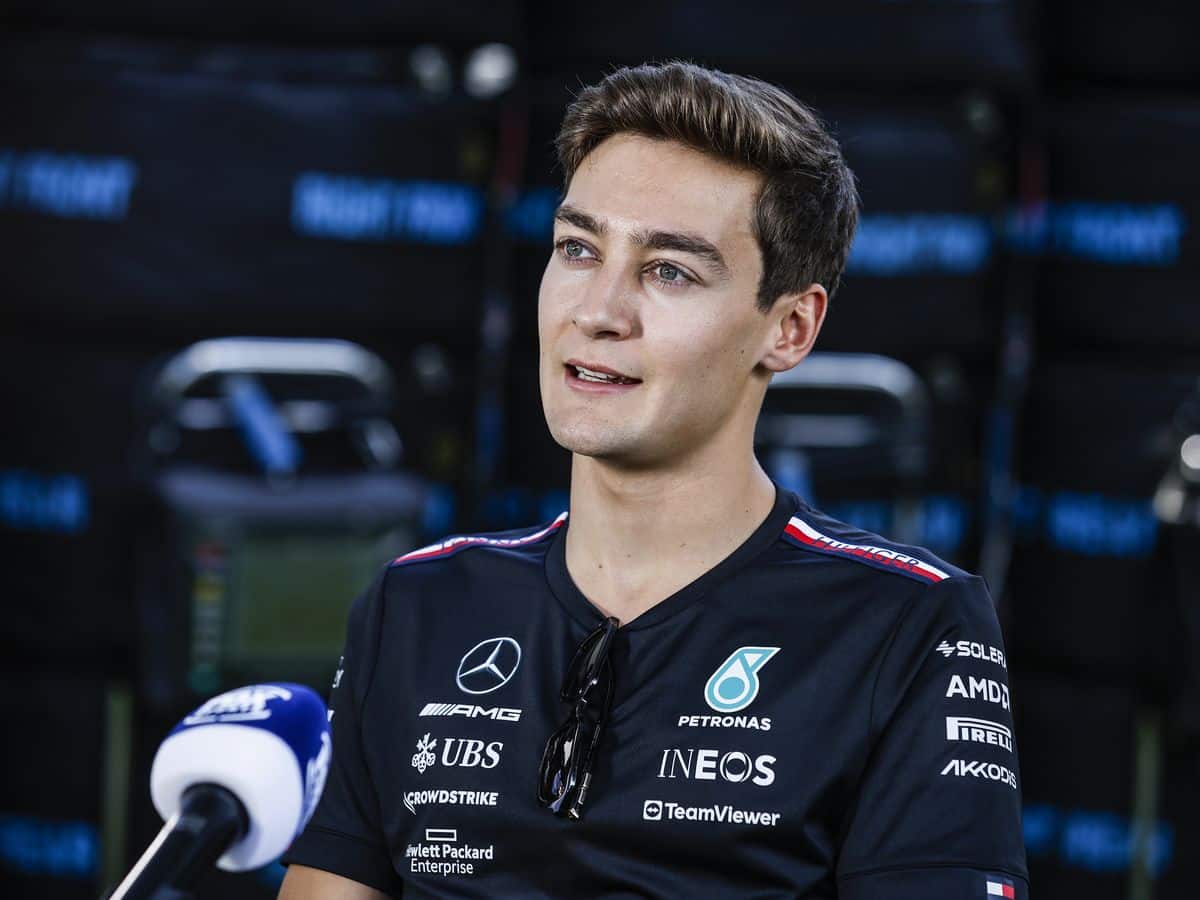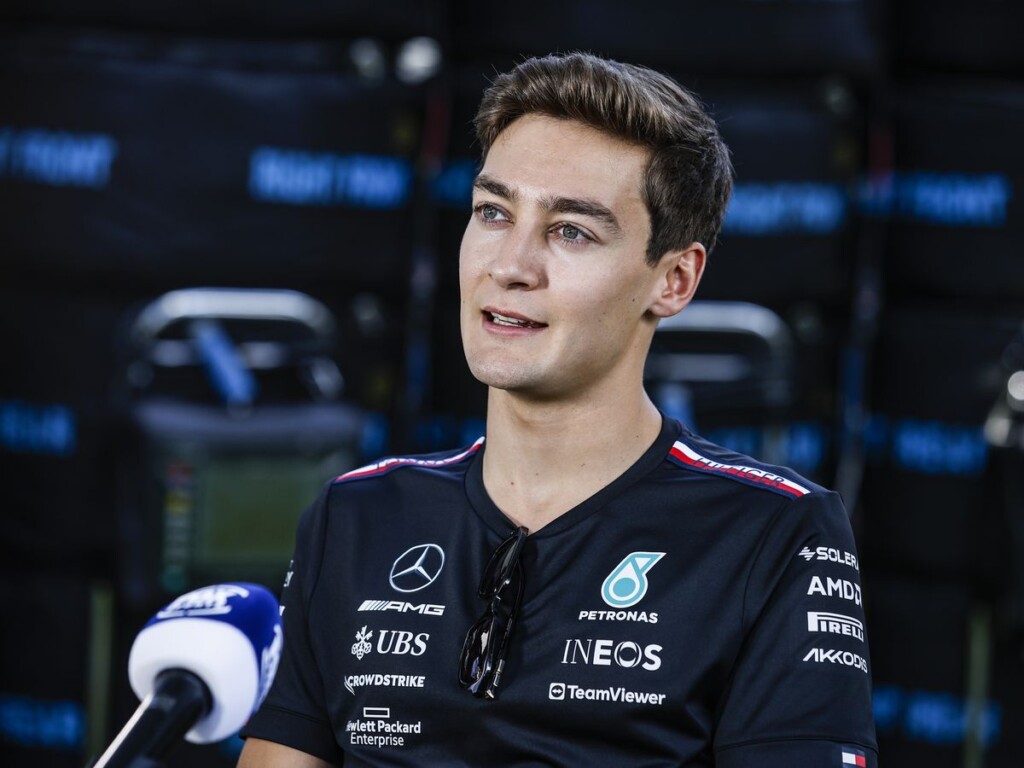 Despite starting in a disappointing P12, George Russell showcased Mercedes' enhanced race pace during the Spain GP by advancing to third place, finishing behind the winner Max Verstappen and his teammate Lewis Hamilton. Utilizing their superior tire management skills, both Russell and Hamilton opted for a two-stop strategy that allowed them to outperform Ferrari's Carlos Sainz, who slipped from second to fifth place.
Russell believes that Mercedes' securing a double podium demonstrates that the Brackley team has finally found the right direction. The team introduced significant upgrades in Monaco, further optimized and capitalized upon at the more traditional Barcelona circuit layout. Russell said, "Kudos to the team for giving me a really great car today. A strong race for us as well from P12 coming all the way to P3. A sign of things to come hopefully for us as a team."
With a strong performance in Barcelona, Mercedes has now pulled ahead of Aston Martin in the constructors' standings by 18 points. Outscoring their struggling customer team by 19 points in the race, Mercedes has secured second place in the standings. This will be a much-needed morale booster for them ahead of their intent to mount a challenge to catch up to dominant leaders Red Bull.
In case you missed it: