Lewis Hamilton was poised to be involved in an intense battle for the podium positions after starting P4 on the grid. Despite having Lando Norris and Carlos Sainz ahead of him, the Briton persevered to bring home P2 at the Spanish Grand Prix. However, a turn-two altercation between the English compatriots occurred on the opening lap, which ruined Norris' race, and nearly ruined Hamilton's.
At the beginning of the race, Hamilton managed to overtake the McLaren driver and take the lead heading into turn 1. The stretch leading up to the first braking zone provided one of the longest opportunities for slipstreaming during the entire season. As they approached Turn 2, Lando Norris found himself behind Hamilton, but it seemed that he accelerated slightly earlier than expected. This led to contact between Norris's car and the rear of Hamilton's, resulting in damage to Norris's front wing.
Speaking on this incident at the post-race press conference, Hamilton justified, " I just felt a big hit from behind but obviously Max and Carlos went quite wide and deep into Turn 1 and then they were coming back across, and I basically got in the wake, so I had to be patient, and then I got a hit from behind. And so yeah, not ended up being a great result for him but I think if he was just a little more patient today, he would have had probably a better result but we live and we learn."
Hamilton sympathized with Norris, considering it a shame as he had put in an impressive performance the day before. Despite Norris being ahead at the corner, Hamilton believed he would have been able to overtake due to having a slightly faster race pace.
Related: WATCH: Charles Leclerc calls Lando Norris 'b*stard' on live TV during Spanish GP
Lando Norris had a dreadful race following the altercation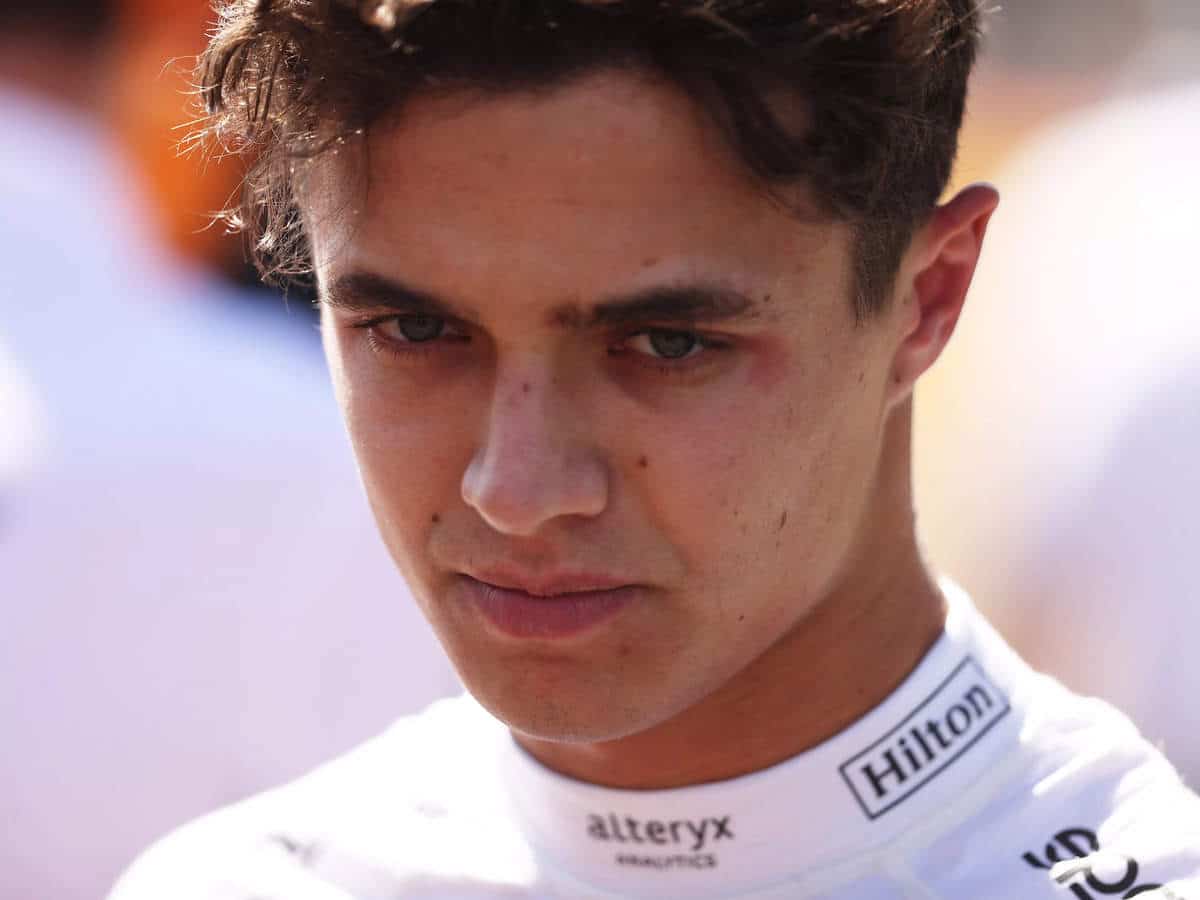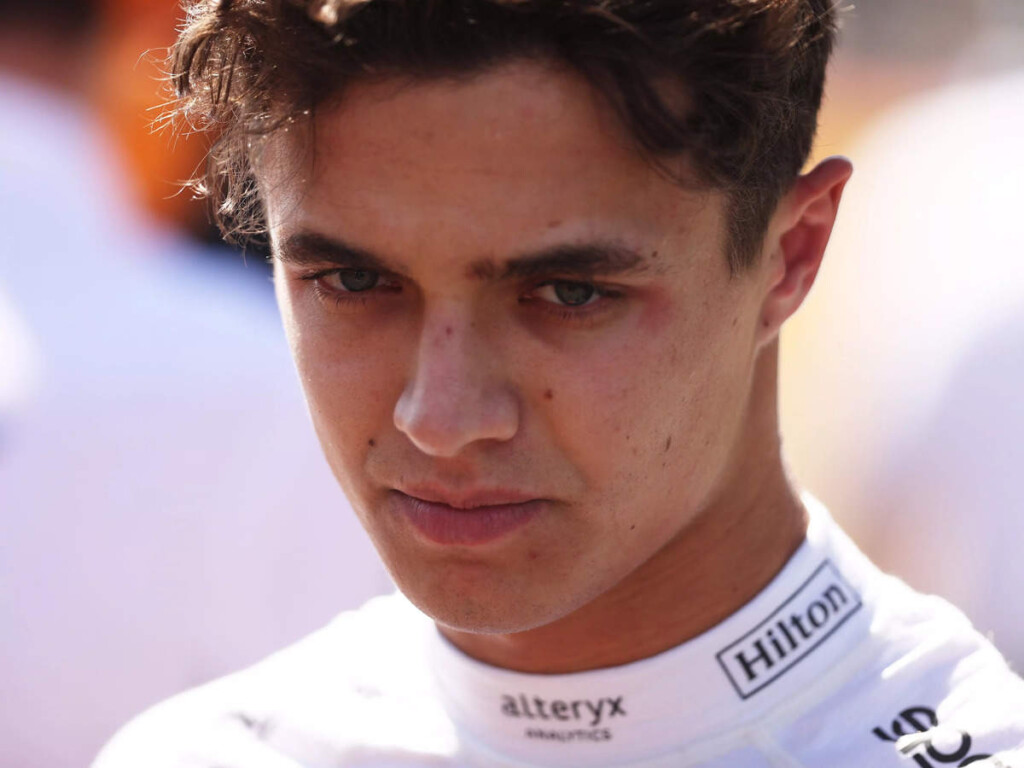 After a strong showing in qualifying, Lando Norris began the race in third position. However, his hopes were dashed early on after he collided with the back of Hamilton's Mercedes within the first two corners. As a result, Norris had to make an unscheduled pit stop to replace his front wing, which pushed him to the back of the pack. Despite his best efforts, the 23-year-old British driver only crossed the finish line in 17th place.
On the other hand, Hamilton escaped any significant damage from the incident and secured the runner-up position behind Max Verstappen. Norris couldn't seem to find the same speed he did in qualifying, and all-in-all, the McLaren, which seemed to have improved, reverted to its backmarker-fighting status.
Following the collision, Norris shared his immediate reaction, expressing frustration. With the sudden slowdown of the cars ahead, the 23-year-old was too close to the veteran to react and brake in time, leading to the unfortunate incident. Norris emphasized that he considered it a racing incident and believed Hamilton had done nothing wrong.
Regardless, a regretful result after a brilliant qualifying. He will hope to build from this experience, learn from it and bounce back, as we've seen the young superstar do.
In case you missed it: