Dutch sensation Max Verstappen once again took the checkered flag in first at the Spanish Grand Prix after yet another dominant display. He secured a grand slam in the process, a testament to his superiority over the rest of the field across the race weekend. However, his race was far from being the cleanest.
Verstappen accumulated several track limits violation warnings across 66 laps and was shown the black and white flag. This signified that another infringement would warrant a five-second penalty. However, the 25-year-old was intent on pushing for the fastest lap and ignored team orders from his engineer to slow down and drive more cautiously.
Speaking to Sky Sports, Christian Horner has addressed the Dutchman's ignorance. He said, " He's in the car and he knows. Of course, we'll talk about it – in a situation where there was more to lose than that then we'd talk about it very firmly. All we can do is pass on the information and what he chooses to do with that information, he's in control of that."
A penalty would have unlikely affected Verstappen's race, as he bore a 20-second lead to Lewis Hamilton behind. However, Christian Horner mentioned, "Having had three strikes, the next one was a time penalty and if there was a safety car or something like that, that could have been extremely painful." Regardless of his passion and desire to score every possible point, his disregard for authority was noted, and the Briton assured a serious discussion.
Related: "Verstappen once again ruins the sport"- Fans react as Max Verstappen dominates the Spanish GP, scores a grand slam
This is not the first time Max Verstappen has blatantly disregarded team orders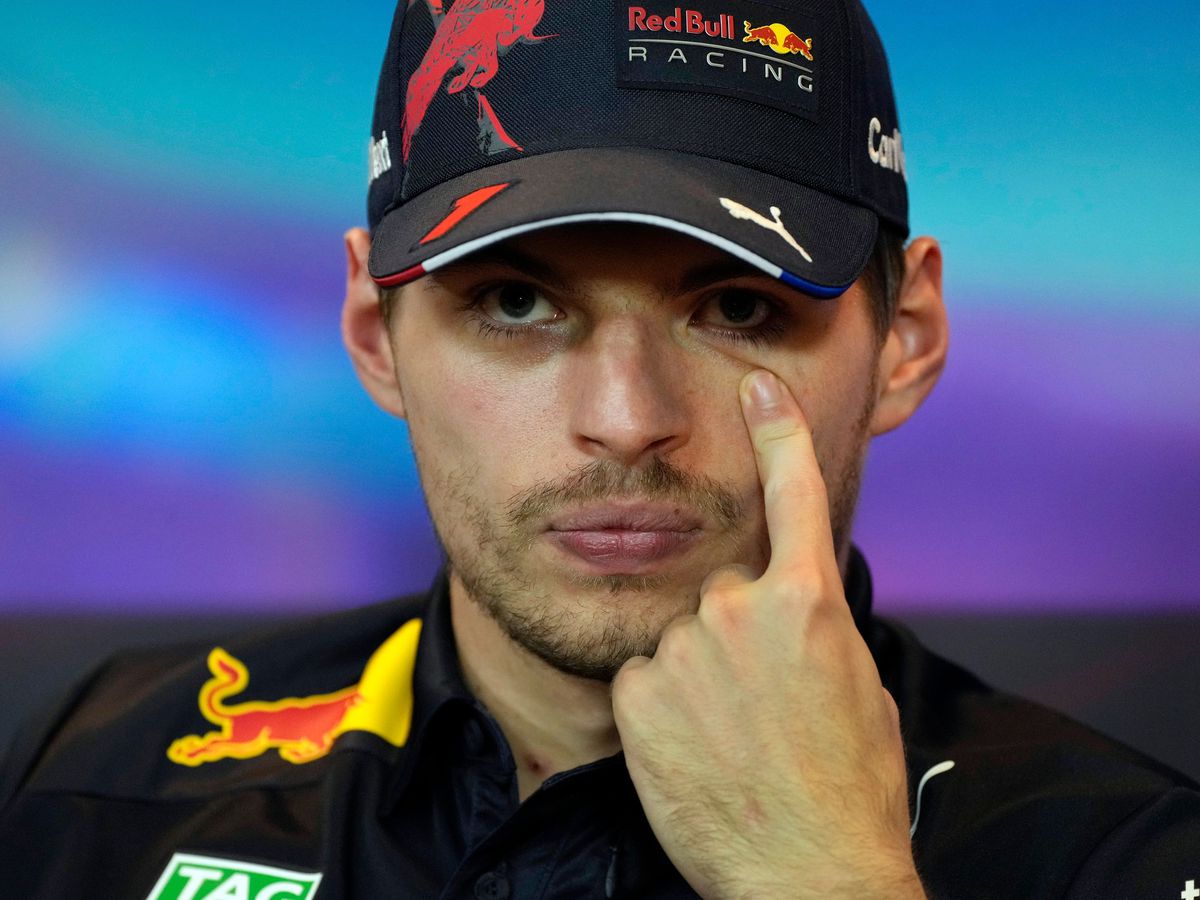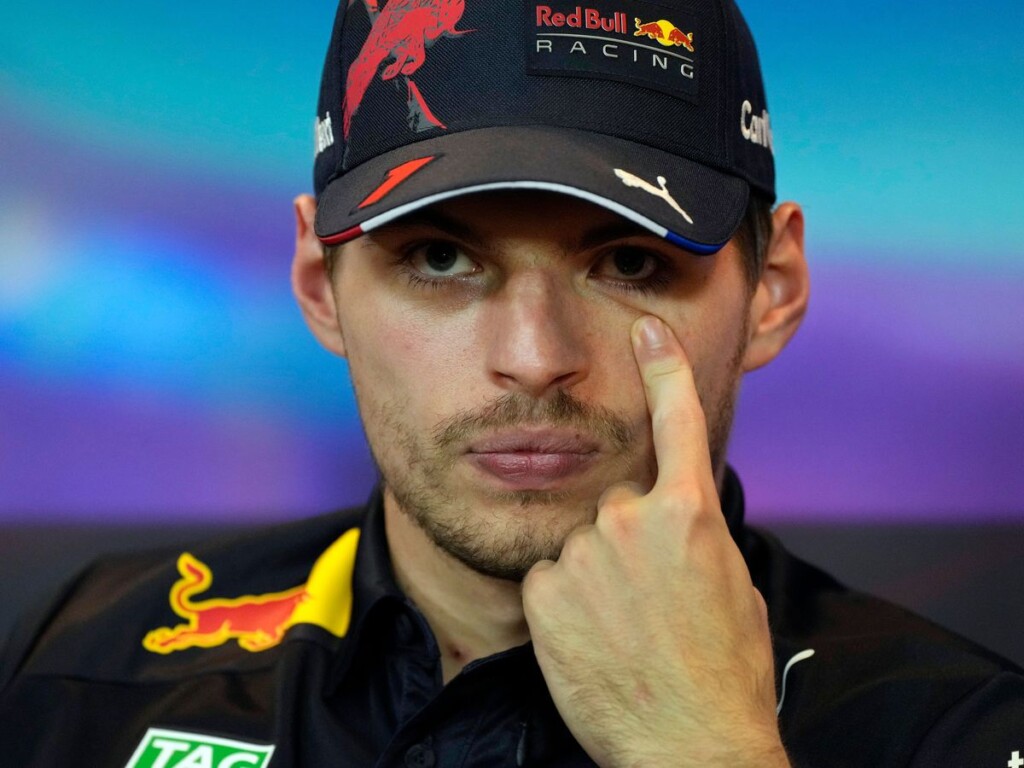 The Brazil GP of 2022 was iconic for igniting tensions between Max Verstappen and his teammate Sergio Perez, who shared a healthy relationship until then. At the penultimate race of the season, in the battle for second place in the overall standings, Perez required every point to surpass Ferrari's Charles Leclerc. Meanwhile, Verstappen had already clinched the championship title.
It should be noted that Red Bull has never achieved a one-two finish in the drivers' standings. Despite receiving instructions from his engineer Gianpiero Lambiase to allow Perez to pass him at the end, Verstappen disregarded the request and finished in 6th, while Perez took 7th. Lambiase inquired about the incident, asking Verstappen what had happened.
Verstappen, who had seemingly already provided an explanation previously, responded by emphasizing that he didn't want to be asked again and reiterated his stance. Acknowledging the situation, Red Bull team boss Christian Horner apologized to Sergio Perez, expressing regret for what had occurred. The Mexican was bested by Leclerc for P2 overall, leaving the world to wonder what the outcome could have been had Verstappen obeyed his team.
The two-time world champion may currently be the best driver on the grid, seemingly only getting better with every race weekend. However, he must exhibit greater maturity for his stature and conform to team orders to do what is mutually beneficial rather than chase his endeavors, which could jeopardize the outcome for both parties.
In case you missed it: