After qualifying in the pole position, Max Verstappen put on an extraordinary drive and won the Spanish GP. He has a 53-point lead over closest championship rival and teammate Sergio Perez. Red Bull has swept all seven victories of the season so far, with Max winning 5 of them.
Ferrari's Carlos Sainz who started on the front row alongside Max Verstappen, tried to gain the race's lead, but it was to no avail. Sainz was overtaken by the Mercedes and Sergio Perez, securing a P5 finish at his home race. Sainz's teammate Charles Leclerc after qualifying in P19, took a grid penalty and changed his engine and gearbox, among other parts. However, that was hopeless, as Leclerc finished out of the points in P12.
The Silver Arrows, however, had their best result of the season so far, with both drivers finishing on the podium. Lewis Hamilton finished 2nd while his teammate George Russell finished in 3rd position. Mercedes, ahead of the Monaco Grand Prix, dropped their zero-pod design and opted for side-pods like the rest of the grid.
Also read: "Ultimately, we are stronger being a bigger racing team," Zak Brown denies distraction claims amid McLaren's performance criticism
"Let Max start at the Pit Lane" – fans take a dig at Verstappen's continued dominance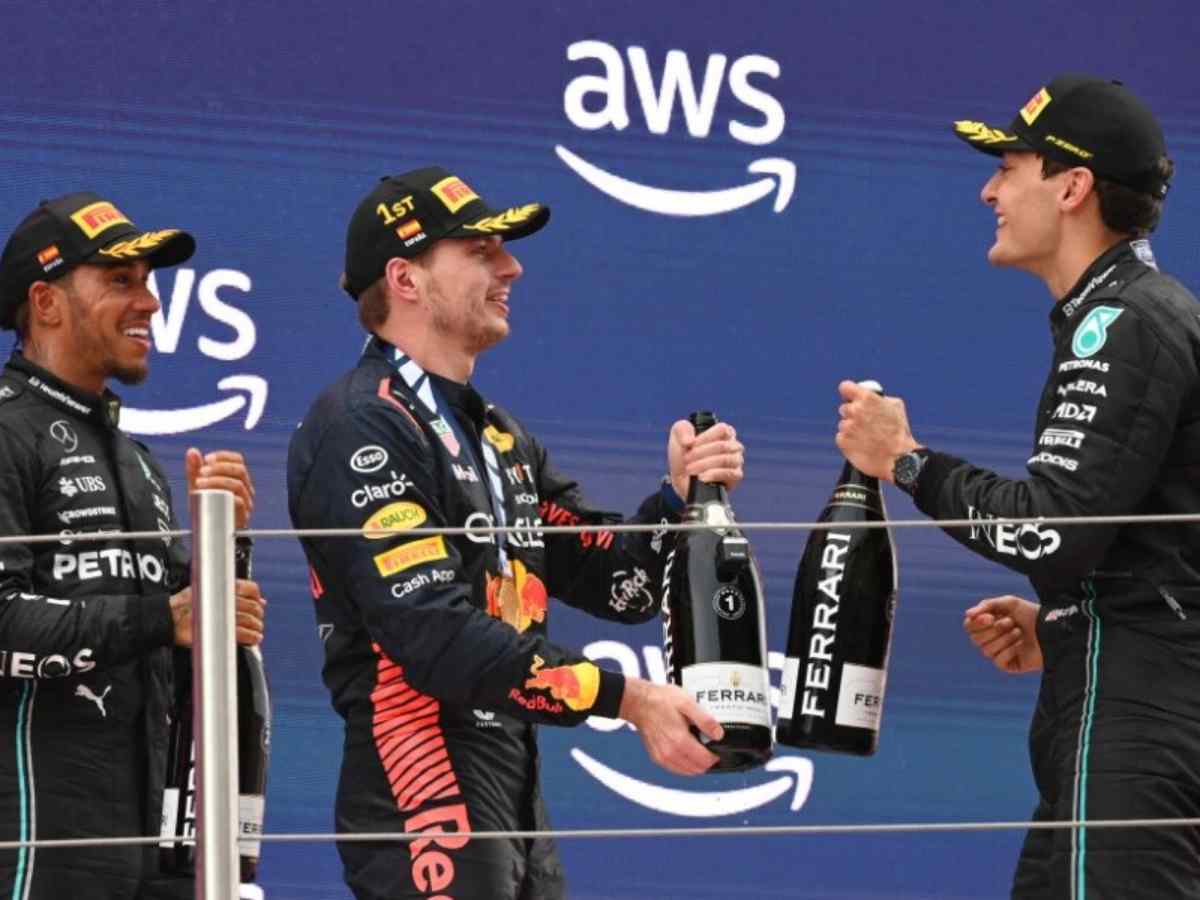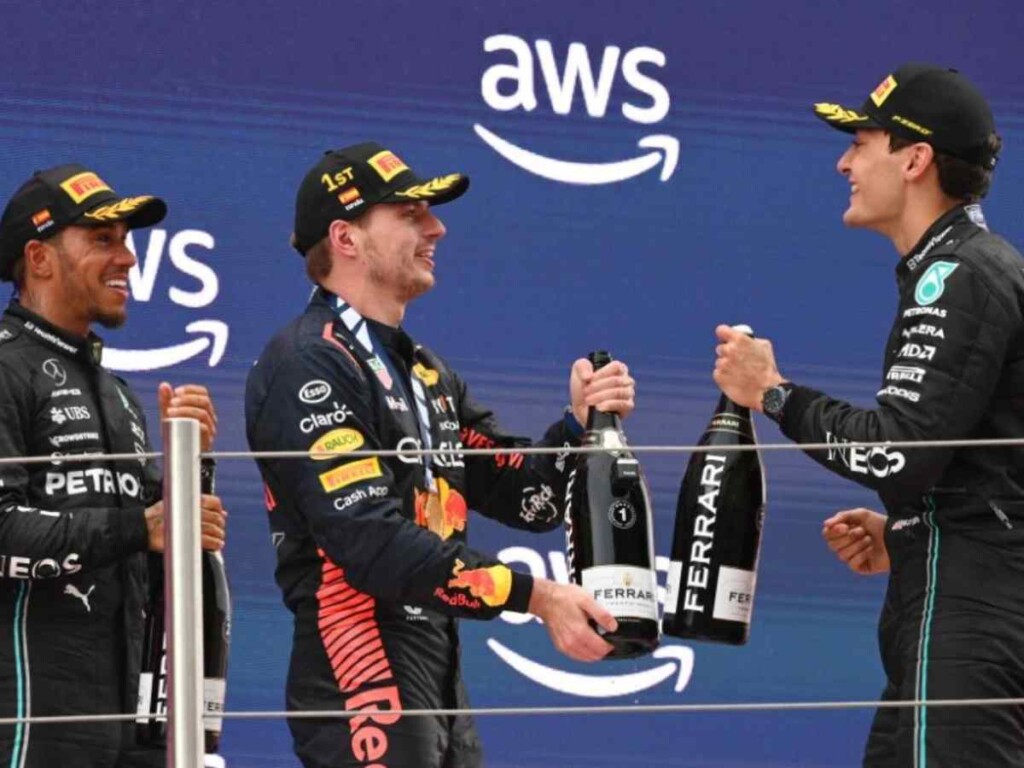 Red Bull and Max Verstappen have mastered the 2023 season so far, and fans were quick to give their reactions over Twitter after the Spanish GP. One user called out Ferrari for their poor run of form and suggested that Max Verstappen destroys Formula One because of his dominance. "Really bad race as per, Barcelona is awful, Leclerc is embarrassing and Verstappen once again ruins the sport," one user wrote.
However, many quickly compared Verstappen's recent run of form with Lewis Hamilton's wins with Mercedes last decade. One user tweeted, "Schumacher dominance, Vettel dominance, Hamilton dominance no complaints, how is Verstappen ruining the sport." Another user echoed the same idea writing, "This is what Hamilton did for how many years and he was praised." A different user compared Verstappen to his teammate Sergio Perez "Checo wins It's Masterclass Max wins "It's the car". ??" The user replied to the earlier
Max Verstappen and the Red Bull have won all the 2023 races. After the Spanish Grand Prix, Verstappen now has five victories this season. At the Monaco Grand Prix last weekend, the Dutchman broke former Red Bull driver Sebastian Vettel's 38-win record with Red Bull. Max Verstappen will surely be eyeing a third consecutive world title after the skill he has displayed seven races into the season.
In case you missed it: