One of the most spoken about personalities in Formula One, Guenther Steiner, has been uncharacteristically silent since the start of this season. His team, Haas, has displayed some disappointing performances this year compared to 2022 when Kevin Magnussen had gotten a P5 finish in the very first race of the year in Bahrain. The team that earned its first-ever pole position last year thanks to Magnussen's brilliant drive at the Sao Paulo GP in Brazil, is now lagging at the bottom of the points table with only 8 points after 6 races.
In the middle of the upsetting results from Haas, reports have come up which suggest that the American squad is looking to partner up with one of its F1 rivals in the near future. If the claims are to be believed, Haas might be seen joining hands with Alfa Romeo as the Italian team is set to severe ties with Sauber at the end of 2023. Post this split, Sauber will be back in F1 with Audi, who are gearing up for their entry into the highest league of motorsports in 2026.
Whether Alfa Romeo will continue in F1 is the biggest question now, and rumors have it that the team may pair up with Haas for a joint venture. Addressing these speculations, Haas' Team Principal Guenther Steiner revealed that he has had a talk with Alfa Romeo CEO Jean-Philippe Imparato when they met at the Monaco GP. Steiner said, "He just said hello and that was it. I don't know what they're going to do in the future."
Related: Amidst new Red Bull deal, 64-year-old Adrian Newey talks about retirement plans, considers indulging in 'other projects'
Haas-Alfa Romeo partnership has not crossed Guenther Steiner's mind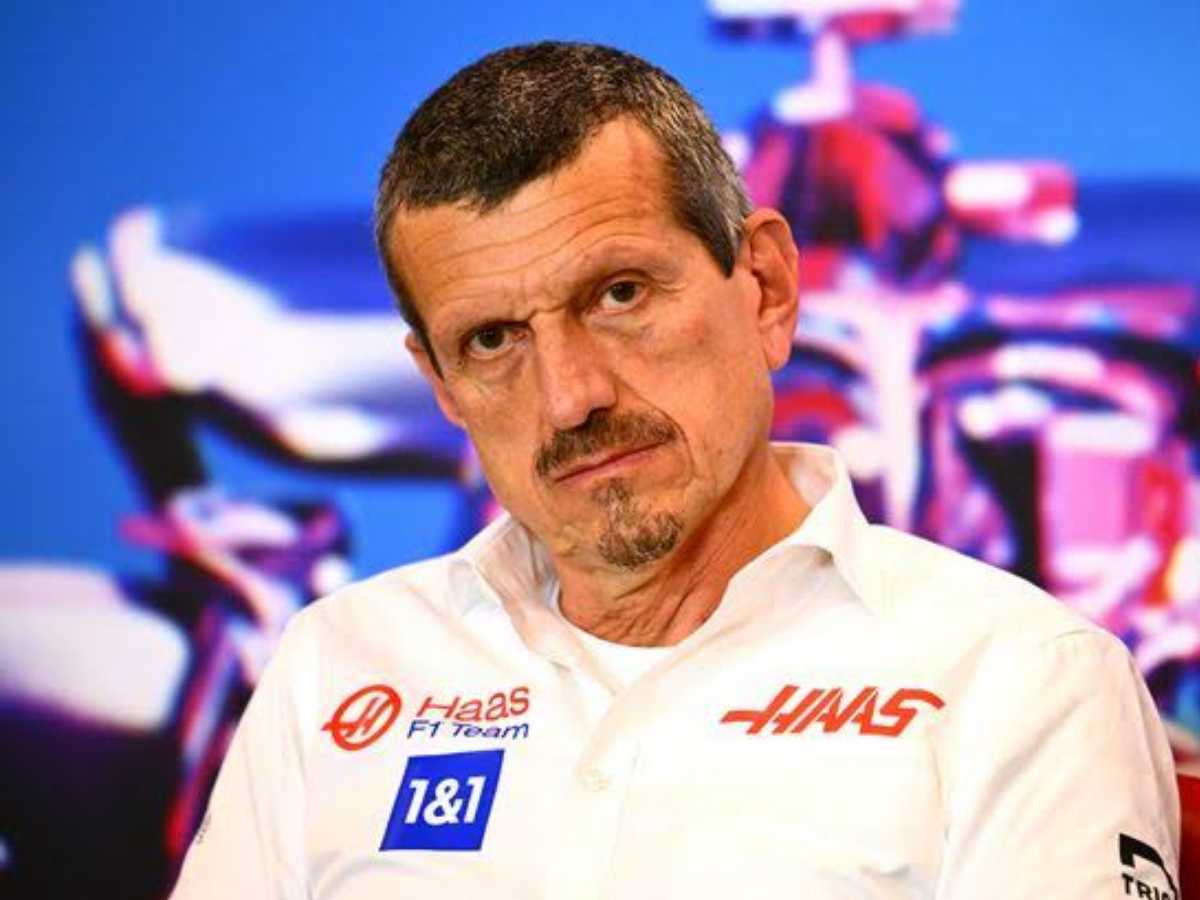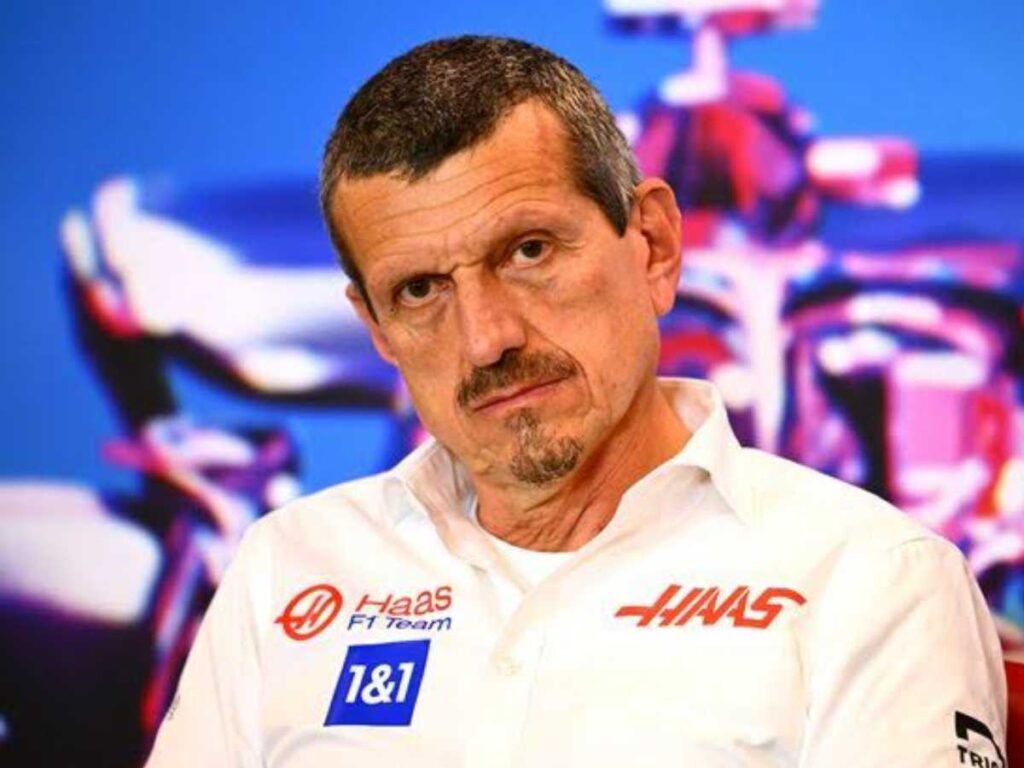 The joining of two million-dollar worth F1 teams is a big deal, but in Guenther Steiner's words, the conversations have not yet started. Thus, even when he was asked if there are chances of Haas tying up with Alfa Romeo for advancing in F1 in the future, Guenther Steiner said, "I don't have an answer to that because we haven't spoken to Gene [Haas] about it yet. There's nothing on the table so I don't even think so about it."
In other news, Haas is now at a stable position thanks to their huge sponsorship from the crypto company MoneyGram. The team has seen a few ups and downs in the recent past with them terminating their deal with Russia-based brand Uralkali as well as the Nikita Mazepin, scion of the company, amidst the Ukraine-Russia warfare. Then, the team also disposed of Mick Schumacher, citing unsatisfactory results. As of now, the team seems to be aiming for the best outcomes at each race with their pairing of Kevin Magnussen and Nico Hulkenberg.
In case you missed: