Despite bringing new upgrades to their car, Ferrari still was not overly impressive at the Spanish Grand Prix. Despite a great qualifying session by Carlos Sainz, Ferrari failed to capitalize, and the newly upgraded floor, rear wing, and side pods proved useless. However, Ferrari team principal Frederic Vasseur believes that the updates brought to the car in Barcelona are not good enough.
"You could consider it a major step forward compared to Aston but it's not far enough," Vasseur said. He further spoke about Ferrari's huge difference between qualifying and the race. "It's on Sunday that we are scoring points, not on Saturday," Frederic Vasseur continued. Despite Carlos Sainz qualifying on the front row, Ferrari lacked the pace to compete with Red Bull and Mercedes.
Frederic Vasseur, however, admitted that Ferrari still doesn't know the main reason for their pace deficit. "It's very difficult to understand and to fix it because it's not always the same problem," said the Frenchman. Ferrari has still not understood the unpredictability of their car. Maybe the new upgrades brought to Barcelona could be the start of something new for the Scuderia.
Also read: "Ultimately, we are stronger being a bigger racing team," Zak Brown denies distraction claims amid McLaren's performance criticism
Ferrari's latest upgrades fail to deliver at the Spanish Grand Prix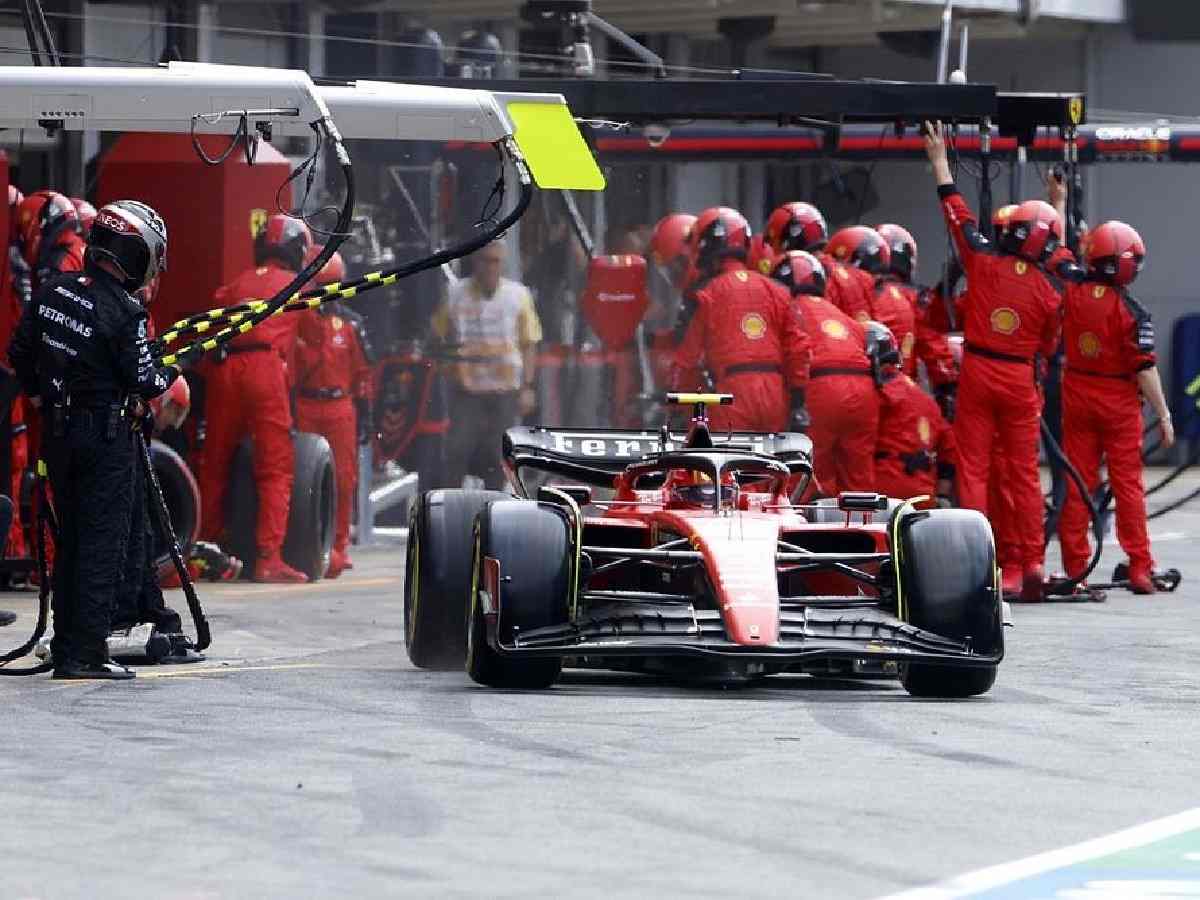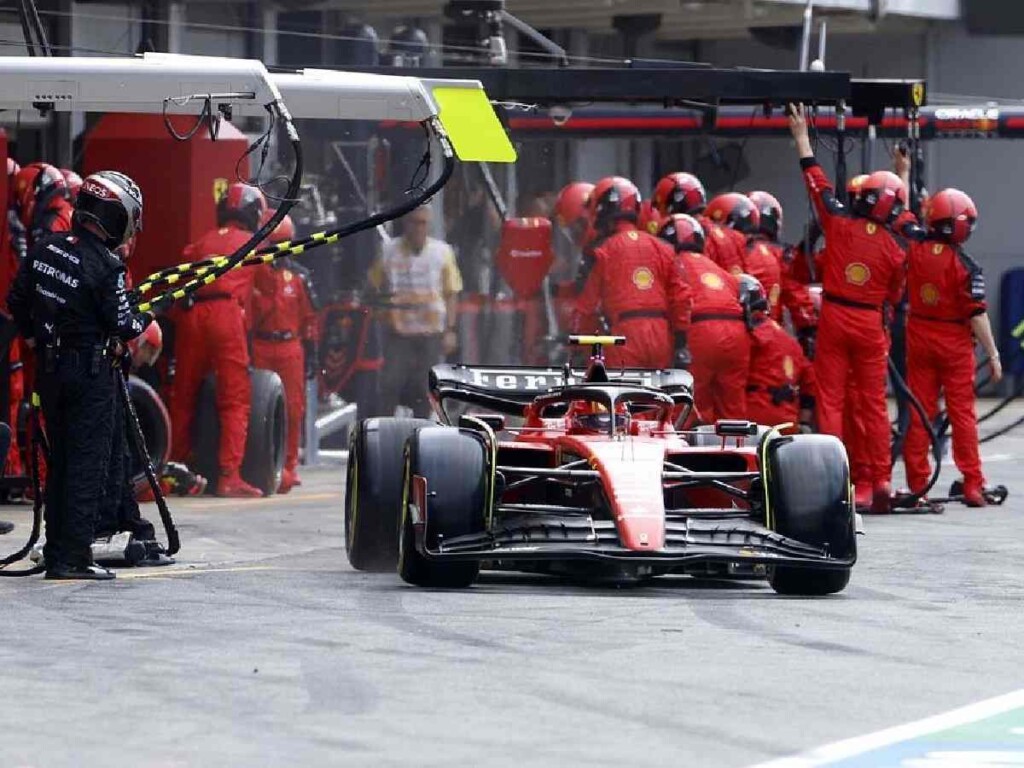 After qualifying P2 at his home race, many expected Carlos Sainz to display the potential of Ferrari's new upgrades. However, the Spaniard, rather than pushing hard to catch Verstappen potentially, decided to manage the tire's wear. In the end, he was overtaken by both the Mercedes and Sergio Perez, and a podium finish remained out of his reach.
Charles Leclerc, after qualifying in P19, took a penalty and started from the pit lane because of his new gearbox and engine. Leclerc's two stints on the hard compound tires were very different, proving that the new upgrades are unpredictable. Failing to make any more overtakes, Leclerc finished P11 after a penalty to Yuki Tsunoda. After the race, Leclerc complained about the car's understeering.
After Barcelona, it is clear that Ferrari has several deeper problems with their SF-23. With both the drivers not being able to trust the car, Ferrari will still take a while to catch up with the front-runners in terms of race pace. Ferrari will look forward to the Canadian Grand Prix to understand and improve their car.
In case you missed it: