Lewis Hamilton is well known for his 'dabbles' in fashion. The Briton is never shy to turn up in a glamorous outfit to the paddock, and there are many examples that you can cite for this. One of them is his entirely purple outfit from last season's Italian Grand Prix. He also has his own clothing line 'TOMMYXLEWIS' in partnership with Tommy Hilfiger. He also attended last year's Met Gala. Clearly, he has a great passion for fashion, and Ferrari man Charles Leclerc shares this with him.
Like his teammate Carlos Sainz, Leclerc previously posed for the cover of GQ Magazine. He is an ambassador for Giorgio Armani and their 'Made to Measure' campaign. He also wears a Richard Mille RM 67-02, which has been priced up to $2M. So he's clearly no slouch in the fashion department. Like Hamilton, he also hopes to start his fashion line someday, and he's discussed clothing brands with the Briton.
In conversation with La Gazzetta dello Sport, the Monegasque revealed he hopes to start up his fashion project again, after previously having stopped it: "I started a [fashion] project, but I've since stopped it. Hopefully, I can pick it up again in the future." He further complimented Hamilton's taste in fashion: "Sometimes we [Lewis and I] discuss clothing brands we like. He has good taste and a lot of courage to show off the strangest looks when he's at the track."
Read More: "So hopefully it will be a three team fight next year" Charles Leclerc believes Mercedes will be back in the title fight in 2023
Charles Leclerc explains his burgeoning interest in fashion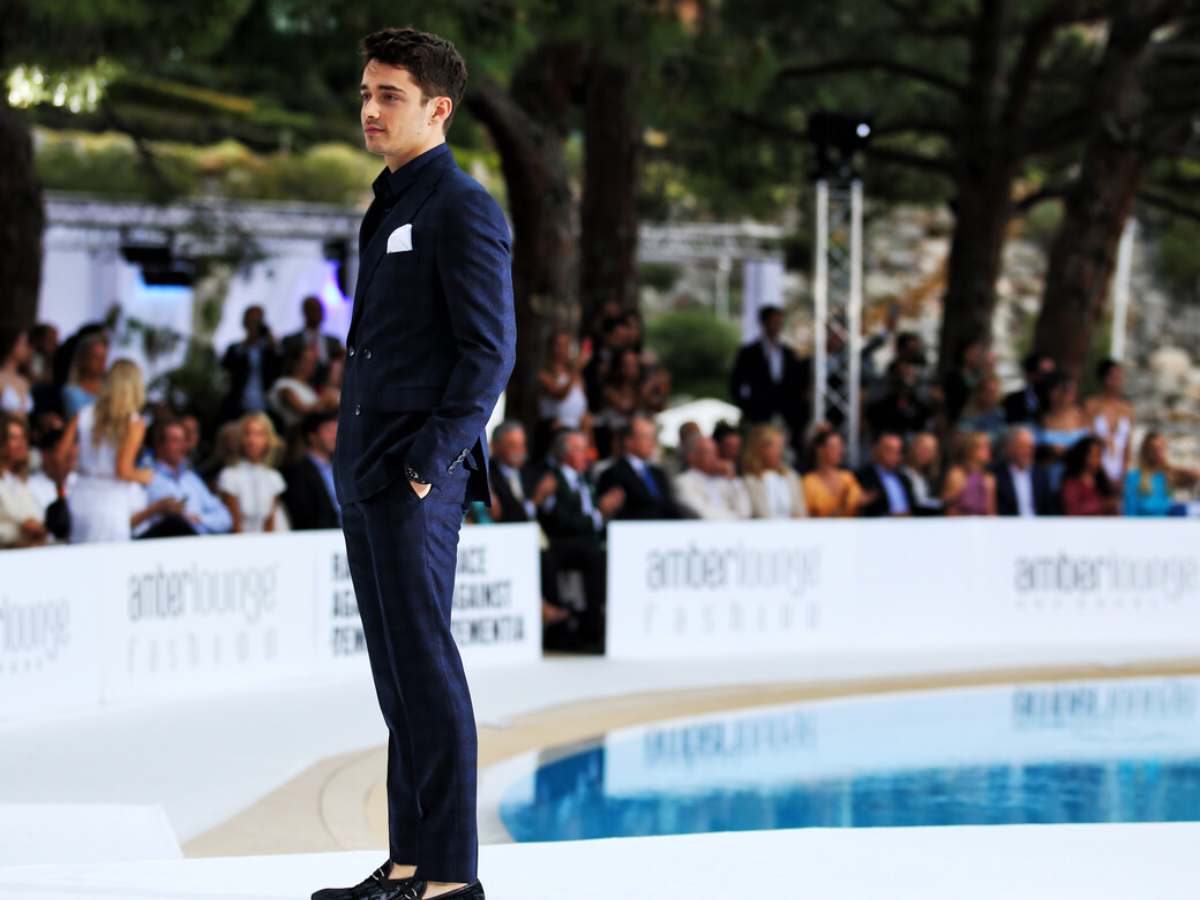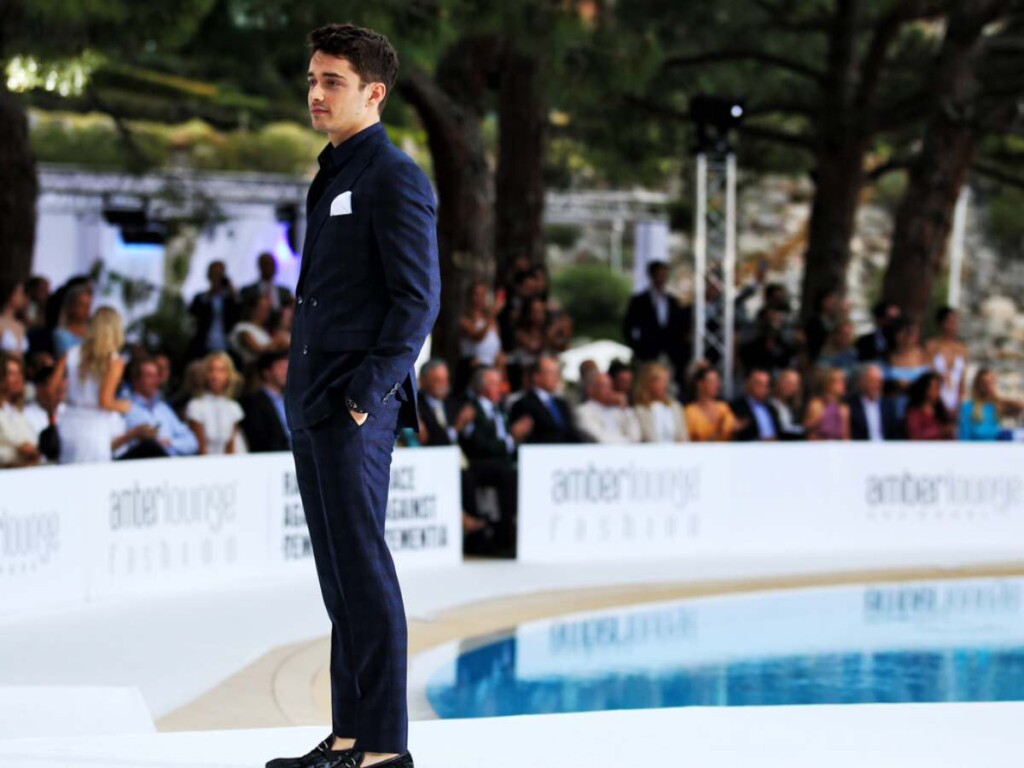 Fashion is often a means for people to express themselves, and things that otherwise may not be so easily communicable. Often, every outfit carries a message. Since he has been in Formula 1 and as a consequence been traveling around the world, Charles Leclerc has understood this. As he puts it, fashion really began to interest him around 2017.
Explaining how he 'got more into the fashion world': "[Fashion] is expressing yourself without speaking, I've understood that since I've been travelling around the world for Formula 1. I found out that dressing well has a different meaning in different cultures and traditions. Fashion really started to interest me in [and around[ 2017. I started visiting fashion shows and becoming an ambassador for Armani – and so that's how I got more into the fashion world."
While he certainly hopes to follow in Lewis Hamilton's footsteps and start a fashion line, this would be the least of Leclerc's worries at the moment. After all, he may have a shot at the title in 2023, which rather got away from him in 2022. Hamilton also may be one of his competitors, along with all the other drivers of the top three teams. That is, if the much-desired and hyped three-way title battle comes to pass.
In case you missed it: