Red Bull have partnered up with Ford for 2026. The American manufacturer will help RB Powertrains develop the hybrid engine for the new regulations. They'll provide financial and technical support, and in return, hope to use Red Bull's aerodynamic expertise to bring back to (use it for) their own road cars. It's also a way for them to promote their electric cars. This partnership will be unlike the one between Audi and Sauber, and also unlike what Porsche wanted when they pursued a deal with Red Bull.
Porsche's CEO, Oliver Blume, explained this last December. The German Manufacturers wanted to be equal partners with Red Bull, but Red Bull were not keen on giving up their autonomy. He further explained that a deal was even agreed upon with a handshake, but fell through at the last moment. On the other hand, Christian Horner felt that Porsche were getting ahead of themselves, and there was never a 'binding commitment between the parties'.
The fact that Ford were not seeking any such involvement, or an 'equal partnership' made this deal more attractive. It's a much less expansive agreement. Speaking to media including RaceFans, Horner said of the two deals: "It's [the deal with Ford is] a very different relationship to what was discussed with Porsche. This is a purely commercial and technical deal so there's no exchange of any shares or participation within the business."
Read More: "Participation in the team was agreed with a handshake," Porsche's CEO reveals how Red Bull deal collapsed 'at the last moment'
Christian Horner: Ford deal will help achieve 'more penetration' in US market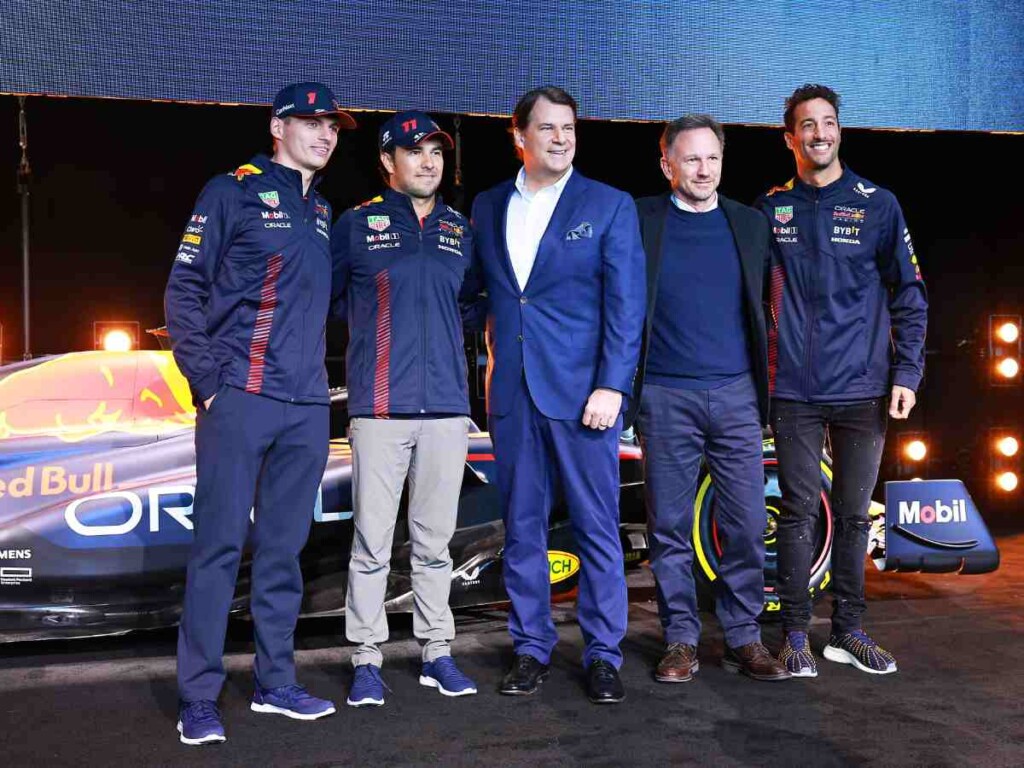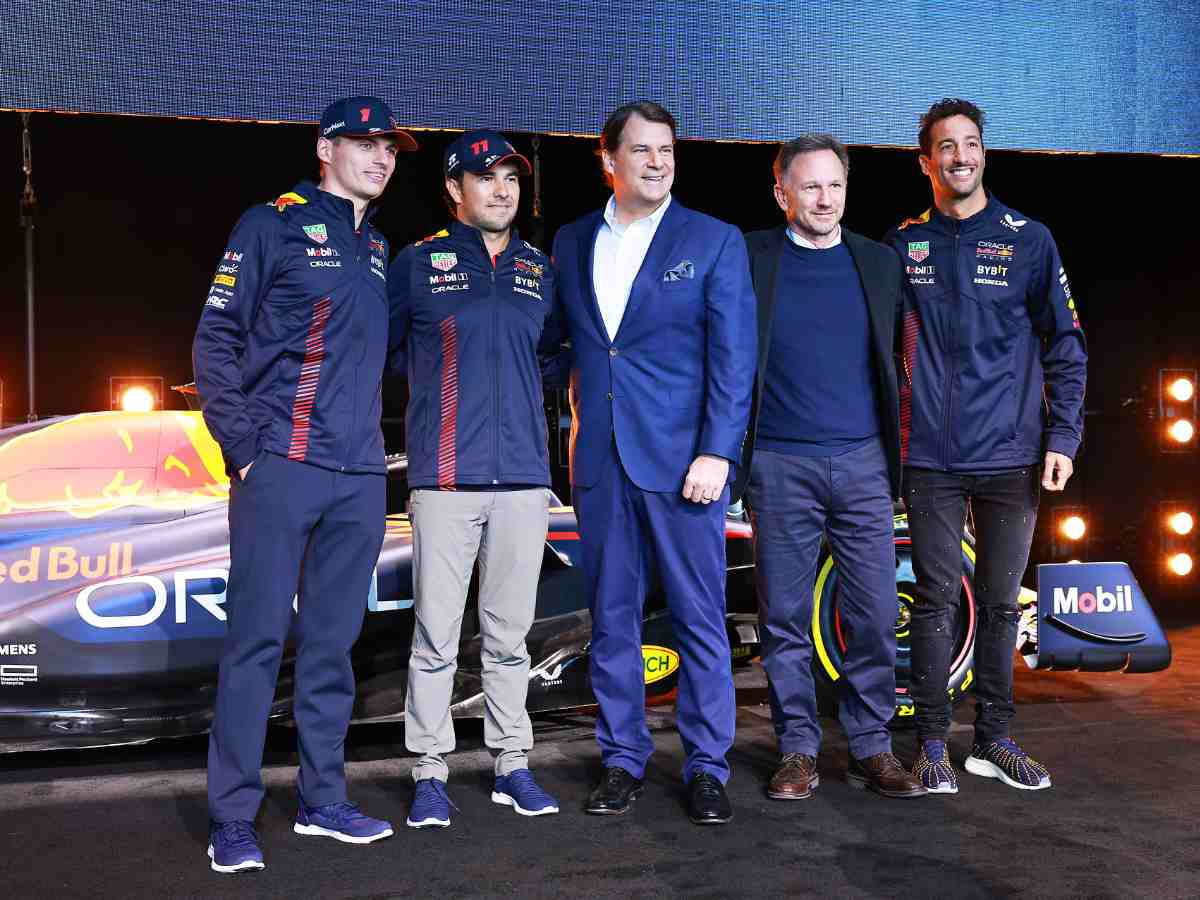 Another advantage of the Red Bull-Ford deal is the exposure in the USA. Ford are an incredibly iconic American manufacturer. Right now, Formula 1's popularity continues to boom in the USA: There will even be 3 races held there in 2023. This deal will allow Red Bull to attain more popularity there, and Christian Horner and the management were obviously aware of this.
Horner said of the agreement: "It's a very straightforward agreement where we will have the ability to share access to [research and development], particularly on the [electric vehicles] side and cell technology, software development and so on. And then on the commercial side, obviously with Ford being so prevalent in the US, as a commercial partner, it enables us to help achieve even more penetration in that market."
Right now, of course, this deal will play little to no role in Red Bull's performances. It'll be interesting to see if they can dominate again this time around, or if they will be pipped or challenged. Ferrari and Mercedes seem the most likely candidates to stop them in their tracks.
In case you missed it: