The recent few years have been simply momentous for Austrian team Red Bull and a big chunk of the credit for this must go to their Team Principal Christian Horner. The Briton single-handedly led their team to the top of the Constructors' Championship standings in the 2022 Formula 1 season and successfully ended Mercedes' streak of winning that title for eight consecutive years. Not only this, Red Bull also helped Max Verstappen bring home the much-coveted Drivers' Championship title after a fantastic duel against the living legend of motorsports, Lewis Hamilton, who was targeting his eighth World Championship in 2021.
Now that Red Bull have destroyed Mercedes' hold on the topmost place in the Constructors' Standings and helped Verstappen get his victory over Hamilton, it is almost certain that the Stuttgart-based outfit will now look for redemption. Thus, going into 2023, Red Bull have decided to strengthen their arsenal against their rival teams by choosing Ford as their engine supplier. The Red Bull-Ford partnership will come into effect in 2026 when the new engine regulations are announced. This will be the American team's return to the F1 scene after a good 22 years away from the king class of motorsports.
Speaking about the partnership, Christian Horner gave his opinions on how Ford will help Red Bull maintain their top position in the upcoming seasons. Ford's agreement with Red Bull is the team's biggest step in F1 ever since their Boss Dietrich Mateschitz passed away. Previously, Honda had been the engine suppliers for the team, and they had also tried to rope in Porsche for the same role, but it turned out to be a failed attempt.
Keep Reading: Pierre Gasly gives a glimpse of his "unforgettable dinner" with NBA legend, Michael Jordan in Miami
Christian Horner believes Red Bull's deal with Ford will have huge commercial value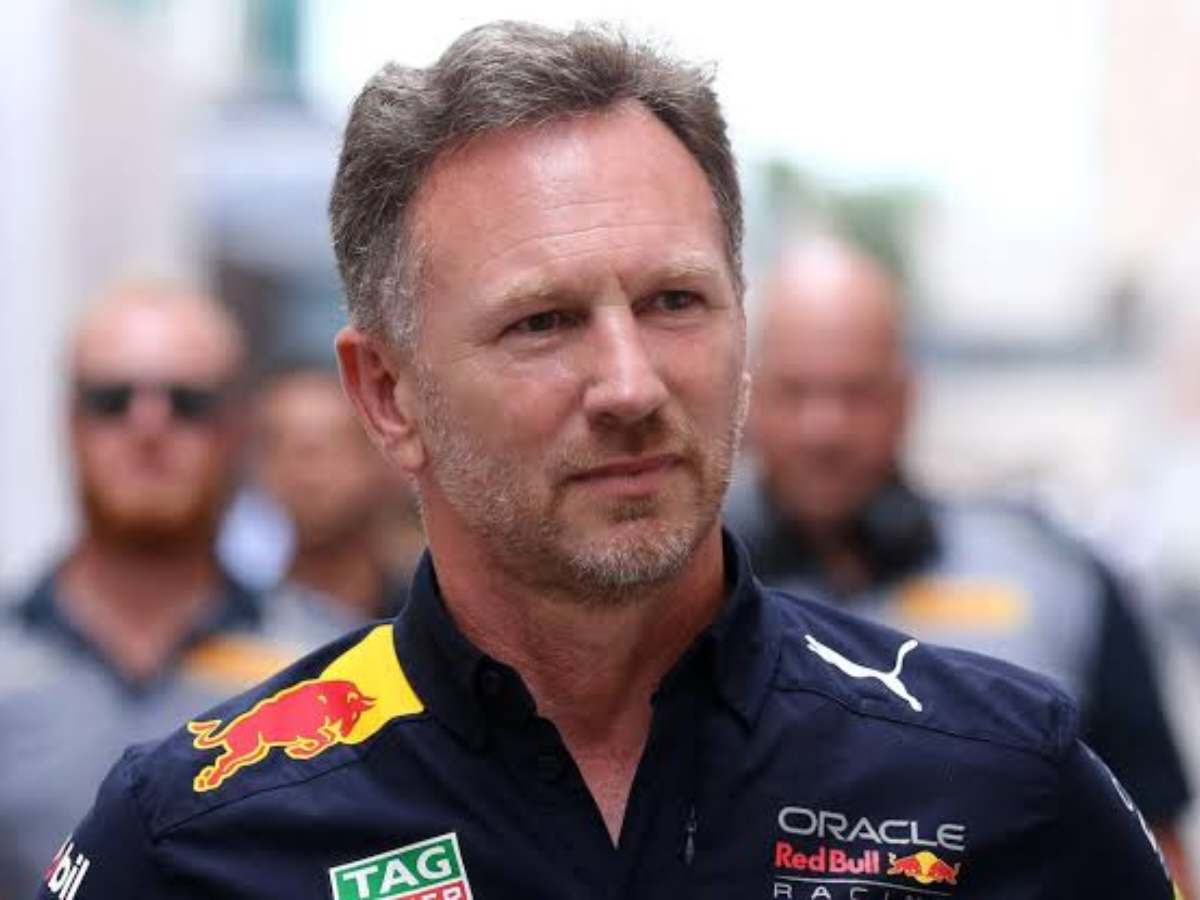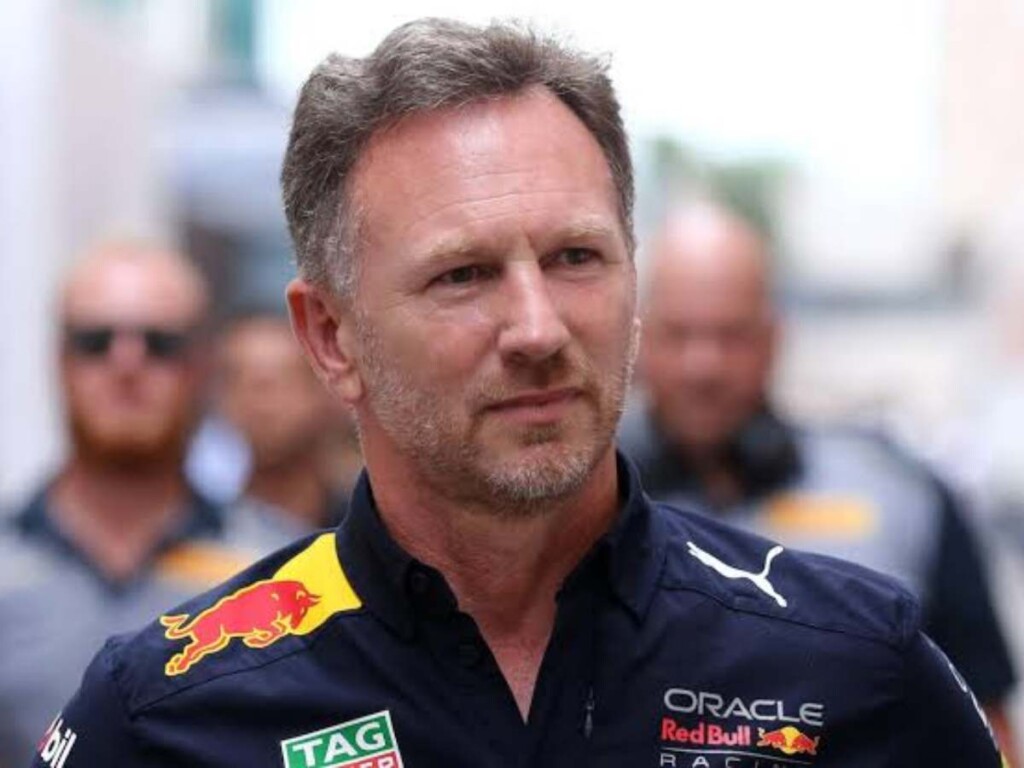 Christian Horner has spoken about how Ford's aggreement with Red Bull will play a big role in taking Formula 1 to the American viewers. Ford is a company based in Detroit, US, and currently, F1 is garnering a huge fanbase across the pond. Thus, the return of Ford to the pinnacle motorsports will have a good commercial value, according to Horner. He said, "It's a big chapter in our history. I think Ford is a great brand. It's a commercial and technical deal, it has significant benefit because the US market is booming at the moment."
In other news, Red Bull seems to be investing a lot in the commercial aspects of racing. Their deal with Ford will definitely create a big market for them in the US, and they also took up Daniel Ricciardo as a third driver because of his image as the media sweetheart. Currently reigning at the top of the Championship Standings, it is an undoubted fact that Red Bull has lots of sponsors and a big budget to spend, thus they are looking to expand their business to all corners of the world.
Keep Reading: "I'm not going to be nice anymore," Romain Grosjean heavily criticized by rivals in IndyCar
Keep Reading: "The test is going to happen," Toto Wolff reaffirms Romain Grosjean's hopes for Mercedes Test