Red Bull has had an incredibly dominant start to the 2023 Formula One season, with back-to-back one-two finishes by Max Verstappen and Sergio Perez in the first two races. However, the team has been controversial after Verstappen's late move for the fastest lap bonus point in the Saudi Arabian Grand Prix created a rift between the Red Bull drivers. In light of this, Christian Horner has emphasized that the team's success must come before the individual desires of any of its drivers.
Red Bull Team Principal, Christian Horner dismissed the rumors, insisting that both drivers understand the importance of putting the team first. Speaking to SkySportsF1 ahead of the Australian Grand Prix, Horner said, "They're both competitive animals, and they're both racing drivers at the end of the day, but they know the rules of engagement, in terms of it's team first."
While Red Bull has a 49-point lead over its closest rivals, Horner acknowledged the importance of caution, as the team is yet to face a fine deduction of their wind tunnel time by 10%. Therefore, the team must be cautious not to lose points over driver rivalries.
Discover: Max Verstappen felt like "missing a lung" due to his illness while chasing Sergio Perez at Jeddah
Christian Horner stresses the importance of early points accumulation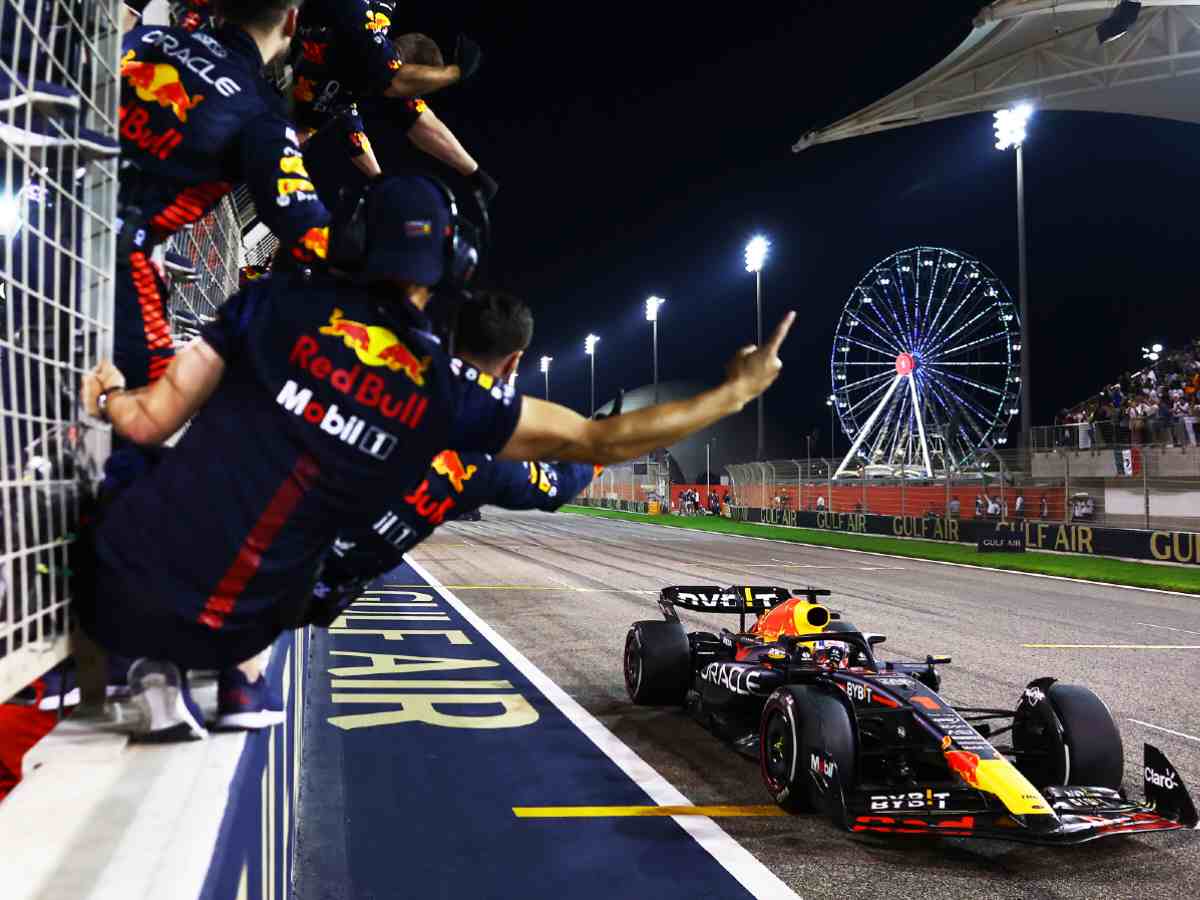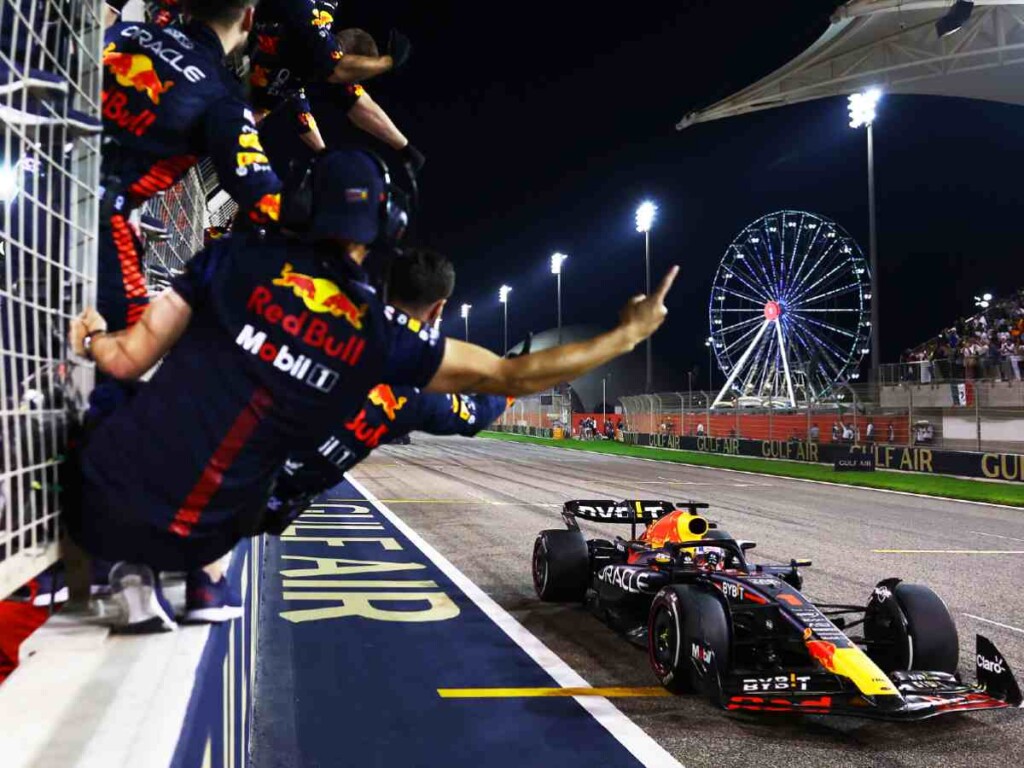 "For us, it's hugely important to bag as many points as we can, get as many into the championships as we can early on because we know the others are going to come back at us in the second half of the year," Horner said. "We have to remember that while we have a competitive car, it's important that we get those points on the table as quickly as we can."
Horner also acknowledged the fantastic start for Red Bull in the 2023 season, with both Max Verstappen and Sergio Perez delivering at a high level. "It's been a wonderful start for us – to have achieved those one-two finishes in both the first Grands Prix is something we've never achieved previously, and to have both Max and Checo up there delivering at the level that they are is fantastic for us as a team," he said.
Despite the success, Horner remains cautious about managing the relationship between the two drivers and ensuring they stay focused on the team's goals. "Does that take more management? It's just a slightly different focus, and as a team, doing the best that we can to give them the best opportunity that we can – but it's not just about our two drivers," he added.
Red Bull is the favorite for the upcoming race at the Albert Park circuit, and they are hoping for their second win in Australia. Nonetheless, Horner reiterated that the team would not favor any of its drivers and that the team would always come first, no matter what.
In case you missed it: