Max Verstappen is considered the favorite for the 2023 F1 season. The Dutchman suffered from an ill stomach during the Saudi Arabian GP weekend. The reigning world champion even missed the Thursday events at the circuit. Yet, the 25-year-old made a stellar recovery drive from P15 to P2. Verstappen recollects how the illness affected him over the course of the race weekend.
The Dutchman expressed how he was initially in denial over his illness. Although before the weekend, Verstappen felt so ill that he almost felt like his body only had one functioning lung left. Max Verstappen admitted, "I refused to believe it myself for a long time. At home I was really ill, I could barely just walk around. I felt like I was missing a lung!."
The 25-year-old believed he was in fine health as he traveled to Saudi Arabia. As Max Verstappen assumed that the illness would go away after a few days. He explained, "I got to the weekend really believing [the illness] was gone, because normally when you get sick, two or three days afterwards you're alright, you can just do your work."
The two-time world champion described his time in the car during Free Practice 1. Max felt the pressure on his body during the runs and needed time to recover for fast laps. He said, "But then when I jumped in the car in FP1, even with just one performance lap I felt like I had to recover for two laps to be able to breathe normally."
Discover: How many times can a car pit during an F1 race?
"I felt I was physically limited," Max Verstappen said on the Saudi Arabian GP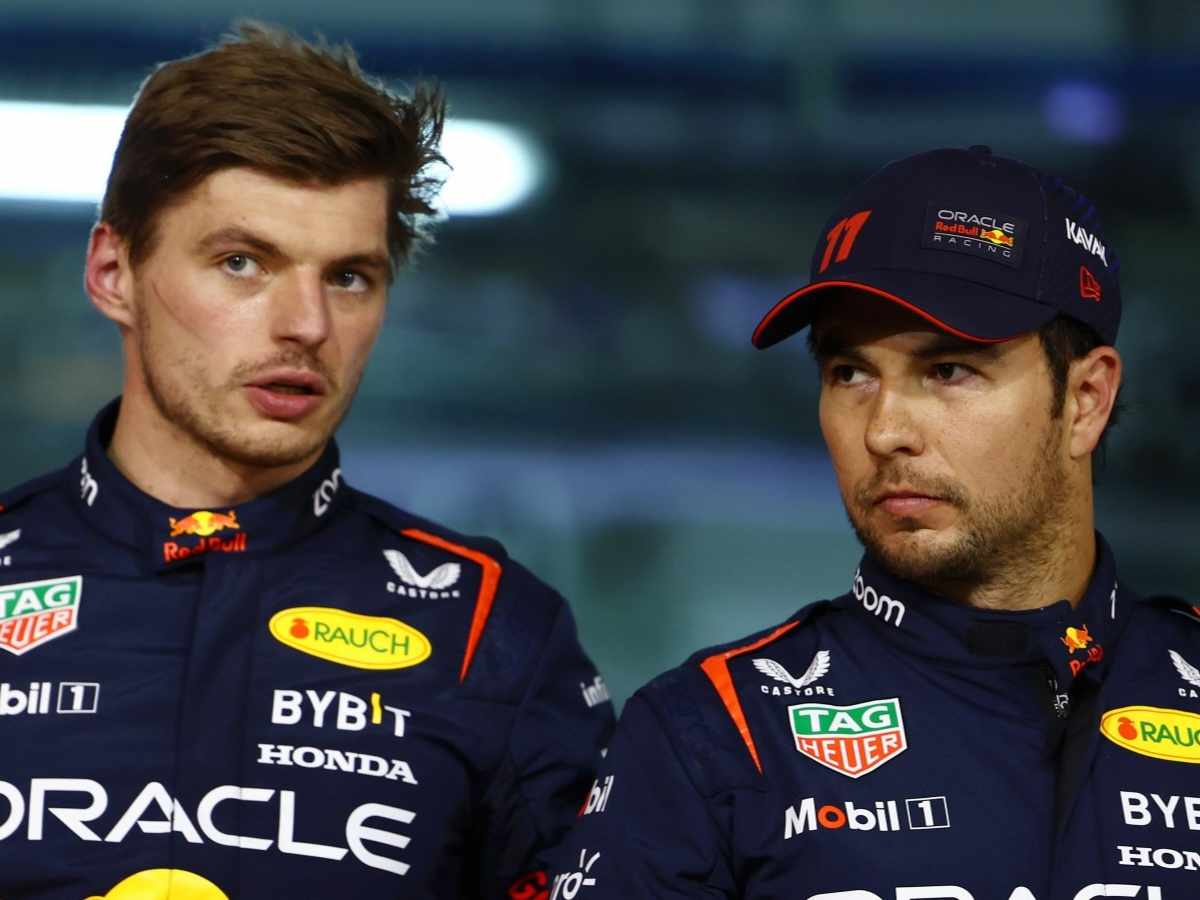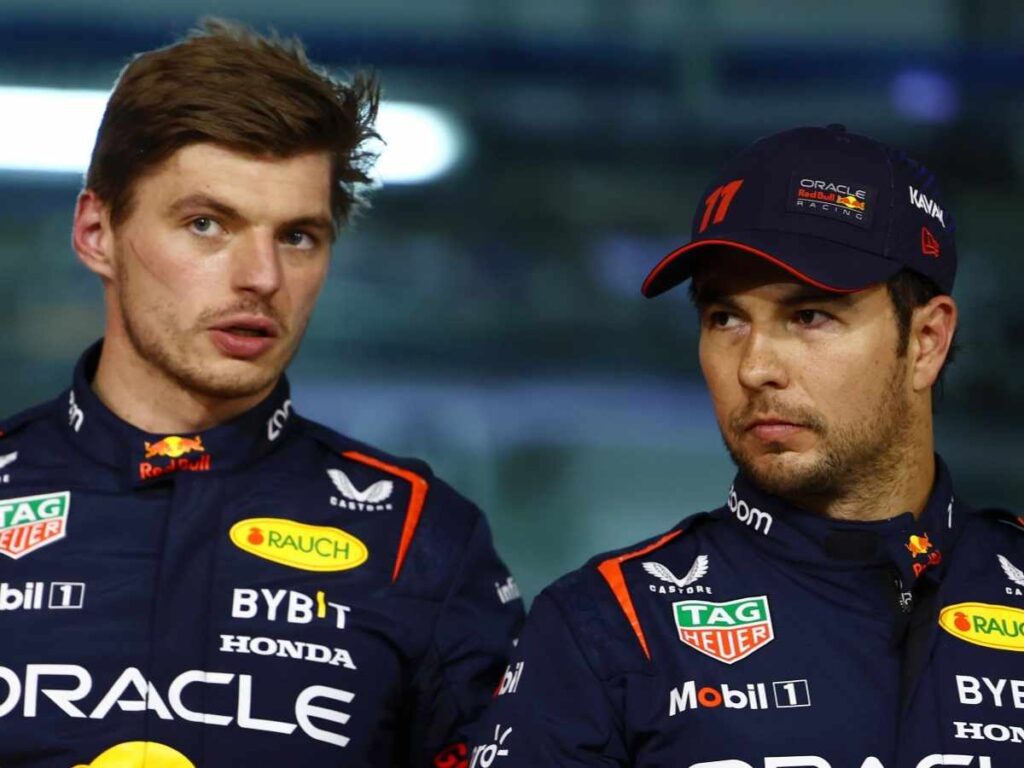 Max admitted over a rather unpleasing weekend at Jeddah. A race won by his teammate, Sergio Perez. As his health heavily impacted the Dutchman. Max Verstappen stated, "It definitely did affect me throughout the weekend, which I didn't like." Moreover, the 25-year-old was frustrated as he couldn't push himself to his maximum potential. He continued, "it was one of the first races where I felt I was physically limited. And that's really frustrating when you're in the car."
Max Verstappen was confident he would be in a much better state for the Australian GP. He said, "Since then I've been trying to work on it, trying to improve it, and I do think it has improved a lot, so this weekend should be alright." This will be good news for team boss Christian Horner and the entire Red Bull team.
The 25-year-old will work extensively to go back to full health during the gap between the Australian GP and the Azerbaijan GP. As the races are held after a gap of three weeks, Max Verstappen said, "For me now this three weeks [between the Australian and Azerbaijan Grands Prix] is just for getting back to full fitness and getting a full [training] program in."
Thus, Max Verstappen has opened up about the tough time he faced during the second round in 2023. The Dutchman didn't give up and insisted that a race win was on the cards. However, heading into the race in Melbourne, the 25-year-old will leave no stone unturned to clinch his second win this year. Fans would love to see Verstappen back to his fullest.
In case you missed it: