Max Verstappen and Red Bull are the dominant force in Formula 1 right now. The 25-year-old's talent has always been widely acknowledged, and Sergio Perez has a hard task ahead of him. Beating his teammate isn't going to be easy. He's done it a few times but hasn't been able to challenge Verstappen consistently. In addition to that, he has often served a 'second driver' role for the Dutchman, especially in 2021. Verstappen is commonly seen as the 'first' or 'priority' driver at Red Bull.
But recently, there have been some cracks in this 'arrangement'. Perez has made it abundantly clear that he wants to become the world champion. The Red Bull drivers' interpersonal relationship also seems somewhat disturbed. First, there was the Sao Paulo GP last season, where Verstappen defied team orders, and didn't let Perez pass him. After Perez won the Saudi Arabian GP, there was an awkward exchange between them because Verstappen not 'keeping the pace' and snatching the fastest lap.
However, Perez feels well-supported at Red Bull. He felt that when he first arrived at Red Bull, it was kind of a one-car operation. But now, he thinks he will have "every opportunity" to win the championship as Verstappen does. Christian Horner contends one aspect of this statement – he felt Red Bull has always run two cars. As quoted by Crash.net, the Red Bull team boss was surprised by Perez's remarks, and said: "that's the first I've heard him saying that."
Read More: Sergio Perez 'regrets not going for the fastest lap at Saudi Arabian GP,' claims he misunderstood team orders
Christian Horner responds to Sergio Perez's comments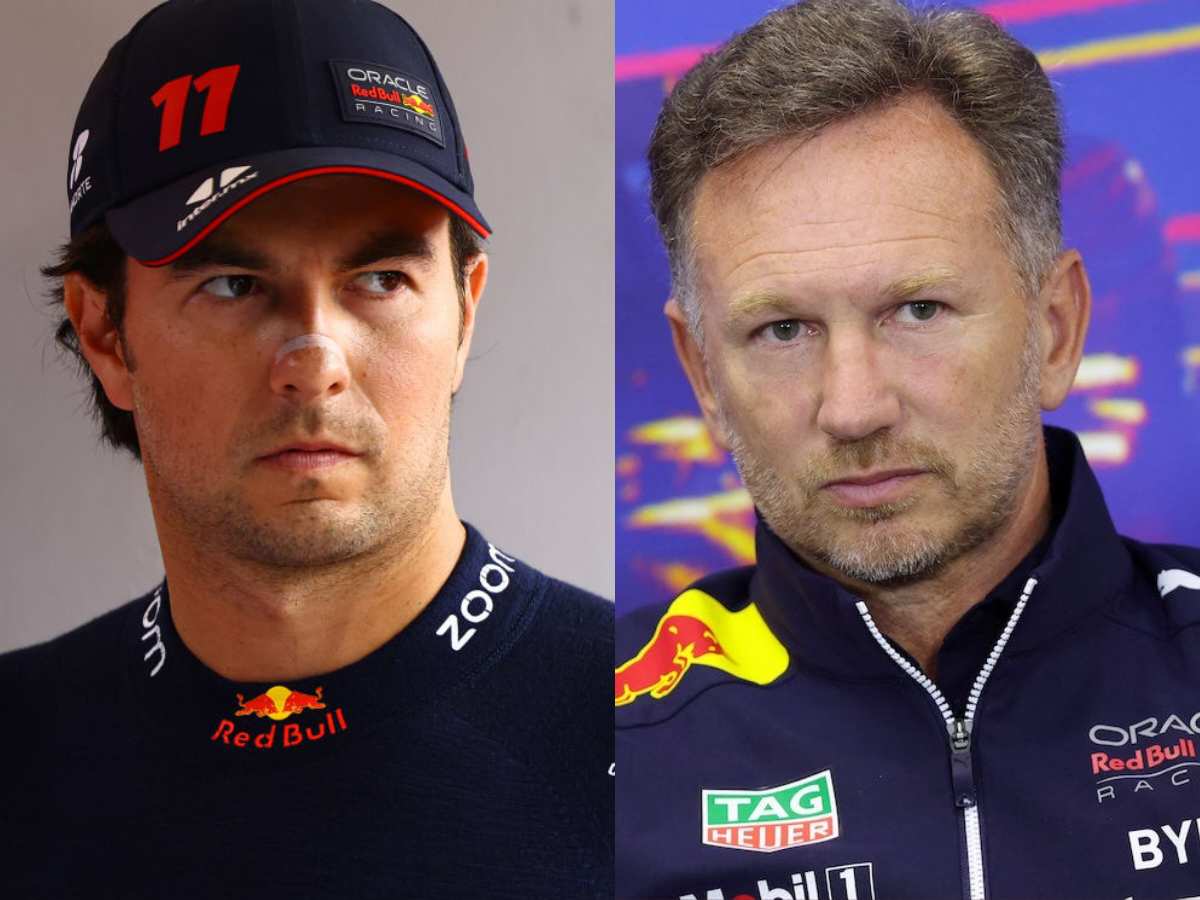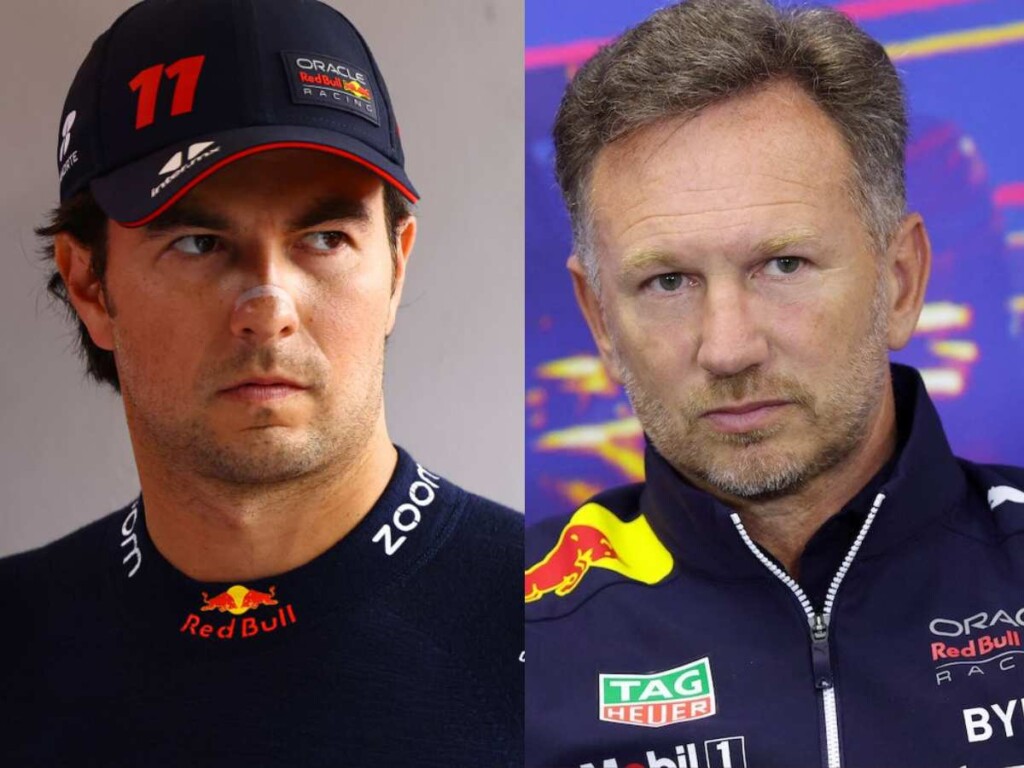 Christian Horner felt that Red Bull have always "run two cars" i.e. given equal opportunity to their drivers. He said: "We always have run two cars since we entered the sport in 2005. We always want to have the best two drivers we can in the car. As a team we've always strived to give both drivers the best opportunity and the best equipment we can. Then it's down to what they do on-track."
Horner then gave examples of their drivers being treated fairly, even going back to Mark Webber and David Coulthard. The Briton added: "That's whether it's Max and Checo or Daniel and Max or Daniel and Seb or Mark and Seb or you can go back to David Coulthard and Mark Webber. That's the way we've always rolled and it's down to what they do on the circuit at the end of the day that counts."
It will be interesting to see how this 'blossoming' rivalry, potentially even a championship fight between Max Verstappen and Sergio Perez, will develop. From their recent statements, it seems the drivers are 'free to fight' but not to the team's detriment. And Red Bull seems to have the dominant car, at least as of now, so they don't particularly have to worry about other teams.
In case you missed it:
Sergio Perez: Red Bull no longer centers completely around Max Verstappen
Max Verstappen felt like "missing a lung" due to his illness while chasing Sergio Perez at Jeddah