Christian Horner, Red Bull team principal, one of the popular figures on the grid, is surprised by FIA's new rule. Formula 1 team staff cannot jump on the pitwall fence to celebrate their drivers hereafter. The FIA reminded the F1 teams of this existing rule ahead of the Australian Grand Prix. The teams will serve a penalty if they do not abide by the rules and regulations put forth by the FIA. It could either be a fine or a points reduction. However, the latter seems unlikely.
It has been a celebration in Formula 1 to lean through the pitwall fences and cheer the drivers taking the checkered flag. While it was allowed previously, it is not anymore. This is due to safety concerns. The FIA does not want to endanger lives. Christian Horner gave his opinion on this subject at the team principals' press conference in Melbourne.
Horner told Autosport, "I think anything that it relates to safety, obviously one has to take very seriously. But, it's a fairly iconic moment when you see a grand prix car finishing a grand prix and its team celebrating on a fence. And, so long as it's done in a manner that is safe, I, personally, have never seen an issue with it."
Related: Christian Horner urges Max Verstappen and Sergio Perez to prioritise the team over their personal objectives
Christian Horner reveals Red Bull has never had an injury due to the pitwall fence celebrations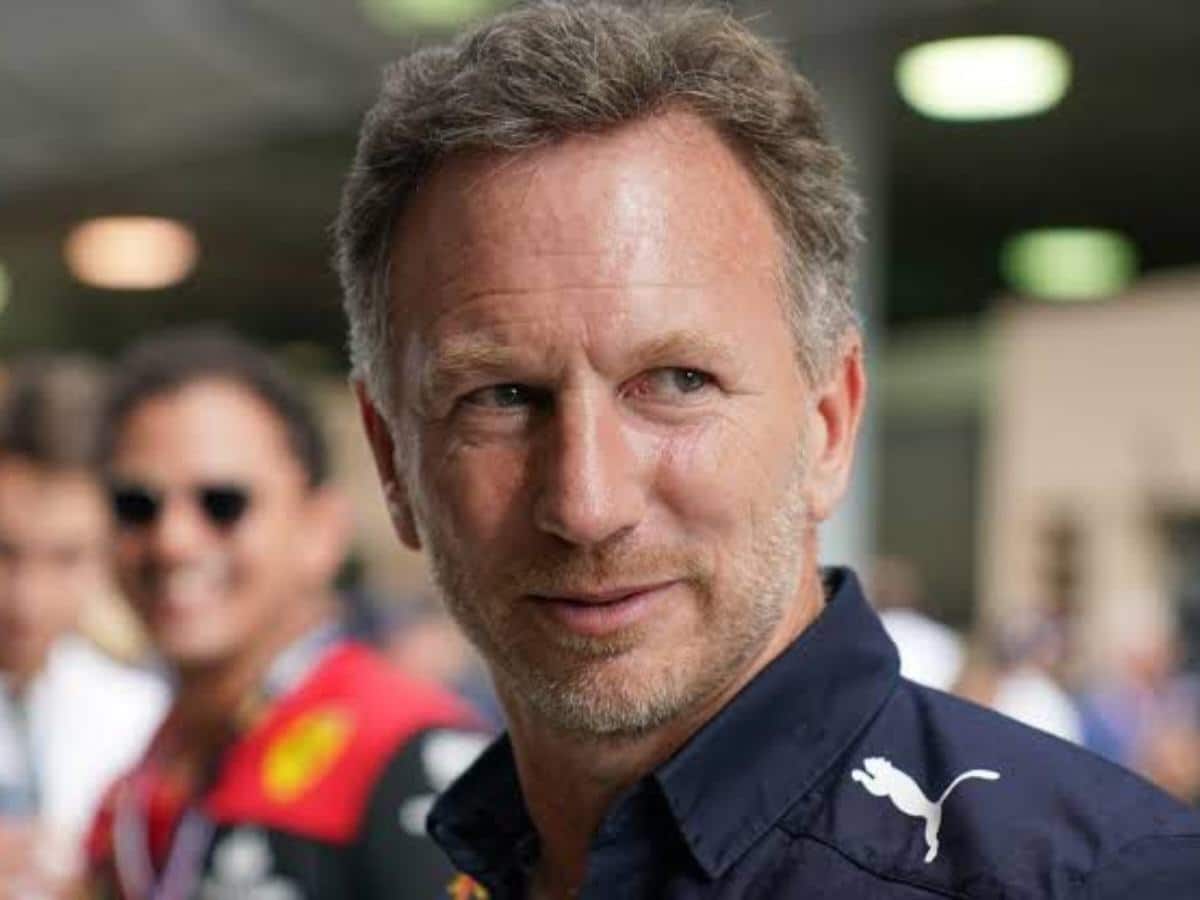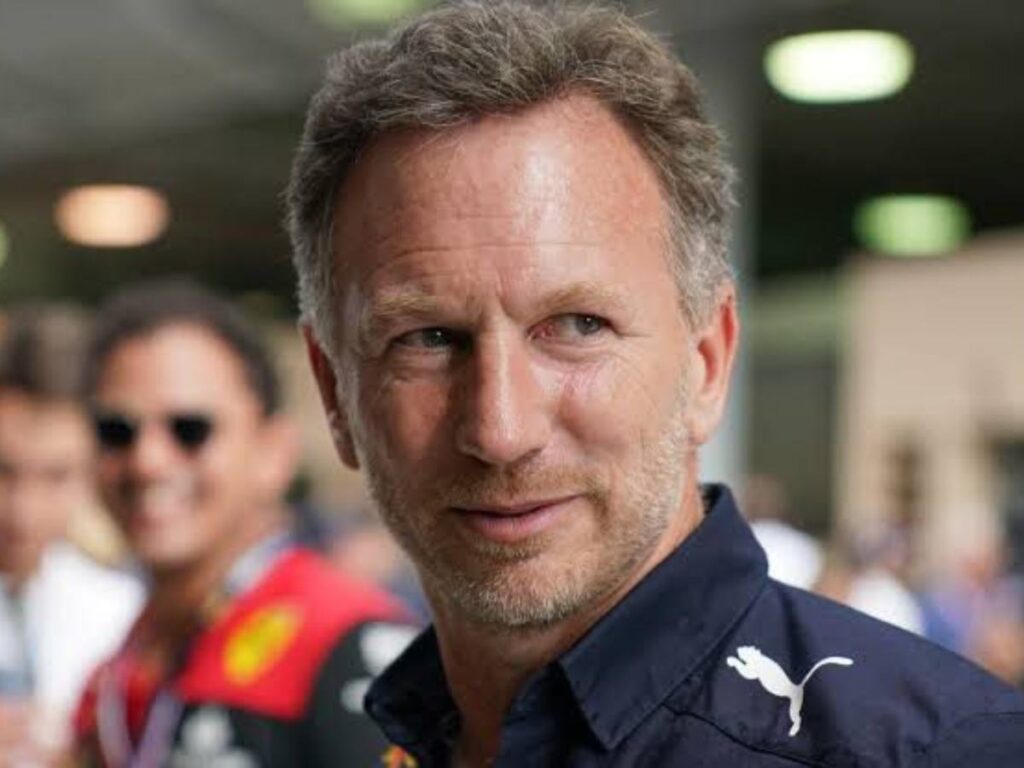 "I've [always] thought it's been a part of grand prix racing and we've achieved that 94 times as Red Bull Racing and not once have we had an injury or looked like there is an issue. But, if they're the rules, they're the rules", stated the Red Bull team principal. The F1 teams are disappointed with the FIA clampdown on the celebrations. But, as Horner mentioned, anything related to safety is taken seriously in F1.
Zak Brown, the McLaren boss, also agreed with Christian Horner. He admitted he did not know what sparked the necessity to change it. Brown also tried to recollect a specific accident due to the celebrations and concluded by saying he was unaware of an incident. However, Brown added that safety is important, and if the FIA feels it is not safe, then those are the terms. The F1 teams will follow the rules.
Mike Krack, Aston Martin team principal, agreed with Christian Horner and Zak Brown. He believes they must respect the safety directive and comply. The rule will come into effect this weekend at the Australian Grand Prix. The fences in Albert Park are made of glass and would be difficult to climb. It was made this way to increase visibility for the spectators. Hence, Krack believes it is one less problem.
In case you missed it: