Valtteri Bottas, the Alfa Romeo driver, has recently opined on the shenanigans of Max Verstappen and Sergio Perez at the Sao Paulo GP.
Valtteri Bottas, being a former Mercedes driver knows all too well about team orders, and feels, under situations like the Sao Paulo GP, communication is key.
During the Brazilian GP, Max Verstappen was asked by Red Bull to give up his P6 in favor of Sergio Perez. However, the Dutchman blatantly declined the team order.
While yapping about his reasons for doing the bemusing act, Verstappen on the team radio added, "I told you already last time, guys. Don't ask that again to me, okay?"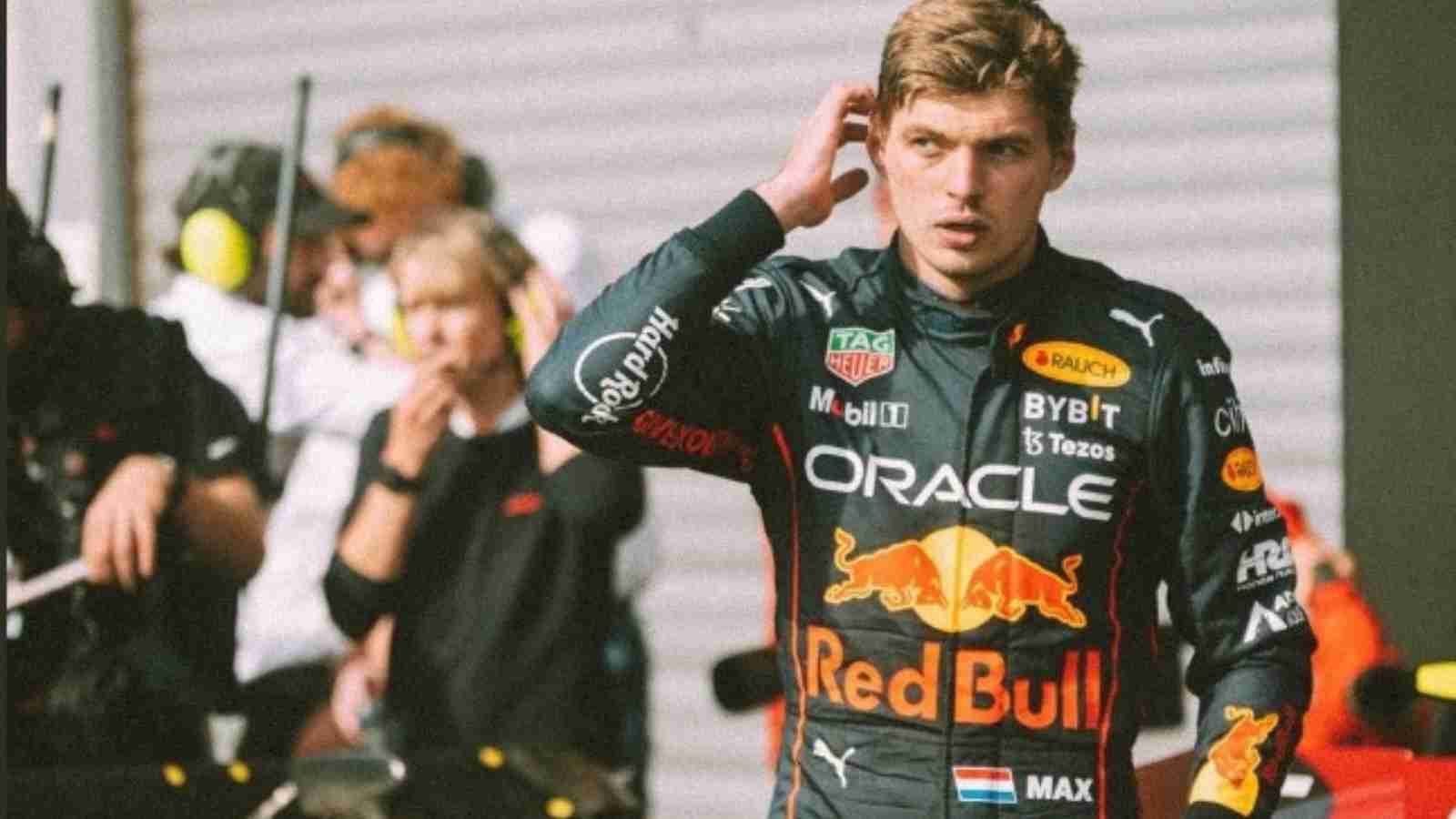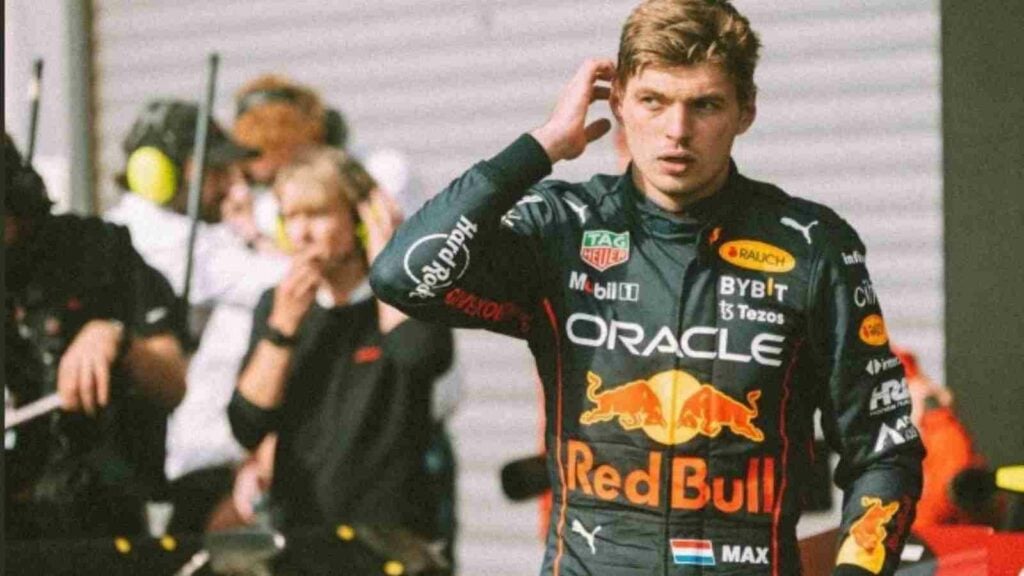 Moreover, the team sat down with its two drivers after the race, and Verstappen while giving his thoughts to the media said, "Nothing had been said, it only came into that last lap."
Red Bull has done everything in its power to put out the flame around the Verstappen and Perez incident, and it was evident from the team's official statement and its drivers showing a united front to the media ahead of today's Abu Dhabi GP.
Valtteri Bottas's take on the whole Sao Paulo GP situation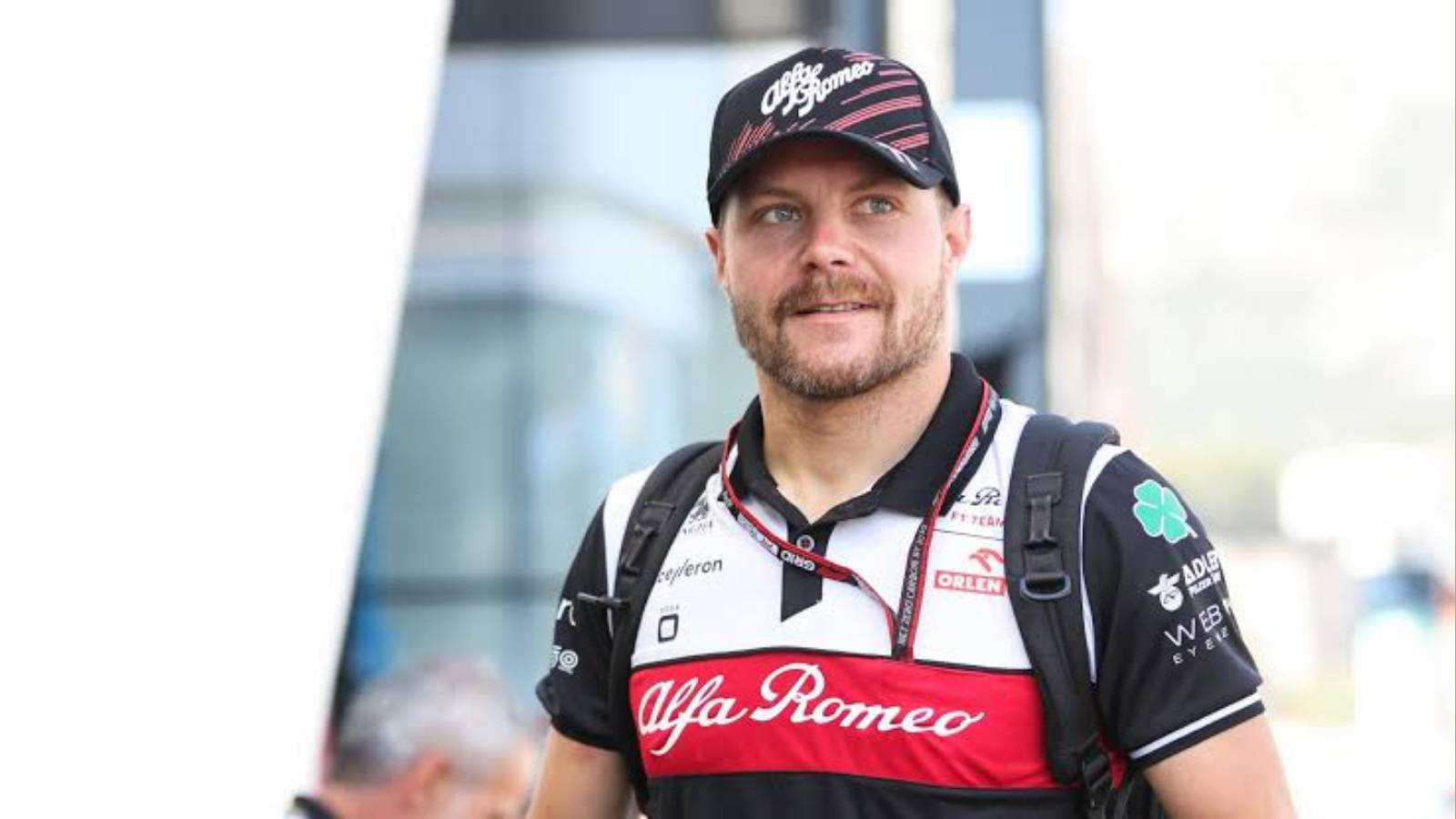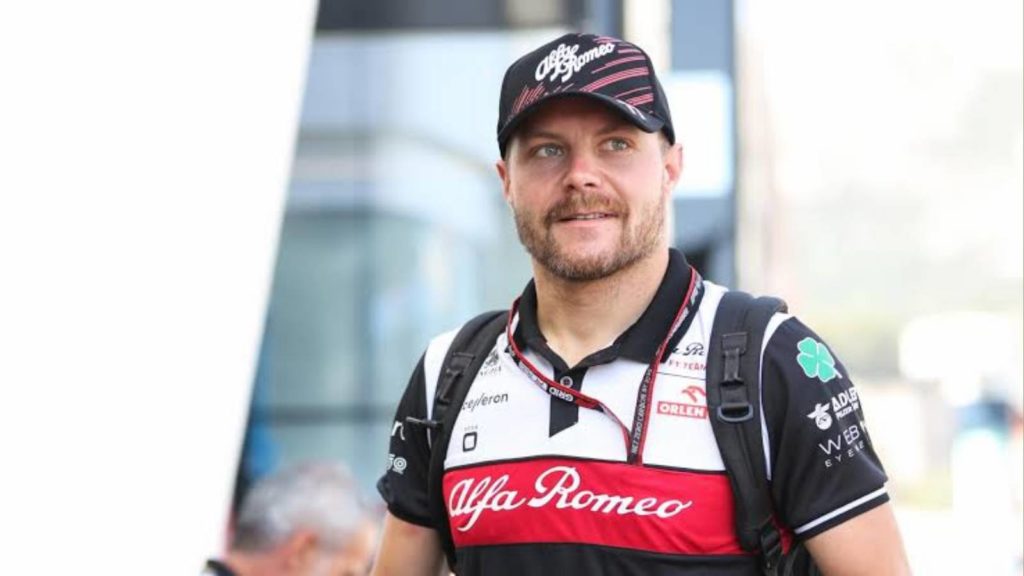 Valtteri Bottas spent 5 years at the Brackley-based Mercedes F1 Team, where he was forced to play second fiddle to Lewis Hamilton on many occasions.
His races were compromised quite often, and the Finn while relating his experience to the act of the Red Bull drivers in Sao Paulo added, "I've been in both situations."
"With things like this, communication is key. I've learned over the years discussing pre-determined scenarios often makes things much easier rather than having it happen during the race."
"It comes as a surprise then and the driver is not prepared. That makes it difficult to accept, so communication is the most important."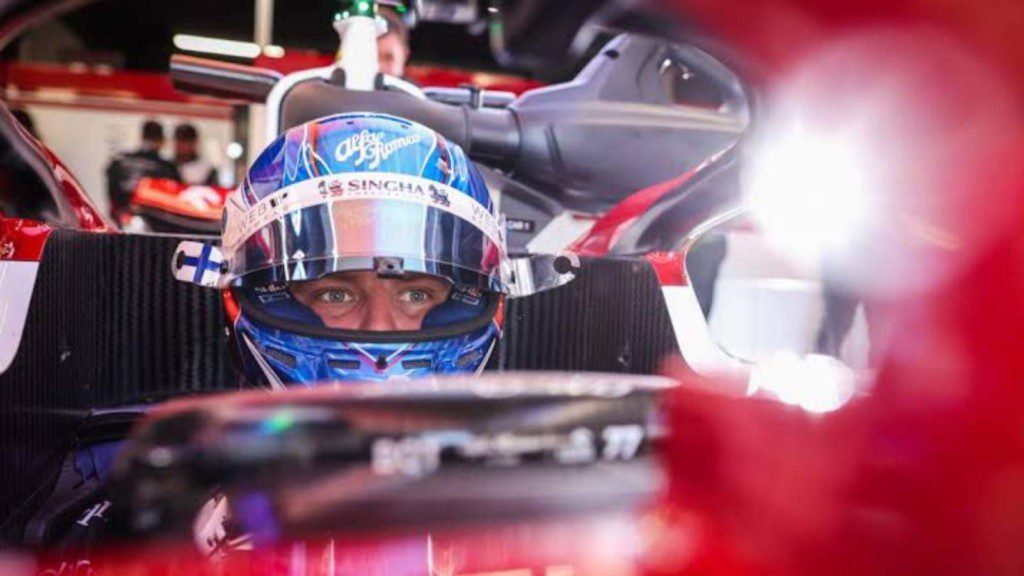 "It also depends on the situation. Is it about a position in the championship or are you aiming for that with a certain strategy? All these things come into play."
"Once you understand the situation, it's okay. Ambiguity can cause problems."
Valtteri Bottas further added, "Confidence is everything, it's important you play the game by the rules."
"It's therefore important to communicate well and that the team spirit is right."
While Bottas has emphasized team spirit, he has indicated that he was a bit perplexed by the actions of Max Verstappen at Interlagos considering he already has the 2022 Championship in his bag.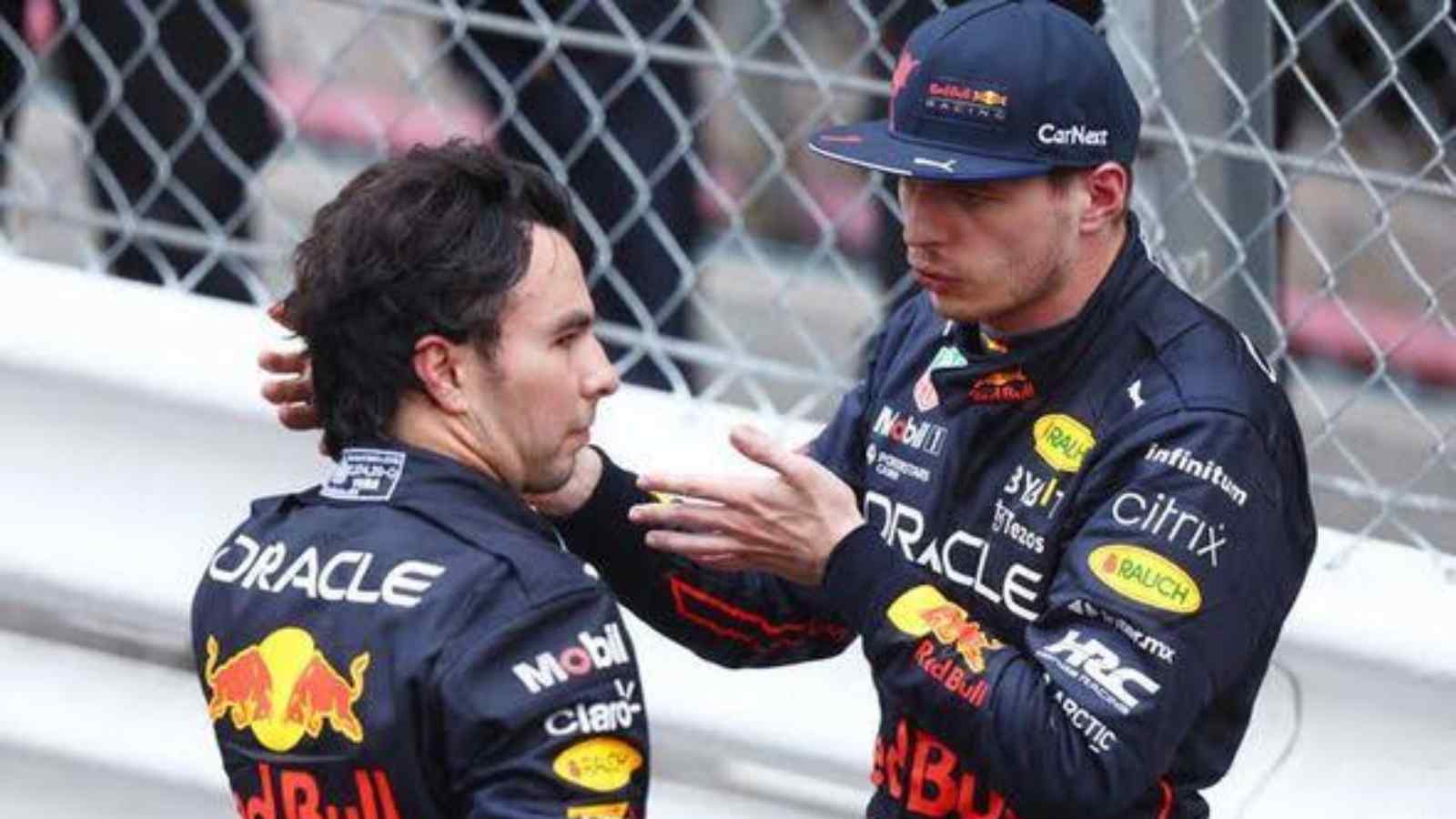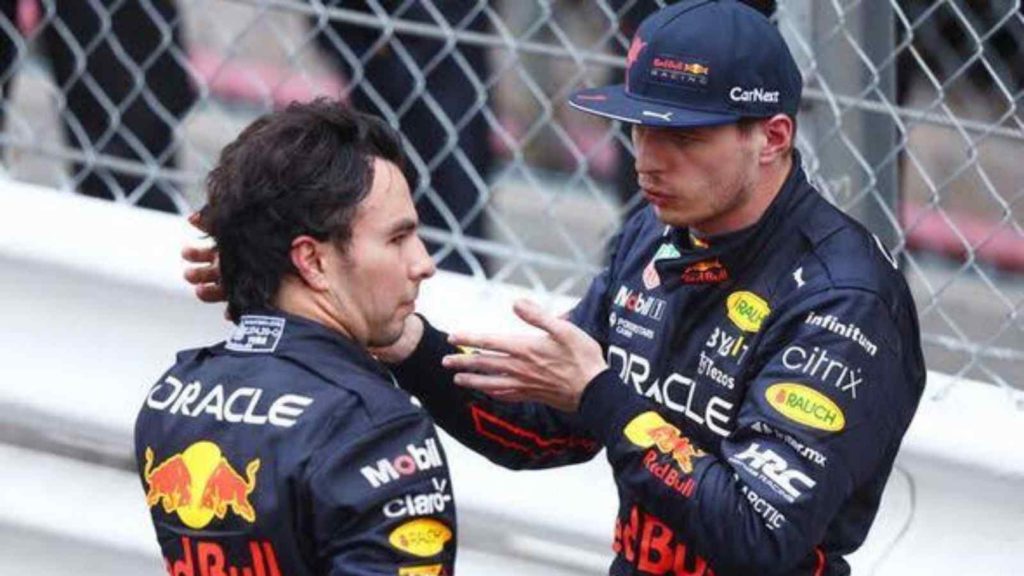 "Yes, given his situation in the championship, but I don't know the background."
Valtteri Bottas has given a brief review of the Max Verstappen and Sergio Perez saga, but considering that the Dutchman blatantly refused to help the Mexican at Interlagos, would he heed the advice of Bottas and play the team game in Abu Dhabi?