This weekend's Abu Dhabi Grand Prix is Sebastian Vettel's (presumably) last Formula 1 race – but that also may end up being the case for three other drivers. Nicholas Latifi, Mick Schumacher and Daniel Ricciardo do not have a seat for 2023. The good thing for the Australian is that he is almost confirmed to still be involved in the sport – a deal with Red Bull as a 'third driver' is in the works.
But that does not necessarily mean that he will receive any real track time. Daniel Ricciardo is a very popular figure with the fans – and both Helmut Marko and Christian Horner have mentioned show runs and promotional events, which seems to be the area in which he is most likely to be utilized. Horner also made it clear that this role is unlikely to lead to a full-time racing seat as the team remain committed to Sergio Perez.
Ricciardo does not seem to mind. There was possibly a seat at Haas for him – Guenther Steiner had publicly made clear his interest in Ricciardo, but the 'Honey Badger' instead chose to sit the year out. Explaining his decision to Motorsport.com, the Australian said: "I knew that I wanted some time off next year from a race seat and just from competition."
He added: "It's obviously been pretty tiring the last couple of years with the struggles, so it was pretty clear to me shortly after the summer break that that was what I wanted, and what was going to be best for me. So then it was: 'Okay. What's the next best thing?' And the more I thought about it, to obviously be involved to some degree with a top team, that was obviously the preference." but also cautioned that the deal is not yet done, it's just the 'most likely' option.
Also Read: Daniel Ricciardo set to return to Red Bull as 'third' driver for 2023
Daniel Ricciardo cities demanding 2023 calendar as a reason not to 'jump back in'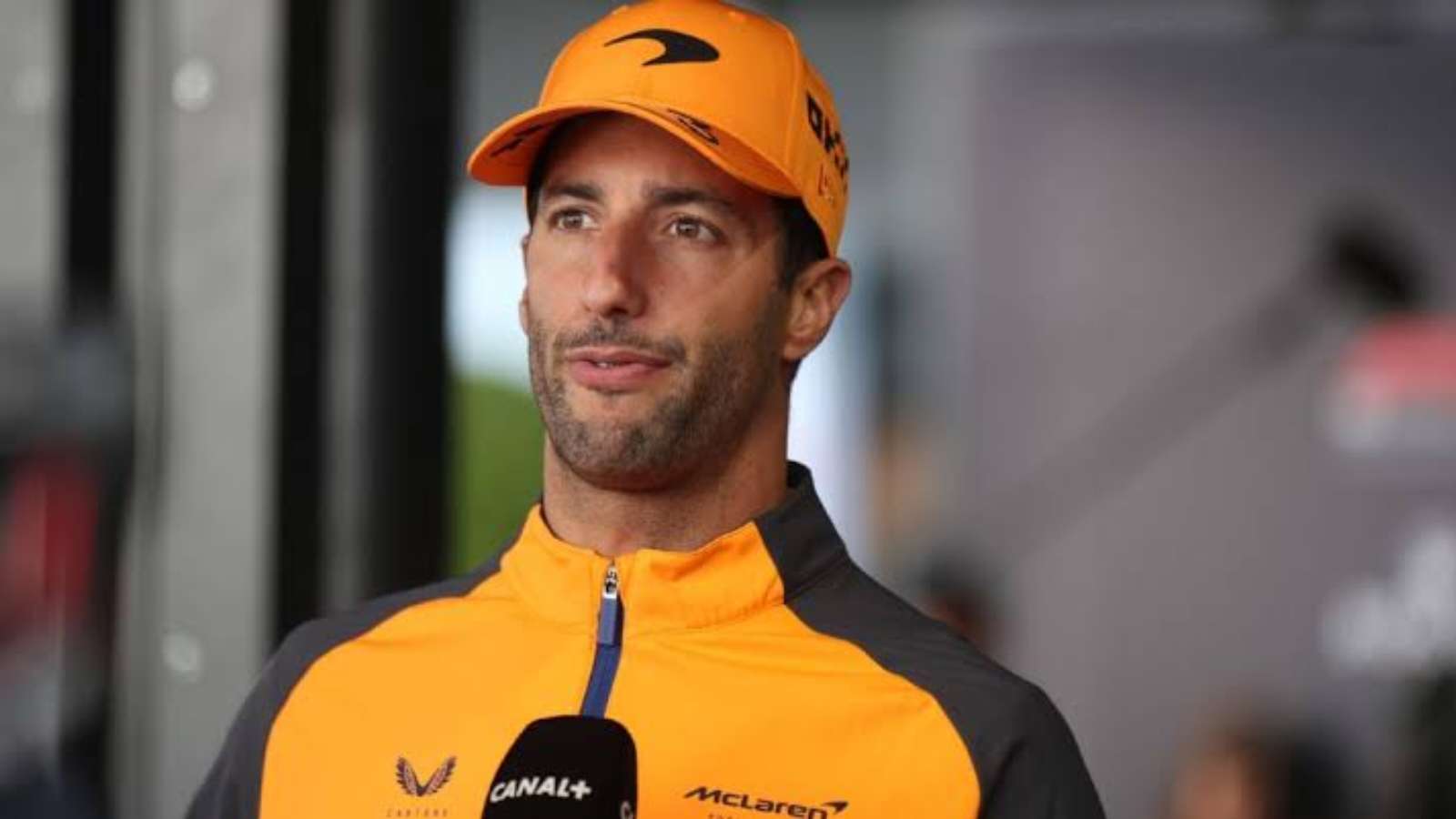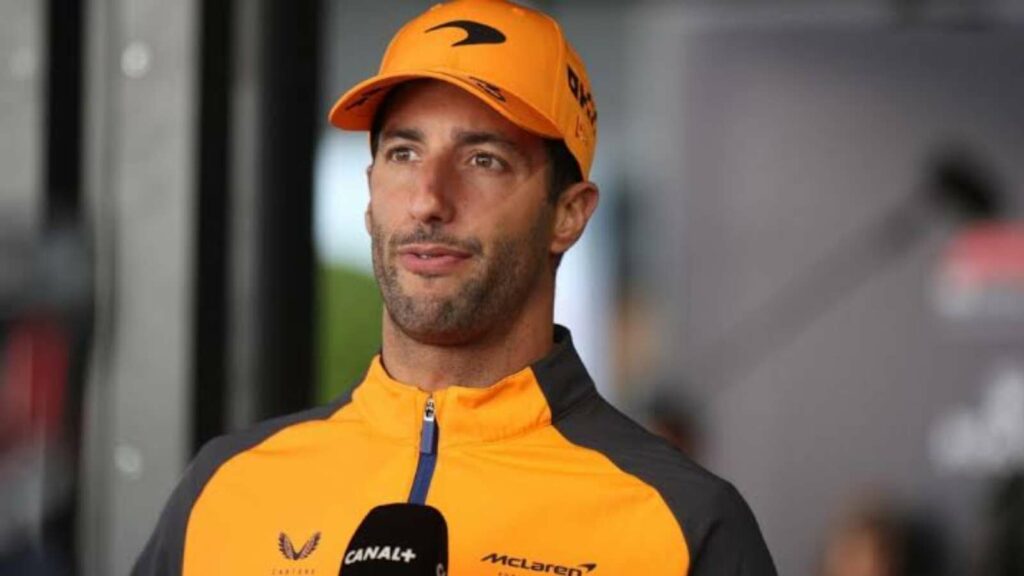 These last two seasons with McLaren haven't been the best ones for Daniel Ricciardo – in both of them, he has been comprehensively beaten by teammate Lando Norris, and in 2022 (-78), the points deficit is much higher than it was in 2021 (-45). Ricciardo recognizes that if he had taken a race seat, he may not have been able to perform at his best especially as 2023 will feature the longest-ever F1 calendar, with 24 races.
He said: "Looking at next year, it's 24 races. It's more and more demanding the season. So as much as I love it, I think if I get jumped back into another situation, I might just not be the best version of myself. That's why the more I thought about it, the more I was like, to jump back in and to let's say rush it, just to be racing, probably doesn't do myself justice or whichever team perhaps I would race for."
Unless a vacancy turns up in 2024, or – this may well be the end of the line for Ricciardo, even if he and his fans will be hoping that is not the case. A good race in Abu Dhabi will do much for his confidence going into his 'break year'. He has qualified P10, but will take a three-place grid drop for the race as a penalty for his collision with Kevin Magnussen in Brazil.
Also Read: "Daniel has not performed well," Guenther Steiner states that it was a big risk to sign Daniel Ricciardo
Also Read: "He is still one of the biggest names in Formula 1" – Christian Horner on the return of Daniel Ricciardo to Red Bull as a reserve driver in 2023