Ben Sulayem who has been the president of the FIA for a while has gone on to address the outrage that was created as a result of the motoring organisation's policy change. A few weeks back, the FIA updated its International Sporting Code with a small change that had a big reprimand. A new addition in the rulebook has created a big impact on F1 drivers and their ability to fight for a good cause.
The FIA will be prohibiting the drivers from all their championships from making any 'political, religious or personal' comments that will go against the neutrality that has been outlined in the statutes. However, any driver will be able to do so only if they have prior permission from the motoring organisation which seems to be impossible with the specifications that they have made in the rulebook.
7 time world champion Lewis Hamilton and Sebastian Vettel were the standout drivers on the F1 grid who went on to protest and race for a cause but that seems to be a case of yesterday after the organisation's ban on activities of this manner. The two have been very vocal about issues such as LGBTQ+ rights, human rights and saving the environment. Ben Sulayem had a few words to say about this new rule change. 
Related: "Any conversations around buying McLaren is a non-starter" : Zak Brown
FIA president Ben Sulayem got approval from the World Council for imposing the ban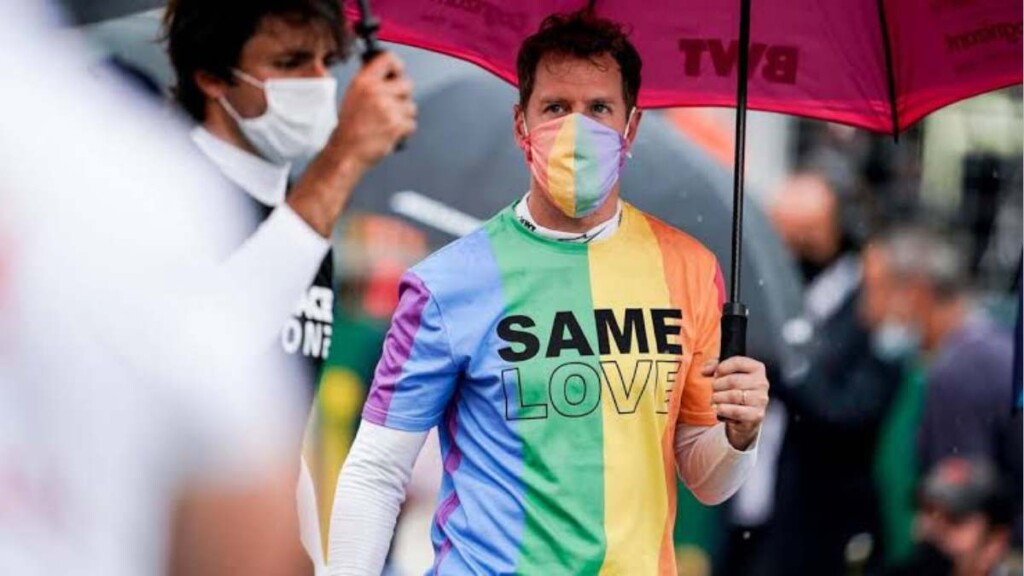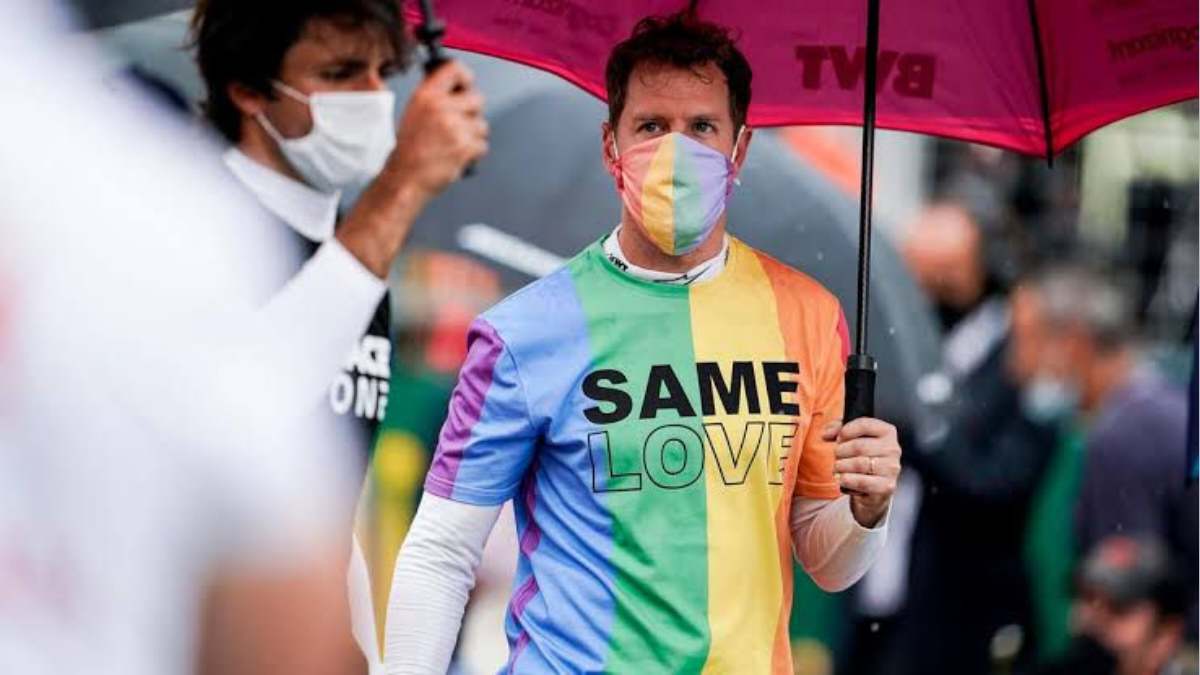 In an interview with Motorsport.com at the Dakar Rally, here is what the FIA boss had to say. "I am a big believer in the sport. We are concerned with building bridges. You can use sport for peace reasons and all of this. But one thing we don't want is to have the FIA as a platform for private personal agenda. We will divert from the sport," he said.
"What does the driver do best? Driving. They are so good at it, and they make the business, they make the show, they are the stars. Nobody is stopping them," he continued. "There are other platforms to express what they want. Everybody has this, and they are most welcome to go through the process of the FIA, to go through that," he concluded.
The FIA along with Ben Sulayem have taken this decision after taking inspiration from FIFA and their process for tacking similar statements ahead of the World Cup. Lewis Hamilton was very vocal in 2020 and 2021 about LGBTQ+ rights and the BLM movement. This rule would make it almost impossible for the 7 time world champion to repeat a feat like that.
In case you missed it :