After delivering a career-best performance at the Monaco Grand Prix Qualifying Round, Esteban Ocon can finally focus on his strategy to get to the top of the grid in the Main Race. The Frenchman, who did not let the pre-race weekend jitters get to him as he enjoyed his time at the Cannes Film Festival with his mother, managed to bag a P4 start at the Qualis in Monaco. In fact, Ocon was well on his way to get pole position at one point in time because his Alpine was faster than Max Verstappen's RB-19 by 0.1 seconds during an early lap in Q3.
Till now, Alpine have struggled to get good results at the previous five races of this season. With only 14 points to their credit, the French squad is currently in the sixth spot on the Championship Standings. But Esteban Ocon's brilliant P4 start in Monaco has give new hopes to all the team members, and they are now focused on converting this second-row start to a possible podium win on Sunday.
Getting to that top-3 level in Formula 1 is a Herculean task, and Esteban Ocon will have heavyweight rivals like Carlos Sainz, Lewis Hamilton, and George Russell charging behind him. And in order to get to the front of the pack, he has to surpass Ferrari's Charles Leclerc. But he is confident about his plan, and is headed to the Main Race keeping in mind his strategy. He said, "If Fernando is starting P2, he will want to take the lead. So, if he creates chaos I can work my way through."
Related: "Sacrifice" in 2023 is necessary for better results in 2024: Williams' James Vowles clarifies his targets for the team
Esteban Ocon explains how he has been confident of his Alpine throughout the weekend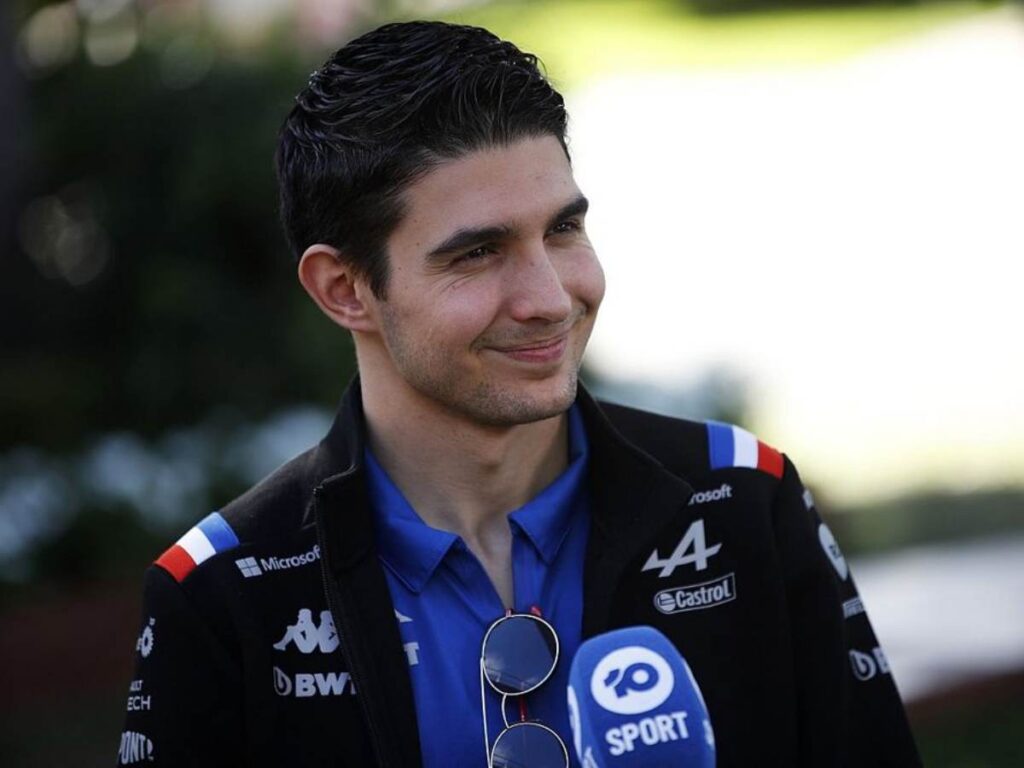 Speaking on the feel of the racecar throughout the weekend, Esteban Ocon said he has been quite confident ever since the first Free Practice session in Monaco. He revealed, "I've felt confident in the car from run one of FP1 being able to push a lot harder than usual, and have let it go 100% on that last lap."
While Esteban Ocon's P4 has been a blessing for Alpine, the real task for the French squad lies ahead. Should they manage to get both Ocon and Gasly to finish within or at least close to the top 5, the Enstone outfit will surpass McLaren and get a P5 rank is the points table. Then, they will be able to bring a contest to Ferrari to get the 'best-of-the-rest' position on the Championship Standings for this year's F1 season.
In case you missed it: