The Spanish Grand Prix proved to be an enthralling affair. However, post-race events have proven to be a major cause for concern at Sky Sports. Two F1 commentators from Sky Italy have been temporarily suspended following live on-air sexist comments. Matteo Bobbi and Davide Valsecchi, former drivers, made these remarks during Sky Italy's post-race coverage after the Spanish GP.
According to Express.co.uk, during the live broadcast, Bobbi, who was in the studio, made a comment referring to a woman in the background as an "upgrade package." In response, Valsecchi, who was in the Barcelona paddock with presenter Federica Masolin, turned around and remarked, "I already know them, but they told me I can't test them. So I raise my hands."
Their colleague Masolin, clearly displeased with the remarks, tried to shift the focus by suggesting they watch some interviews instead. She specifically mentioned turning the camera toward Carlos Sainz. She added, "Let me censor you" in response to the duo's grim exchange. While reading a viewer's comment, Masolin continued, "Fabio is concerned about your physical safety, Matteo and Davide. Will you be safe and sound at the next Grand Prix after this joke? Appreciated by all your wives?"
Bobbi replied, "Well, when I get home, I'll probably get a beating. Sorry, Davide." Valsecchi joined in the humor, saying, "Well, you know, I've had two eye surgeries because I've been losing my sight since I was a child, looking at those things." A disgraceful exchange, for people of their stature.
Related: FIA President Mohammed Ben Sulayem under fire again: Accused of sexism and bullying
Sexism is a long-standing issue in Formula One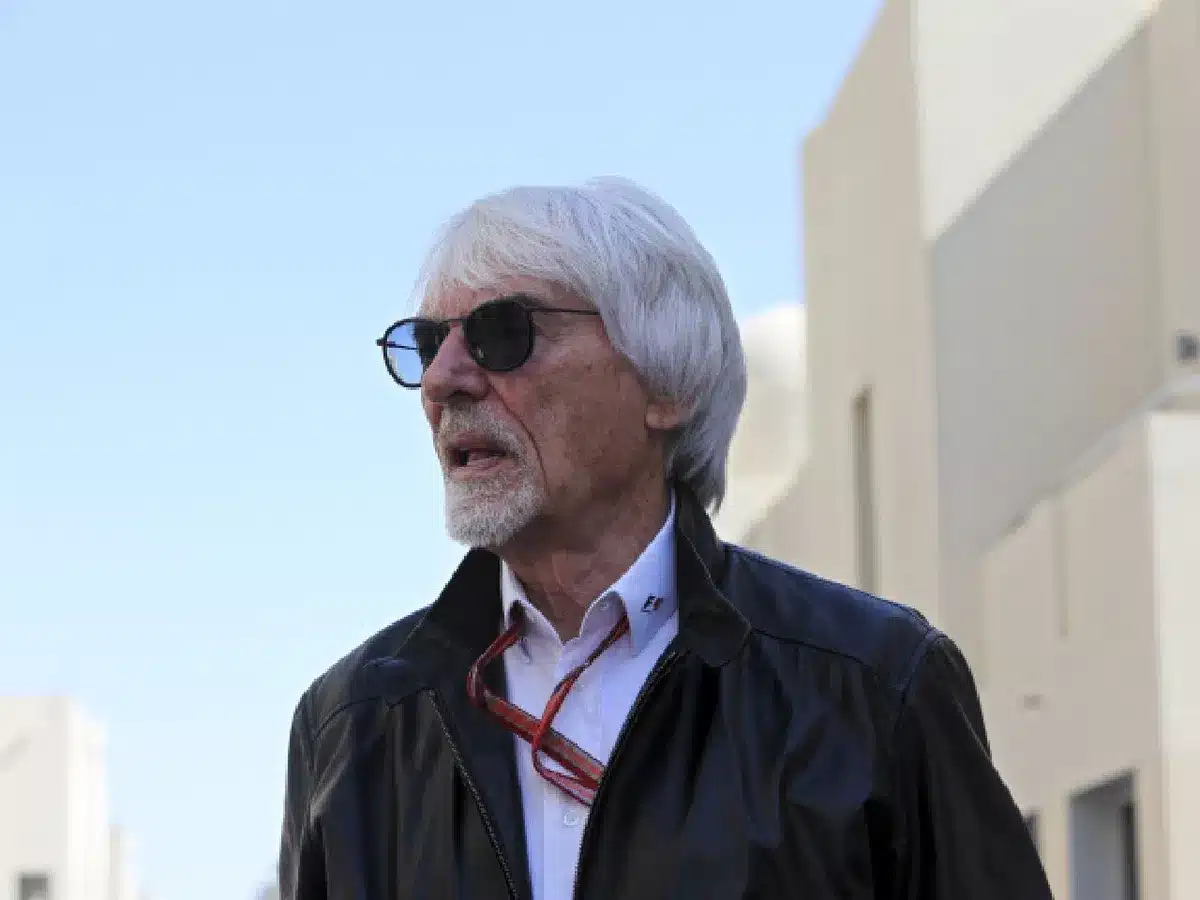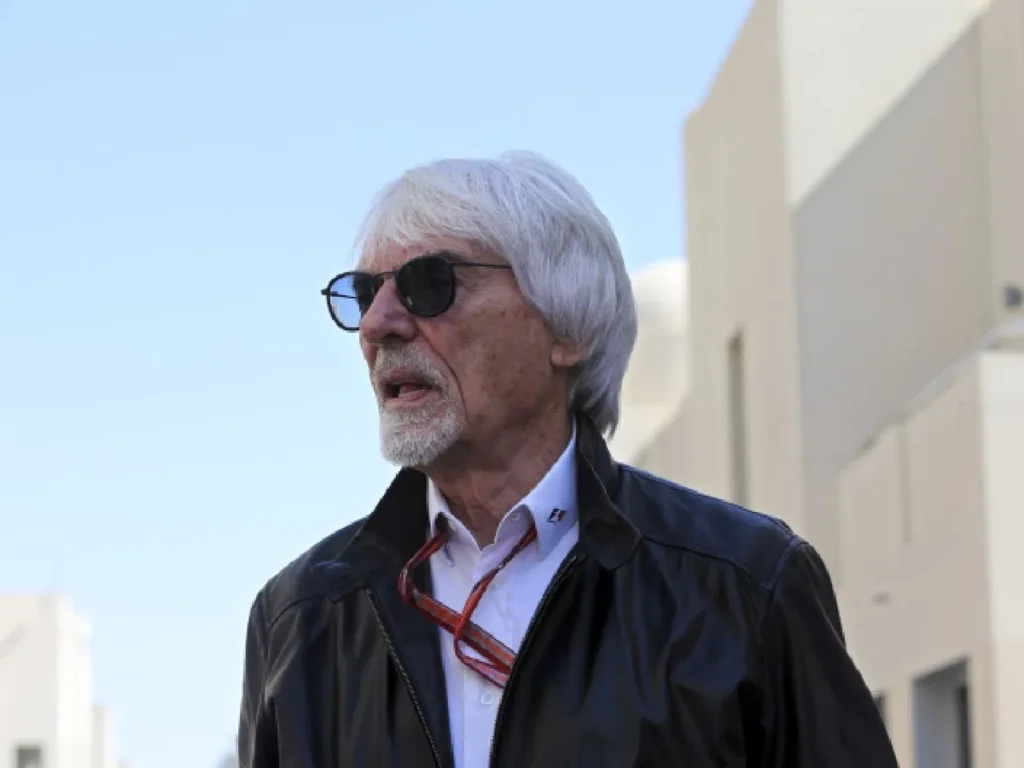 Sexism is an issue yet to be rooted out by the FIA, despite their best efforts. It has persisted for a long time, with several instances to highlight it. Grid girls, a tradition in Formula 1 that involved employing female models to stand alongside the cars and drivers, faced criticism for objectifying women and reinforcing gender stereotypes. This practice has been discontinued recently due to growing concerns about sexism.
Instances of sexist remarks or comments by drivers, team members, and media personnel have been reported in F1. These comments contribute to creating a hostile environment for women in the sport. Former Formula 1 CEO Bernie Ecclestone made several controversial remarks over the years. In 2005, he commented that women in racing should wear white clothes like all the other domestic appliances.
Subsequently, in the wake of dire consequences, Matteo Bobbi and Davide Valsecchi have apologized on social media. The latter said, "I'm so sorry, because on Sunday in the post-race I fell into an exchange of bad-tasteful jokes and used unsuitable and disrespectful words. And I'm not."
Bobbi said, "After the race I was the protagonist of a joke that came out in a completely unhappy way, although it was not in my intentions I generated an unpleasant moment that made the sensitivity of some people suffer. I ended up in gravel. Being anything but a disrespectful person I sincerely apologise to those who felt offended by reiterating my total and deep respect for everyone and towards women, particularly starting with the beautiful woman next to me. For 10 years I have been commenting on F1 with the friends of Sky, a family now and in 10 years I had never found myself in such an unpleasant situation."
These incidents indicate the need for greater awareness, education, and efforts to promote gender equality and respect within the sport. Those responsible should eb condemned, preventing recurrences.
In case you missed it: