Red Bull Racing, led by team boss Christian Horner has begun its era of domination. They are spearheading their way to securing both the drivers' and constructors' titles yet again, with star driver Max Verstappen showing no quarter. However, largely proven to be quickest after the Bulls are the likes of British outfit Aston Martin. They have successfully trailed Red Bull so far this season.
With their meteoric rise from backmarkers to podium contenders, their trajectory has been increasingly positive with each race, except the Spanish GP. Christian Horner believes them to be their potential future adversaries over the formidable Mercedes in the coming races and seasons. Speaking to DAZN, he said, "When you look at all that experience, you can see what Fernando's brought to Aston Martin – which is still a young team."
He continued, "There are lots of new guys there; they took a few guys from us. For us, I think the team that we're most keeping an eye on for the future is the Aston team – because you can see they have a strong energy." He added that his team has significantly less wind-tunnel time than Aston Martin. Consequently, they must carefully choose how to utilize the limited time available while also considering the upcoming year.
Horner emphasized the importance of balancing optimizing their performance and preparing for future challenges. Despite AMR23's unexpected underperformance in Catalunya, the Briton remains cautious about its improving performance and upward trajectory. Thus it seems Horner gauges the British outfit as a greater threat than German giants Mercedes.
Related: Canada GP might be cancelled as Lance Stroll's home race faces the same fate as Imola: Reports
Aston Martin rue unexpected lack of pace at Spanish GP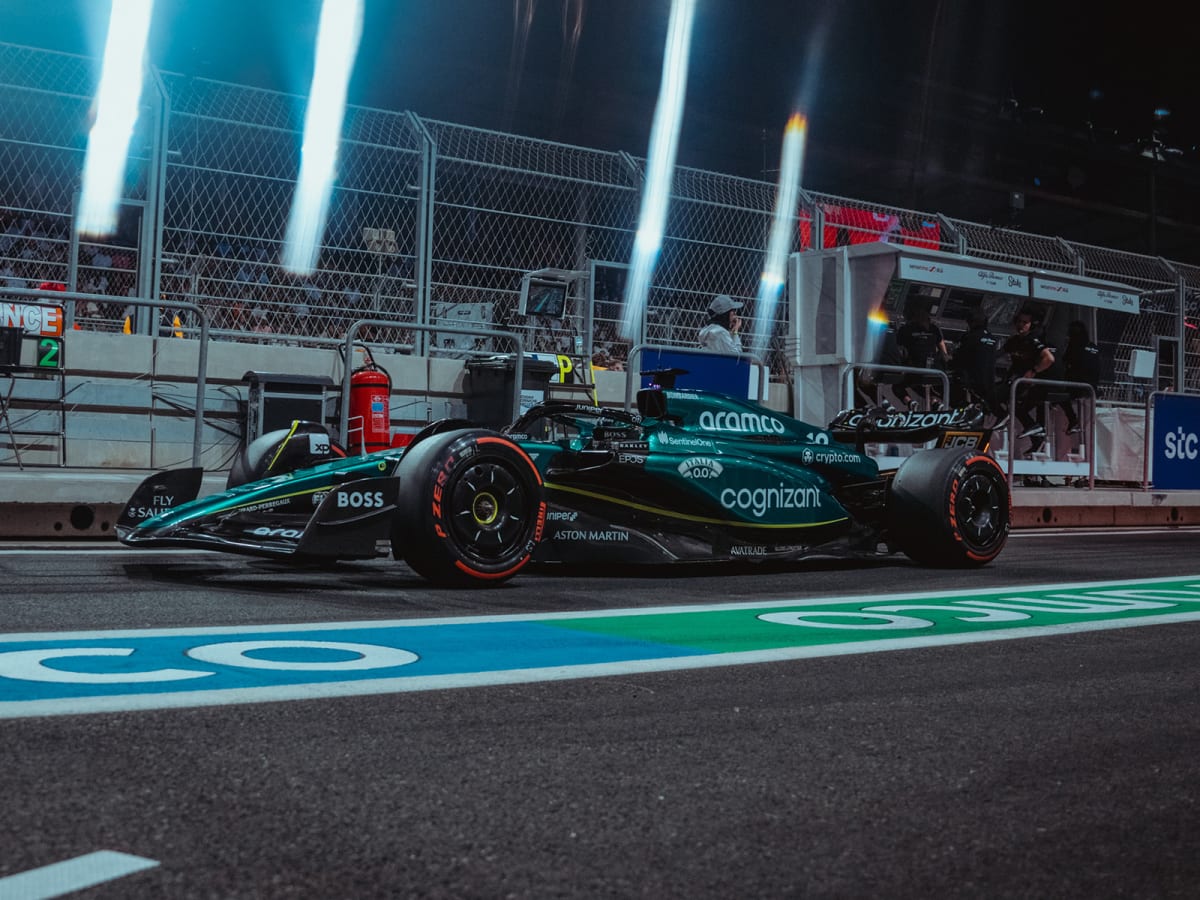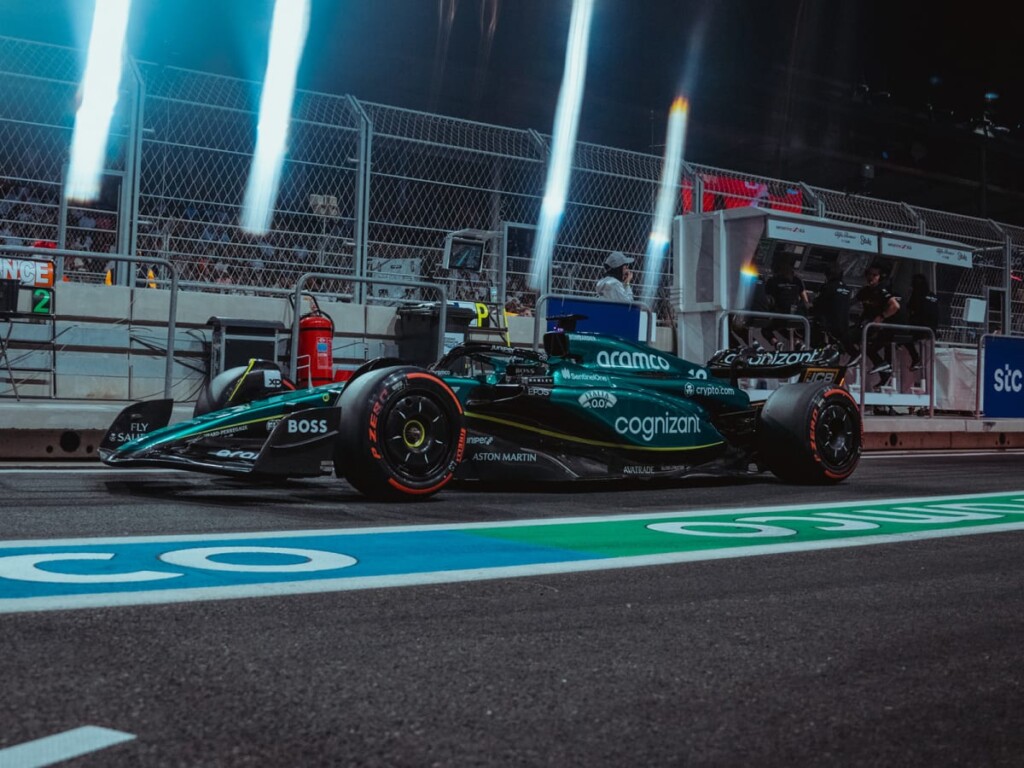 Throughout the season, the Silverstone-based team has been the closest competitor to Red Bull. However, they faced their most challenging race of the year at Barcelona. Both Lance Stroll and Fernando Alonso lacked the necessary pace on the soft tires to challenge Mercedes and Ferrari effectively. As a result, they finished a considerable distance behind in P6 and P7.
Mike Krack, the team principal of Aston Martin, attributed their unfavorable performance to their lack of competitiveness on the soft tires, which most drivers chose for the race start. Speaking to the media, Krack said, "There is a small disappointment about our pace, especially in the first stint on the soft tires. Compared to some of our direct competitors, we didn't have the pace, honestly. And we need to really understand why, because the gap was quite substantial at the beginning.  
"Some cars were just driving through us more or less. And we need to understand that," he added. Mike Krack stated that no clear solutions to their problems had surfaced during the race, indicating a lack of immediate answers. He believes that even if his drivers had qualified closer to the front of the grid, they would still have encountered difficulties and struggled during the race.
The team is set to bring its next set of major upgrades to Montreal, where they hope to reclaim their position of second fastest on the grid behind Red Bull, besting Mercedes.
In case you missed it: