Lance Stroll has had a bit of a rollercoaster F1 season so far in 2023 . After missing pre-season testing to getting in the car for the first race and taking P6 was an incredible feat. Ever since then, it had become clear that Aston Martin had a car that was performing significantly better than last year's machine. However, even with a car that had the ability to fight for wins and podiums, Lance has had a bit of bad luck.
Meanwhile Fernando Alonso has been bringing home all the trophies all this while. The Spaniard has had the team's back when Lance Stroll wasn't able to perform to his level best on track. All their combined efforts led to Aston Martin sitting in P2 in the constructors championship until Spain. The squad just didn't seem to have an answer for Mercedes's pace as they went on to get a double podium finish.
With Lewis Hamilton and George Russel taking the top two spots on the podium after Max Verstappen, it came as a big blow to Aston Martin who lost out on their place in the team standings. The team now sits in P3 in the constructors standings as Lance Stroll and Fernando Alonso were only able to finish sixth and seventh last weekend. The Canadian driver was taken aback by the Brackley based squad's recent pace increase.
Discover: Christian Horner refutes George Russell's 'unimaginable' claims that Red Bull will win every race in 2023
Lance Stroll confused over Mercedes's sudden increase in performance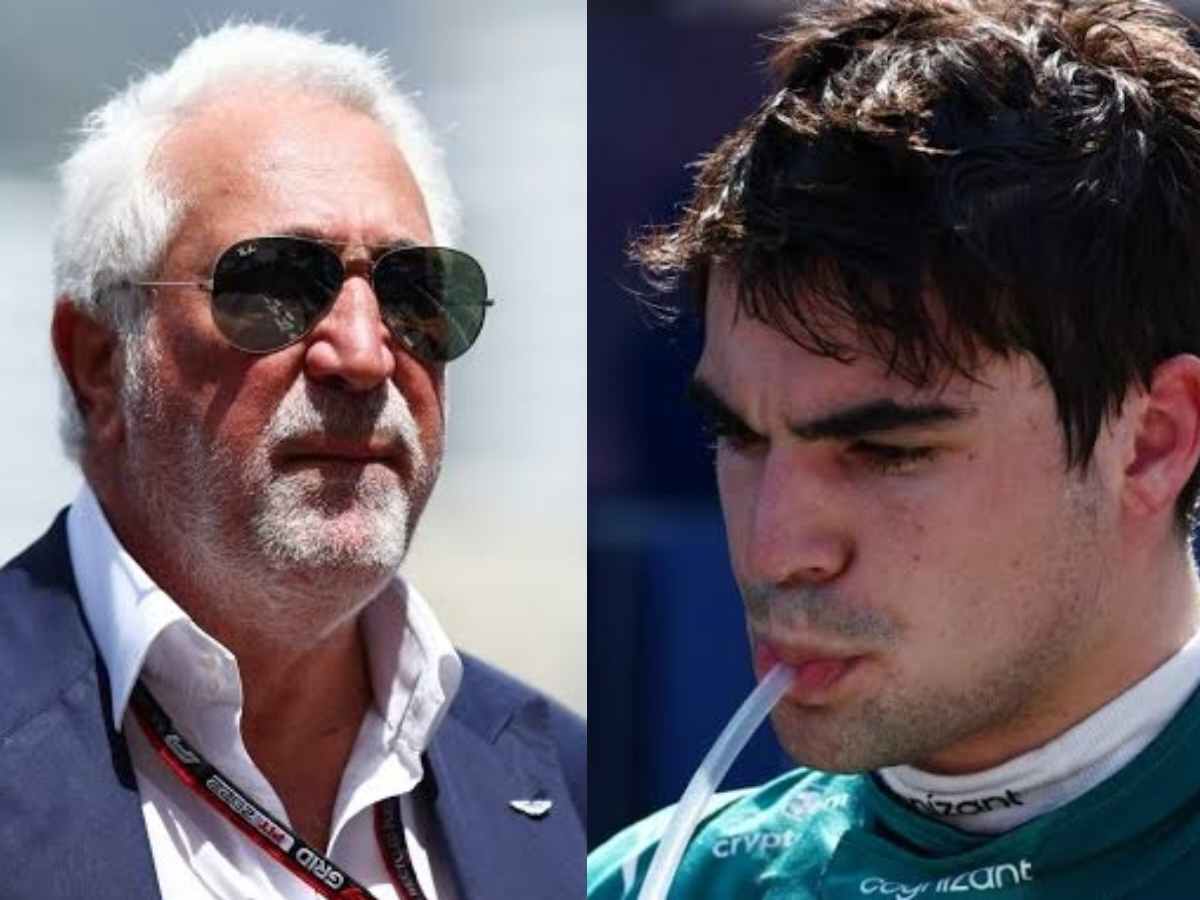 In an interview, here is what he had to say. "[Mercedes] had a rocket ship. I'm not sure where they found that pace. I was expecting us to be the strongest car after Red Bull. I expected that after all the races this year. We just didn't have it," he said. "[We had] a lot of degradation and [were] struggling with our pace compared to Merc, Ferrari. Red Bull is in another league. We just didn't have the upper hand," he continued.
The Canadian was also stating that Mercedes got the better of them solely due to the way that they had managed their tyres throughout the race. Looking ahead, there will surely be close competition between the two Mercedes powered team. It will be interesting to see how the next few races pan out in their fight for P2 in the constructors championship.
In case you missed it: