Aston Martin has had a stellar start to the 2023 F1 season so far as agreed by Martin Brundle. However, last weekend's Spanish GP saw them not being in their topmost form to fight for podiums like they usually do. As a matter of fact, it was Fernando Alonso's home race where the fans were expecting the Spaniard to push to the limit. Unfortunately, it did not go as planned for the whole team.
Ever since the start of the season, Aston Martin shocked the paddock with their pace in Bahrain. Ever since then, they were sitting in P2 at the Constructors championship table. However, with the recent events taking place during the 2023 Spanish GP, the team lost out on that spot to Mercedes for now. Fernando Alonso and Lance Stroll just did not have the pace to fight at the front.
Mercedes supplies engines to many teams in Formula 1 with one of them being Aston Martin. To see a works team be more competitive than the actual factory team seemed a bit silly but it's has all changed now. Lewis Hamilton and George Russell helped Mercedes take the P2 spot in the constructors with their double podium finish at the 2023 Spanish Grand Prix. Ex-F1 driver turned commentator, Martin Brundle had a few thoughts to share about this.
Discover: Christian Horner refutes George Russell's 'unimaginable' claims that Red Bull will win every race in 2023
Martin Brundle calls on Aston Martin to step up their game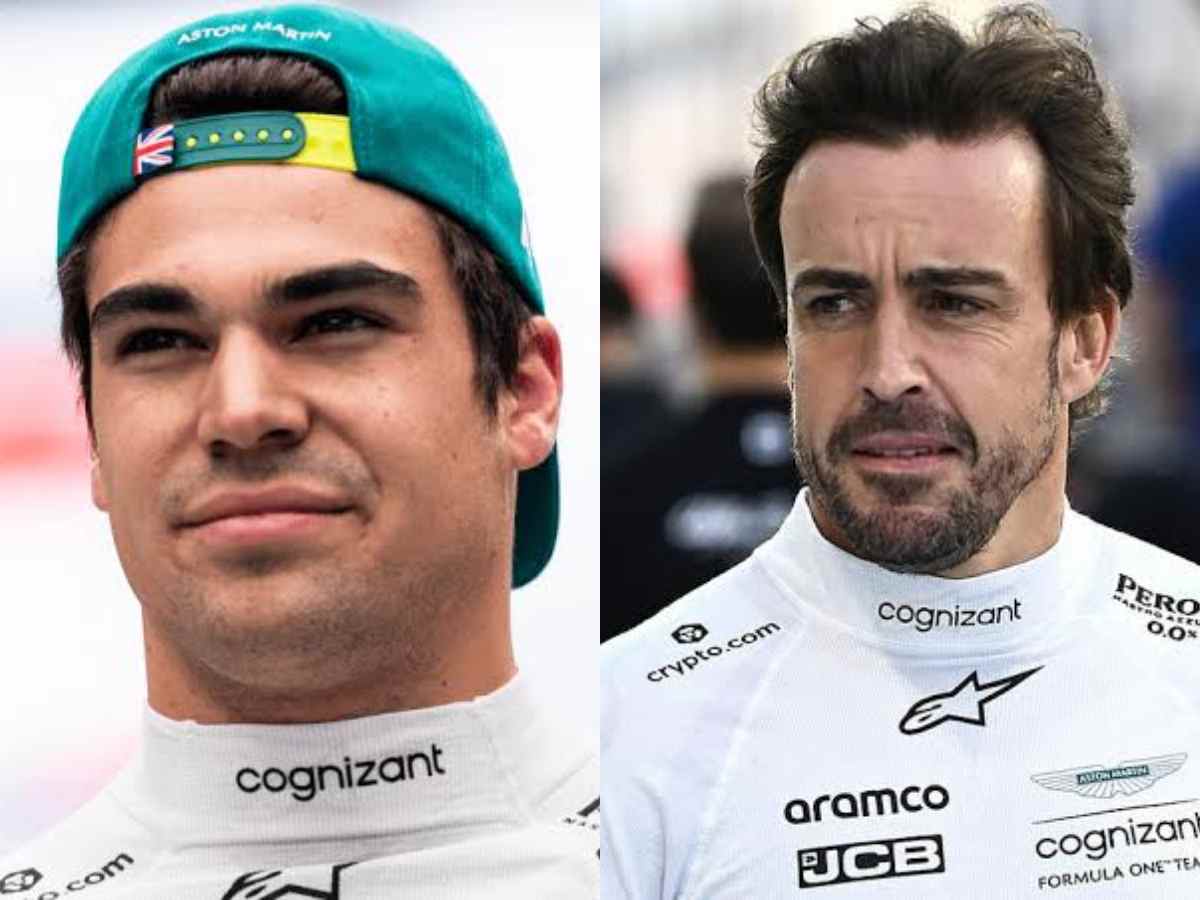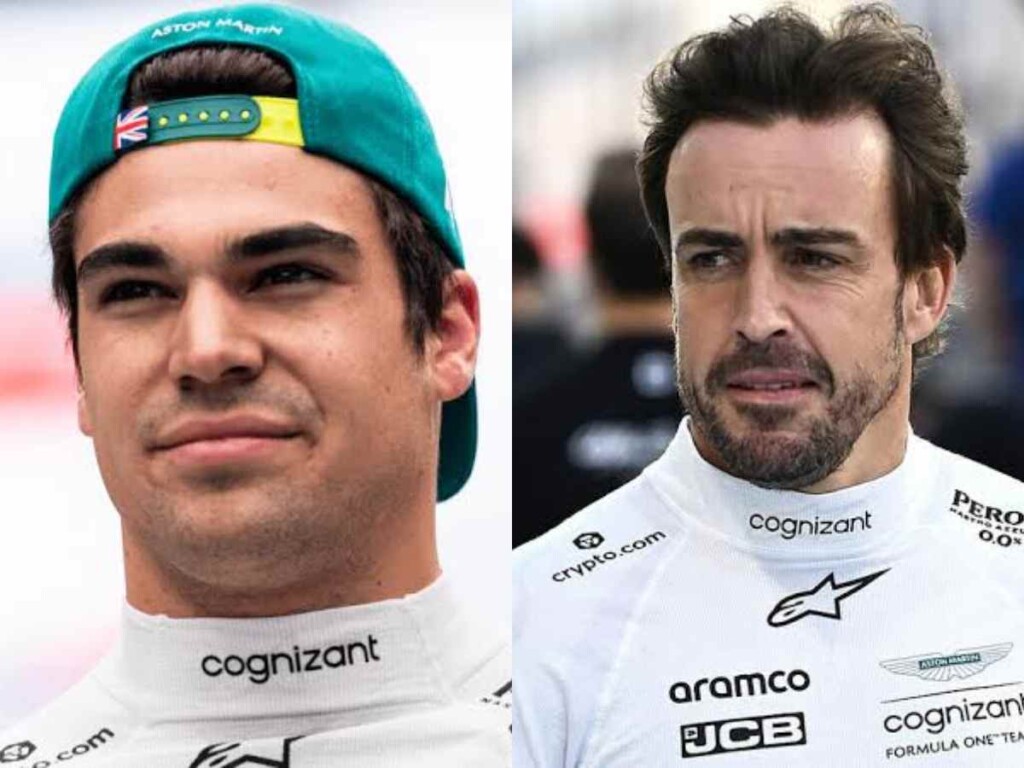 Here is what Martin Brundle had to say about the current situation. after a tremendous start to the season, Aston Martin need their imminent update to work too, as they fall behind Mercedes in the Constructors' championship," Brundle added. "I did enjoy Fernando waving to the crowd while power-sliding his car around on the final tour," he concluded in his column.
While both Mercedes drivers got to stand on the podium, Lance Stroll finished the race in sixth position while home hero Fernando Alonso finished seventh. This was a big blow to Aston Martin as the weekend didn't really go so well for them. Looking ahead, there will surely be close competition between the two Mercedes powered team. It will be interesting to see how the next few races pan out in their fight for P2 in the constructors championship.
In case you missed it: