The Ferrari F1 team is one of the most successful teams in the long history of the pinnacle of motor racing. However, despite their huge status, the team has been without a Championship since the 2008 season of the sport. Moreover, the current campaign has also not gone as per plan for the team so far. Amidst all the chaos, its former engineer, Rob Smedley, has delved deep into the pressures of working for the Italian outfit.
As per Rob Smedley, the pressure at Ferrari is intense, especially on the senior personnel on the team, the ones who have to regularly be present in the eyes of the media. He believes that they are subject to extreme criticism when things go wrong. While talking about it, he added, "I think [for] all the senior guys there, especially the ones that are rolled out in front of the media, it's a massive responsibility."
"There's no doubt about it. I've said this myself in the past – you can describe Ferrari in Italy as a religion. Definitely. It's the national team, and therefore, you are representing the nation, not just a brand. So it is tough, and you don't need thick skin, you need rubber skin because I think the reality of the situation is it goes through cycles."
"And I can remember this myself, personally, you know, you'd be held up on a pedestal, and you'd be thought about as being the best thing since sliced bread, and four, six weeks, two months later, you know, people are literally spitting at you in the street. So, it's a tough dichotomy, to be honest, and you just have to ride it out. "You kind of have to blend the highs into the lows, so that you just get a single emotional viewpoint on it all to give yourself that equilibrium that you need to be able to keep delivering day in, day out because that's the important bit, right?"
Looking at what Smedley has said, it seems, working at the Marabello-based is not everybody's cup of tea. In his opinion, there are fazes to working at Ferrari and one just has to ride it out in order to cement a place on the team. Moreover, he has also shed light on how people in Italy look at the team. Ferrari is like a religion in Italy, and considering how passionately the Tifosi support their team, it is understandable why the demands on the team are huge.
Discover: Lando Norris tipped to replace Sergio Perez if the Mexican keeps 'whining and squealing' amidst rift with Max Verstappen
Rob Smedley has backed Fred Vasseur to do well at Ferrari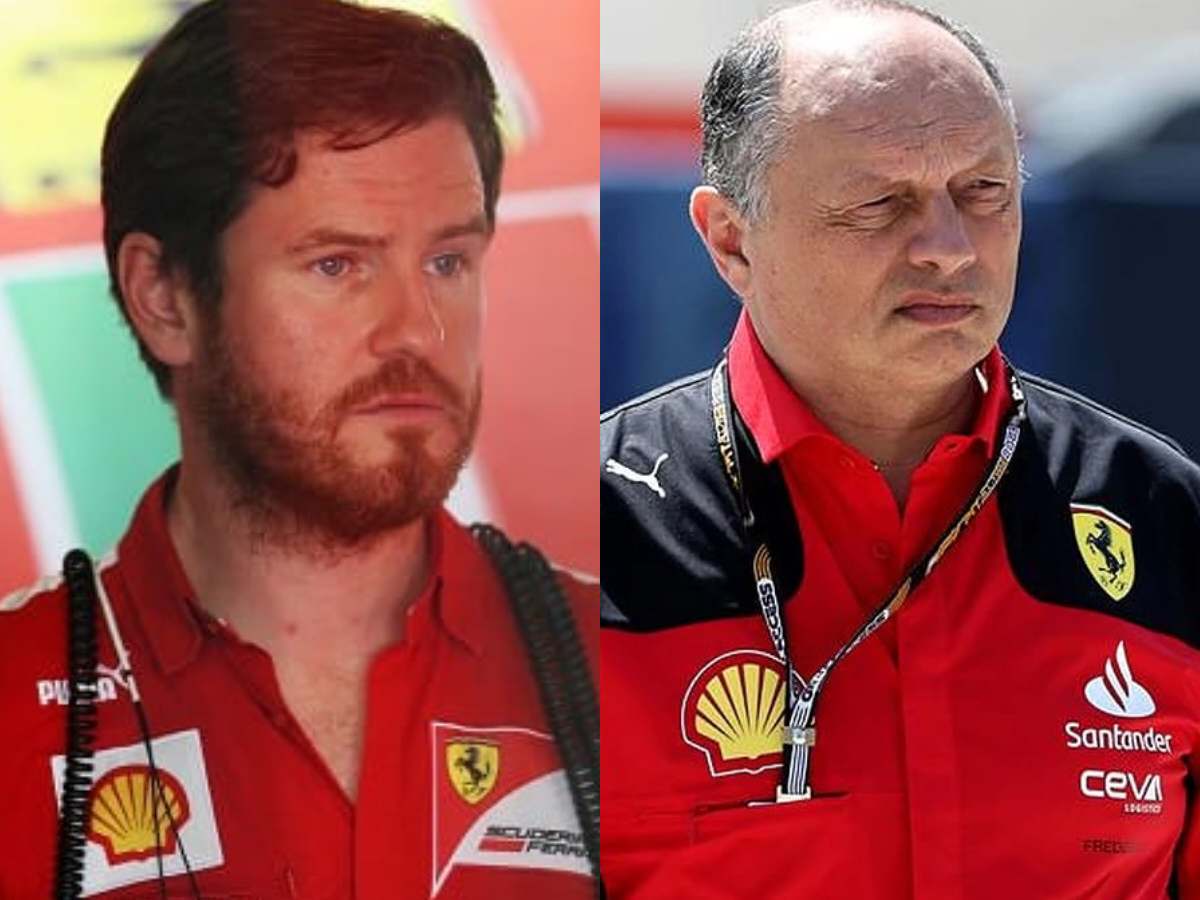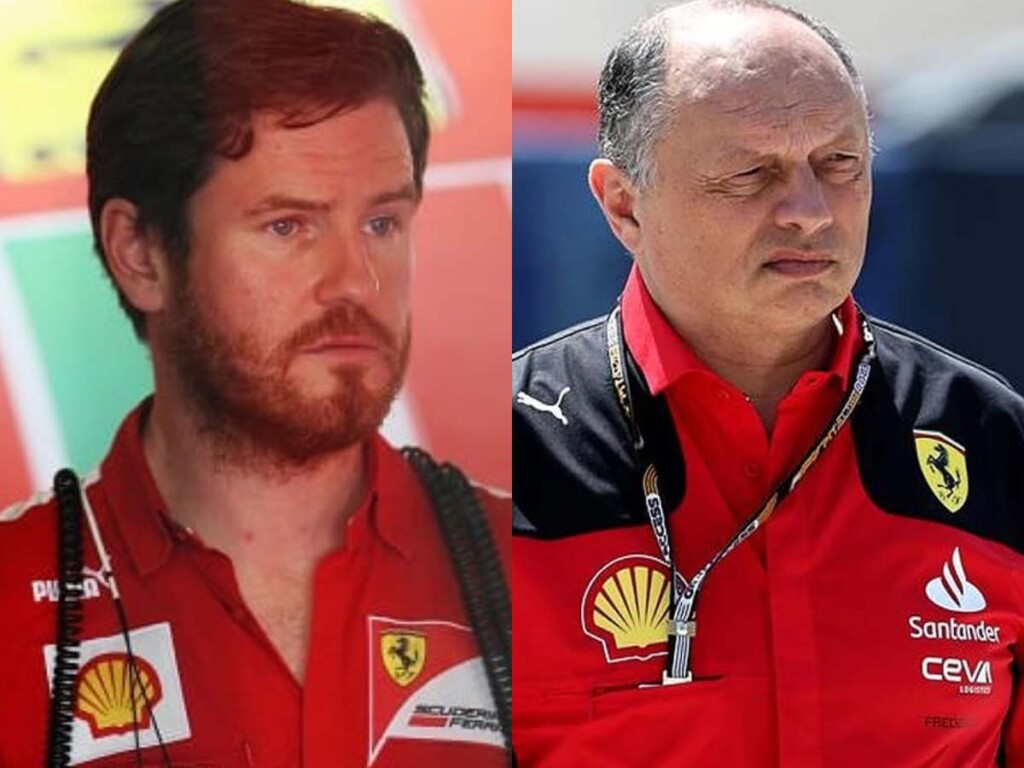 The 2023 F1 season has gotten off to a chaotic start for the Fred Vasseur-led Ferrari F1 team. Things have gone wrong on track as well as of it. Among everything that has been happening around the team in recent times, Smedley, while talking about Vasseur, said, "When people are telling you how great you are, it's important not to listen to it, and it's equally important when people are telling you how rubbish you are – and that happens."
"So I think that Fred is going to go through all of that. He's a good guy, he's been in motorsport for a long time in senior positions, ART Grand Prix [and Renault] before he came into Alfa Romeo. He's been there, he knows what it's like. It's a different intensity, a different pressure in Ferrari. But he just has to get on with it, you know, it's part of his job."
While Rob Smedley has warned Fred Vasseur about how things are done at Ferrari, he has also backed him to do well. He believes that the Frenchman has enough experience to tackle anything that would be thrown toward him during the ongoing campaign. Considering the pedigree of Vasseur in the motorsports world, the ex-engineer is not wrong about him.
Fred Vasseur has everything in him to lead a global force like the Ferrrai F1 team. Moreover, he also has got one of the best driver line-ups on the current grid. The ongoing campaign is two races down, but with 21 races still, to go, how do you see the Italian team performing? Would they be able to have a say in the 2023 F1 World Championship fight?
In case you missed it: