Ever since the Sao Paulo GP weekend last season, it looks like things aren't the same between Sergio Perez and Max Verstappen. The former driver has repeatedly made his intention to win the world championship clear. In addition, this recent weekend in Saudi Arabia, there was a controversy with the Dutchman ignoring team orders (again) to maintain his pace to snatch the fastest lap. Perez, of course, won the race, rather comfortably at that.
The 'cracks' began to show at the 2022 Sao Paulo GP (mentioned above). There, Verstappen ignored Red Bull's orders to let Perez, who was fighting for P2 in the championship, pass him. There was quite a bit of drama around this, with an earlier incident where Perez 'deliberately' crashed towards the end of qualifying in Monaco. Whatever the case, it doesn't seem like the pair of them are each other's biggest fans now.
Most weekends, Verstappen has his (older) teammate's number, but sometimes, Perez comes out on top – as he did in Jeddah. Following that, and an exchange in the cool-down room, there have already been rumors of a rift between the two drivers. The Mexican driver has a shorter contract and is also seemingly the lesser-valued man in Red Bull. Verstappen is obviously the main man. So, the question is, if the situation reaches a head, what will Red Bull do?
The answer to that is: Perhaps replace Perez with Lando Norris (or possibly another academy product). The Briton has been linked with Red Bull before, but as Christian Horner described it: "We've talked to Lando a couple of times over the years, but every time we've had a conversation, he's signed a contract with McLaren the next day." Jack Ploojj, in particular, thinks that he will be the prime candidate to replace Perez if the situation gets out of control.
Read More: Max Verstappen and Sergio Perez friction: Another Multi-21 'nightmare' in the making following its 10 year anniversary?
Jack Plooij: Difficult for Red Bull to let Sergio Perez 'leave' right now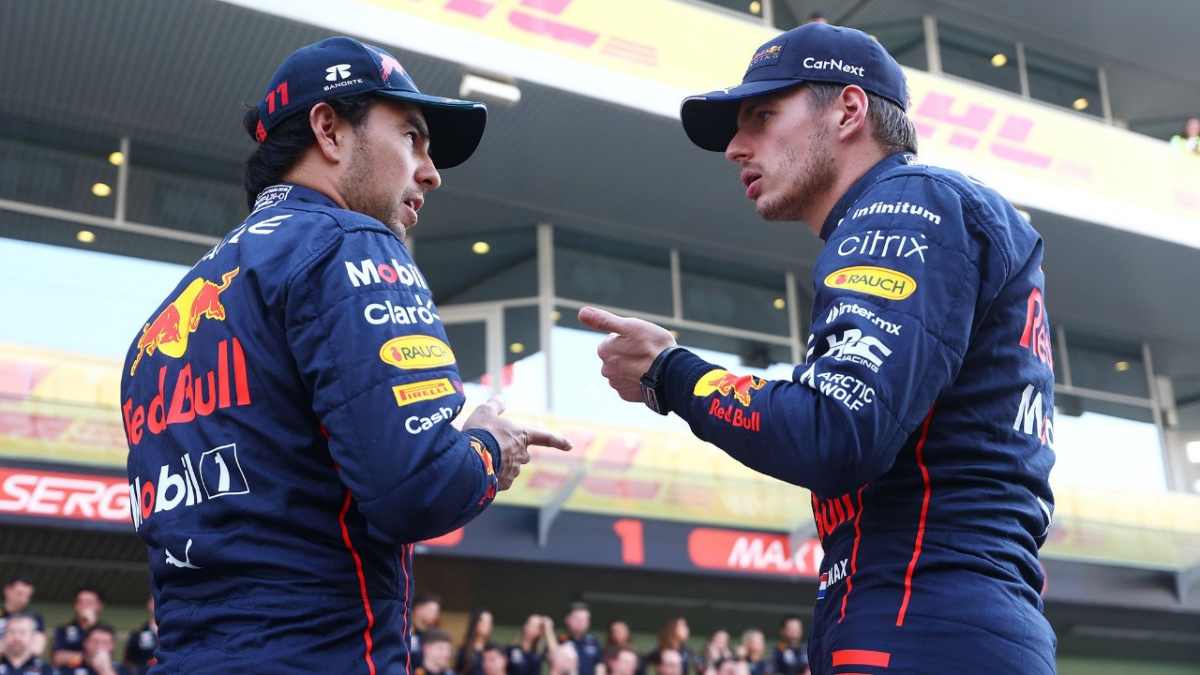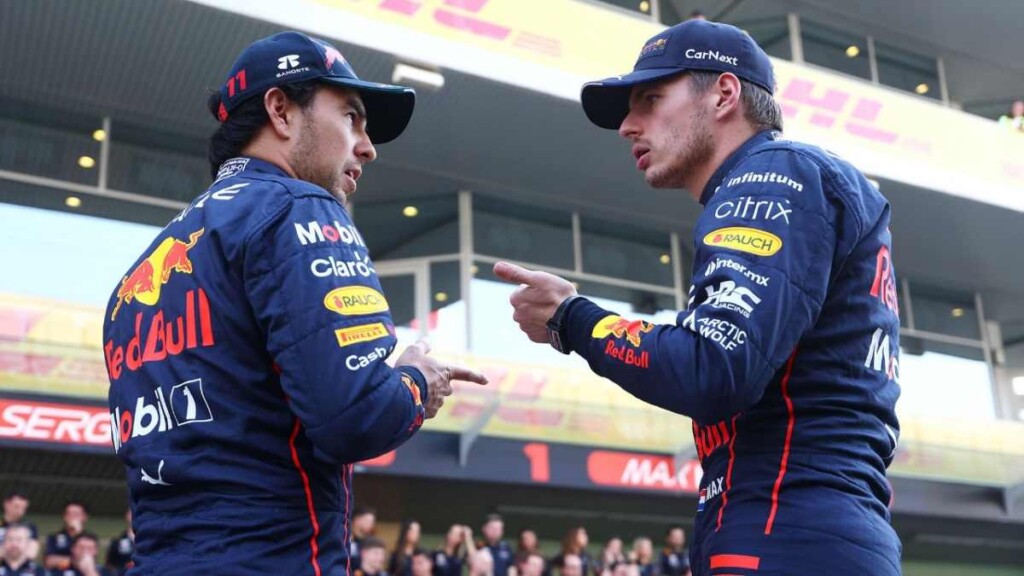 Speaking on Ziggo Sport's 'Race Cafe' podcast, Jack Plooij pointed out that Sergio Perez will be forced out from Red Bull if this situation develops further. The Dutchman said, as quoted by MARCA: "If Sergio Perez keeps whining and squealing, he will be replaced by Lando Norris," On the subject of Norris, Robert Dornbroos said (also on the podcast): "I think Red Bull would very much like to sign him,"
But, right now, Red Bull are unlikely to be thinking about replacing Perez. He's performed well recently and even matched Verstappen's pace for stages in Saudi Arabia. Of course, the Dutchman may have had a possible driveshaft issue. In any case, the Mexican driver has been doing well, and Plooij acknowledges this: "With Checo's current performance it will be difficult for the team to let him leave. But how many more races will he win? It won't be more than three or four."
Norris is obviously valued by Red Bull, considering they've had discussions 'a couple of times' over the years. Horner also recently mused whether the Milton Keynes-based team's perception in the UK would be better if they had a British driver. Norris fills that requirement, at least. Max Verstappen has earlier pointed out Norris as his 'best friend' on the F1 grid, but who knows how this relationship will be affected if the two become teammates. Norris wants to become World Champion, so he obviously wouldn't be keen on 'conceding' to Verstappen.
In case you missed it: