Fernando Alonso is flying high right now. He's in a much better situation with Aston Martin currently than he was for the better part of a decade. The last time he had such a competitive car (it is the second-best car right now) was back in his Ferrari days. 2012 was the last time he had a championship-contending car. For that season, it's generally agreed that he lifted the F2012 far above its caliber, and delivered one of the greatest pure driving seasons ever.
Coincidentally, in 2012, he was also looking to challenge (and was fighting) Red Bull, who had a two-time world champion, in his mid-20s, at the helm. Back then, it was Sebastian Vettel (Turned 25 in July of 2012). Now, it's Max Verstappen (who turns 26 in September). Aston Martin's ascent to the 'big boys' club has been impressive, and Alonso has finished P3 twice – the latter of which was his 100th podium. Soon, he may return to fighting for the title as well, though it may not be this year.
Next up is the Australian GP. The Spaniard has won it once in 2006, back in the Renault days. Last season, when he was on for a storming lap in qualifying, his car had a hydraulic failure, and then two untimely safety cars destroyed his strategy. He finished last. This time, he'll obviously be hoping for a much better result. In Aston Martin's preview for the upcoming weekend, he said: "We head to Australia feeling good having scored back-to-back podiums and we hope to build on these results this weekend."
Despite the previous two good results, Alonso and Aston Martin's feet 'remain on the ground': "The car has performed quite well on two different circuits so far. However, our feet remain on the ground and we are realistic that in order to keep scoring strong results we need to deliver in all areas of the team." Indeed, the season is long. Nothing can, or should, be taken for granted. If this race goes well for them, then they would have cemented their status as a frontrunner.
Read More: "It would be a dream come true," Aston Martin wants Fernando Alonso crowned as an F1 World Champion once again
Fernando Alonso: 'Australia is always a fun race to go to'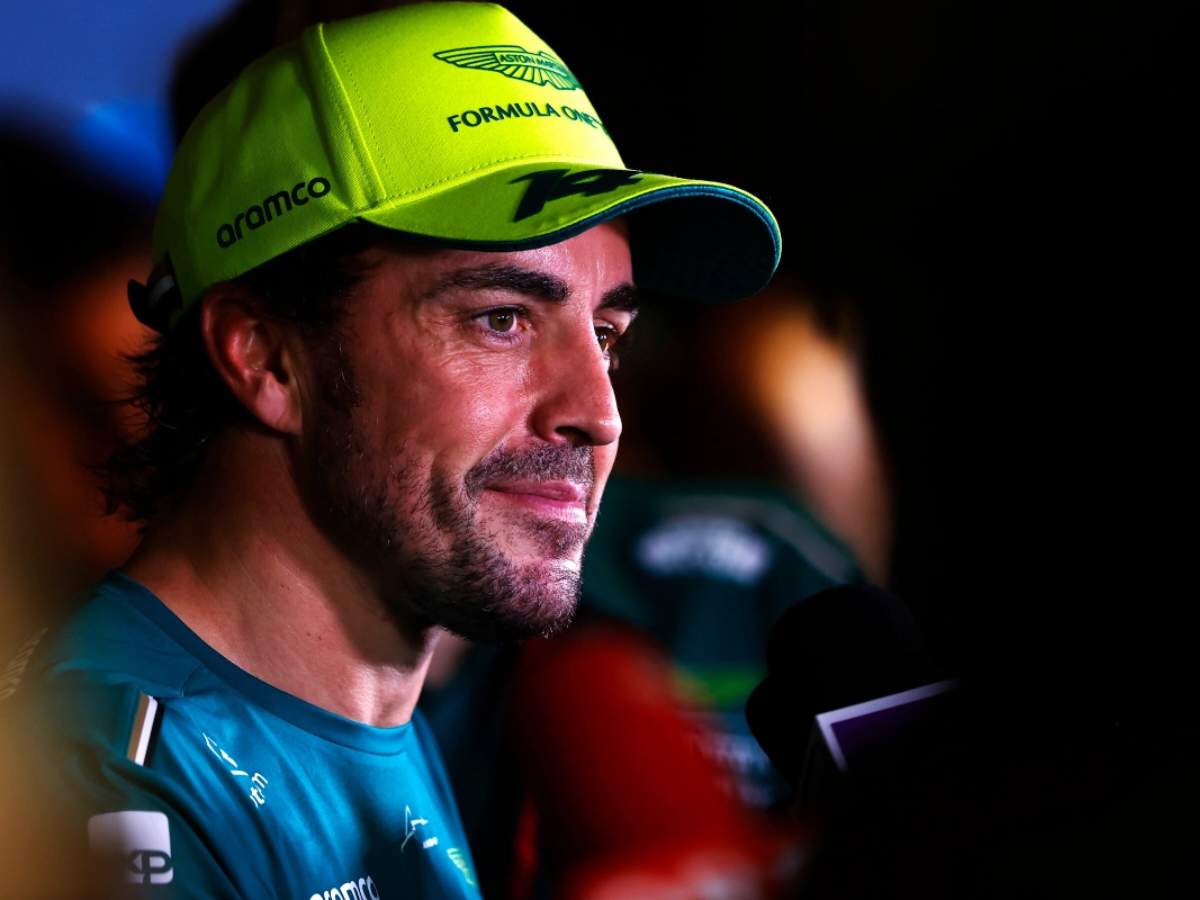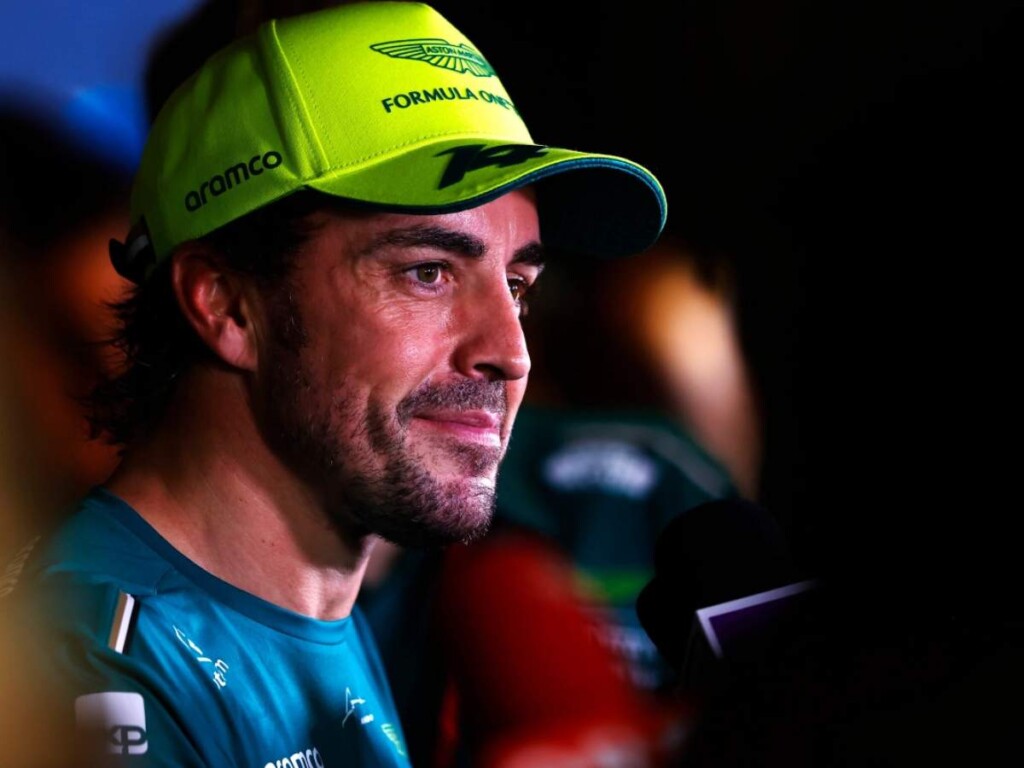 This year, the Australian GP, in Albert Park, will feature four DRS zones. That's the most of any race this year. Originally, last year's race was supposed to have four DRS zones as well, but one was removed due to safety concerns. Last year's changes have also made the track faster. Fernando Alonso, who thinks Australia is a 'fun race to go to', wants to see how the changes affect the racing.
He said: "Australia is always a fun race to go to and I am curious to see how the track differs to previous years. It is going to be even faster than last year and hopefully we will see more overtaking." He wants to have the best possible Saturday – which didn't happen last time out. The Spaniard added: "But as ever Qualifying will likely be pivotal at Albert Park, so we need to make sure we have a strong Saturday to put us in the best possible position to score as many points as possible."
Alonso hasn't won in Australia since 2006, and going into the weekend, he does have an outside chance of extending his tally. However, in a normal situation, it's likely to depend on what happens with Red Bull – who are clearly in front. There's also Ferrari, who are bringing some upgrades to Melbourne, and Mercedes, who did much better in Jeddah than in Bahrain. The fight for P2, both in Australia, and in the championship, may end up being the main talking point,
In case you missed it: