Sergio Perez had a nightmare on Saturday during the 2023 Australian GP weekend. The Mexican driver had suffered from issues with the RB-19 during Free Practice sessions. The same problems led to the 33-year-old beaching the gravel during Q1. Subsequently, Checo will start the Grand Prix in 20th place. Red Bull advisor Helmut Marko explained the issues faced by Sergio.
The 79-year-old described the nightmare FP3 session with a simple phrase. Helmut stated, "Everything went wrong." Sergio Perez faced car balance issues and technical problems that later led to his abrupt retirement from Qualifying. Marko disclosed the struggles in the final practice session. He mentioned, "There was a technical problem in the front end that they had not solved until the end."
Sergio Perez came into Qualifying severely unprepared, as the Mexican driver spent over 20 minutes in the pits during the Saturday practice session. Moreover, the Red Bull advisor revealed that the 33-year-old could not get useful running due to rain in the latter half of FP3. Helmut Marko continued, "And when the car was okay, it started to rain." Thus, this nightmare in practice turned into a disaster during Qualifying for Perez.
Discover: F1 Australian GP: "Give the seat to a proper F1 driver like Daniel" – Fans react as Sergio Perez exits qualifying after beaching his car
Sergio Perez loses out on a potential front-row start in Australia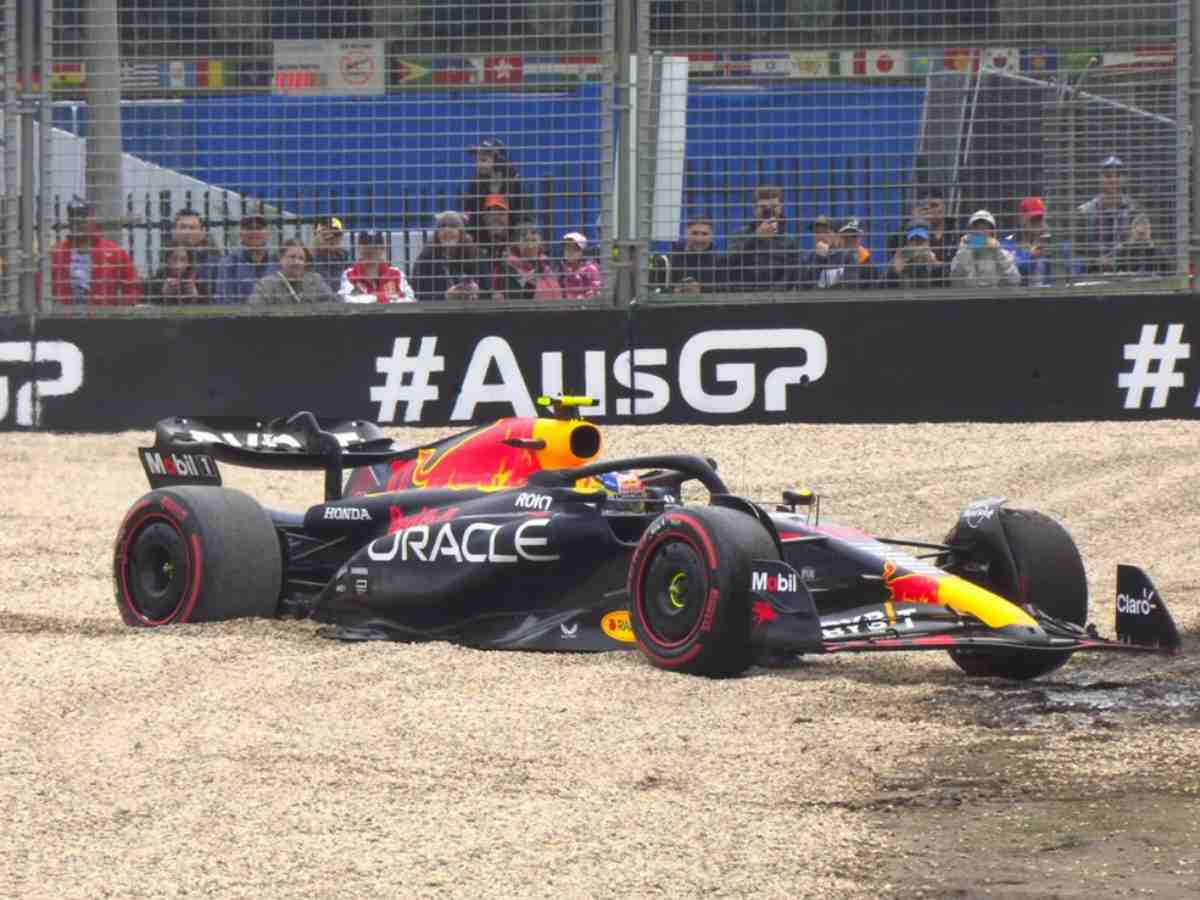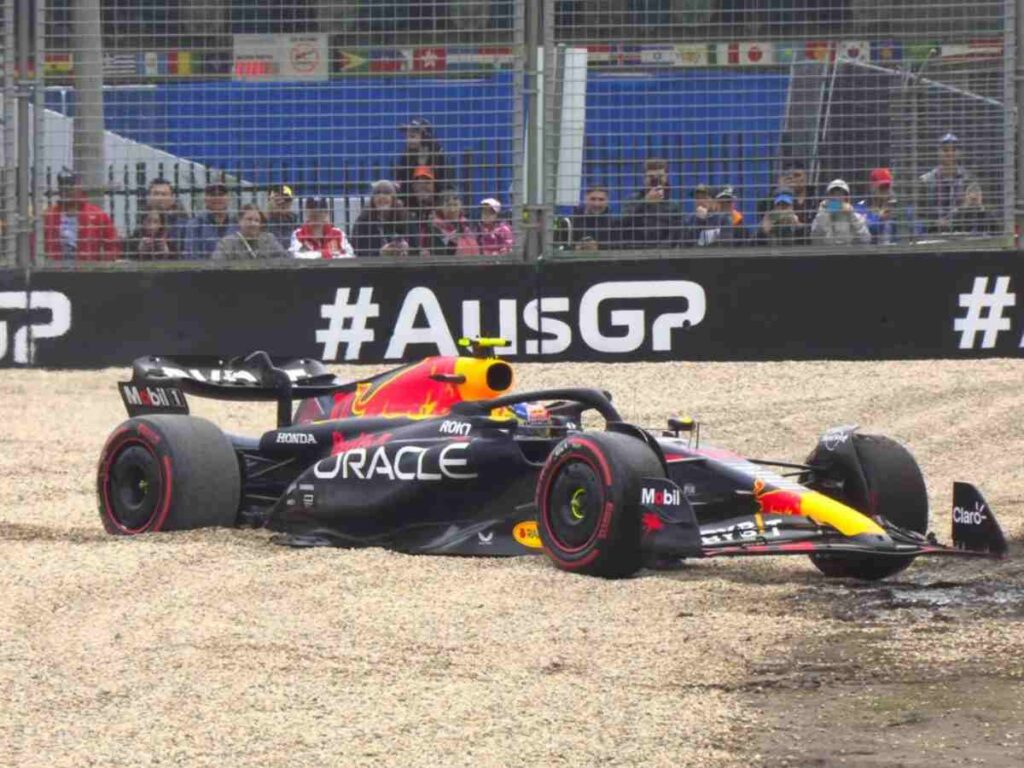 Sergio wasn't the only driver who was struggling on Saturday. Perez's teammate, Max Verstappen, complained about erratic gearshifts during Qualifying. Although, the Dutchman managed to bag the pole position for the race. Thus, Sergio Perez could have achieved an almost guaranteed front-row start. However, there is a lot of work for the team to solve its woes.
The 33-year-old has struggled throughout the weekend at Albert Park so far. Things had not improved with time for Sergio Perez, as the Mexican driver complained about facing the same issues when he locked up and drove into the gravel. Perez stated on the team radio, "We need to sort that issue, man. That was the same issue again." 
Thus, the Red Bull garage will have to work over the look before the Grand Prix on Sunday. Sergio Perez has suffered from persistent issues that the team has acknowledged. Dr. Helmut Marko understood the issues and mentioned that the Mexican driver did not get proper track running before Qualifying. Sergio will need to have a stellar recovery drive in order to limit the damage from the Qualifying incident.
In case you missed it: