Sebastian Vettel retired from Formula 1 at the end of the season. This marked the end of a long and glorious career, with four championship trophies and 38 race wins. The announcement that he was retiring came as a shock to many – they felt he had much to give, still. But he wanted to spend time with his family. Soon, this led to a domino effect in the F1 Driver Market. Fernando Alonso eventually came in to replace him at Aston Martin and partnered Lance Stroll.
The German driver has not ruled out a return to the sport. And right at the start of the 2023 campaign, there was an off-chance for him to do so, at least according to rumors. Stroll seemed to be out of the race with an arm injury. These rumors came to nothing, and Stroll raced through pain to an impressive P6 in Bahrain. However, Mike Krack, Aston Martin's team principal recently confirmed that while they were 'tempted', they did not approach Vettel [to replace Stroll] out of respect for his retirement decision.
Vettel was not even aware that he was an outside candidate. And in any case – he wouldn't have been home at the time. He and his family were traveling Scandinavia, as his father, Norbert, wanted to see the 'Northern Lights' i.e. Aurora Borealis. As quoted by Motorsport-Total.com, the four-time world champion said: "We were out and about a bit in the spring, by bus, together – and we have really enjoyed it. To be honest, I didn't even realize what happened."
He did actually talk with Krack, but the "issue" of him returning to F1 to replace Stroll never came up. The German said: "When I heard about what happened, the first thing I wrote to Lance was to wish him a speedy recovery. I didn't think it could mean this and that, and I had a text from Mike [on] the phone. We talked to each other briefly. But it [a possible return] was never an issue."
Read More: Mike Krack shockingly reveals why he didn't bring Sebastian Vettel back to replace injured Lance Stroll for the Bahrain GP
Sebastian Vettel: It 'tingles a bit' to see other F1 drivers, but…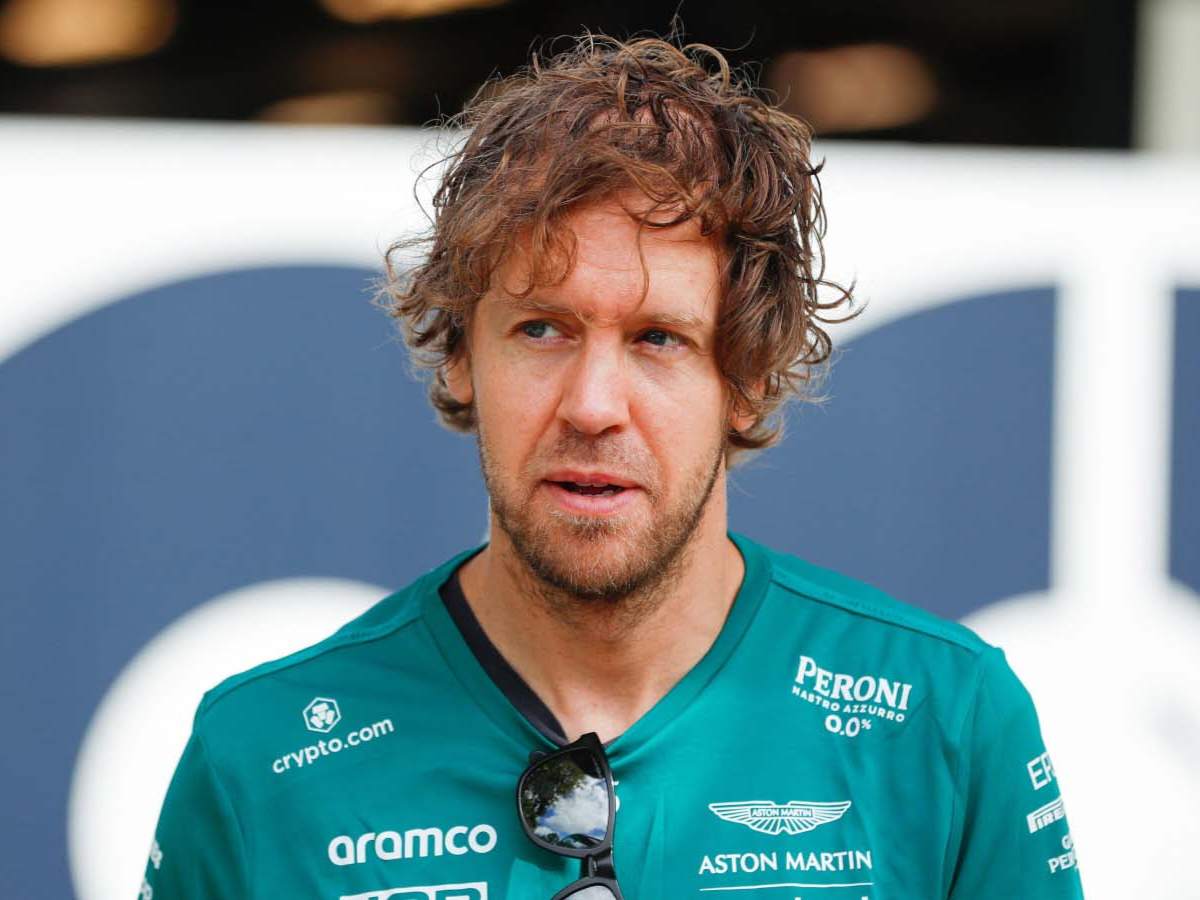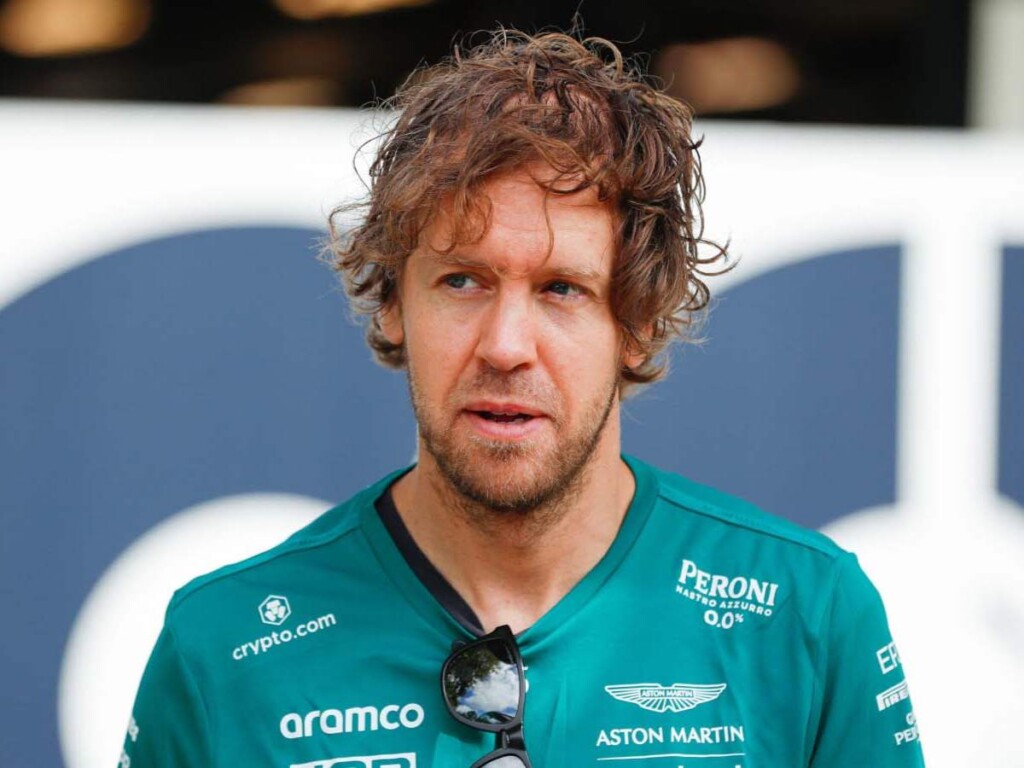 Mike Krack has earlier said that he hopes Sebastian Vettel will regret his retirement decision. But at least right now, that does not seem to be the case. The German said: "Of course it was nice that it was such a nice finish. Then you fall into the rhythm so that everything falls off you at first. Then the time actually goes very, very quickly, and that's how it went also very quickly until the new year." But, it took a while to really 'hit' that he isn't a part of F1 anymore.
Vettel said: "Actually, I only noticed in the spring, when the presentations and the tests and the first race started again, that I'm no longer in the mill and that things are turning a little more slowly for me now. I don't miss traveling at all. Of course, it tingles a bit when you see the others driving, [but] in the run-up to the decision, I thought about it a lot and for a very long time, and that's how the process matured in me. And so far I'm actually doing very well with it."
So, while he has not officially ruled out a return, it seems that for now, Vettel seems content with his decision. This is despite the fact that Aston Martin have undergone a dramatic uptick in performance. At least in Bahrain and Jeddah, they seemed to possess the second-fastest car. Even if he doesn't regret his decision: He probably wishes this happened a year earlier. If it did, perhaps he wouldn't have retired. Vettel's father, Norbert, has earlier said that the 2022 Austrian GP 'accelerated' his son's retirement thoughts.
In case you missed it: