Lewis Hamilton is the most successful F1 driver according to statistics. The 38-year-old is also the only black driver to ever race at the pinnacle of motorsport. Hamilton often took a stand on crucial issues such as racism, homophobia, and human rights violations globally. Former McLaren Communications head, Matt Bishop believes other drivers on the grid must join the 7-time world champion in such endeavors.
The 60-year-old mentioned the fact that Sebastian Vettel was the only driver who stood alongside Lewis Hamilton. As the two talked on matters such as human rights. Matt continued, "He [Vettel] absolutely saw Lewis as somebody who he could confide in, who he could seek counsel from and I think it was mutual, they both saw each other as somebody who 'gets it' in the same way,"
Although, Bishop clarified that he understands that other drivers may not be comfortable in taking a stand publicly. Matt Bishop has worked with many F1 drivers. He admits that it is no easy thing to replicate what Lewis Hamilton is doing. He stated, "I'm not trying to criticize any of the other drivers by the way. I worked with many of them and it takes all sorts to make a world."
The Briton was optimistic that other F1 drivers will join Lewis Hamilton and fill the gap left by Vettel. As the British driver continues to speak out on such crucial issues through F1. He said, "But I suppose I would now like some of the other drivers to consider whether they could perhaps fill the void Sebastian has vacated. Because Lewis is a tiny bit on his own now."
Discover: How did Formula 1 driver Jules Bianchi die?
Matt Bishop relieved as Nelson Piquet got fined for comments on Lewis Hamilton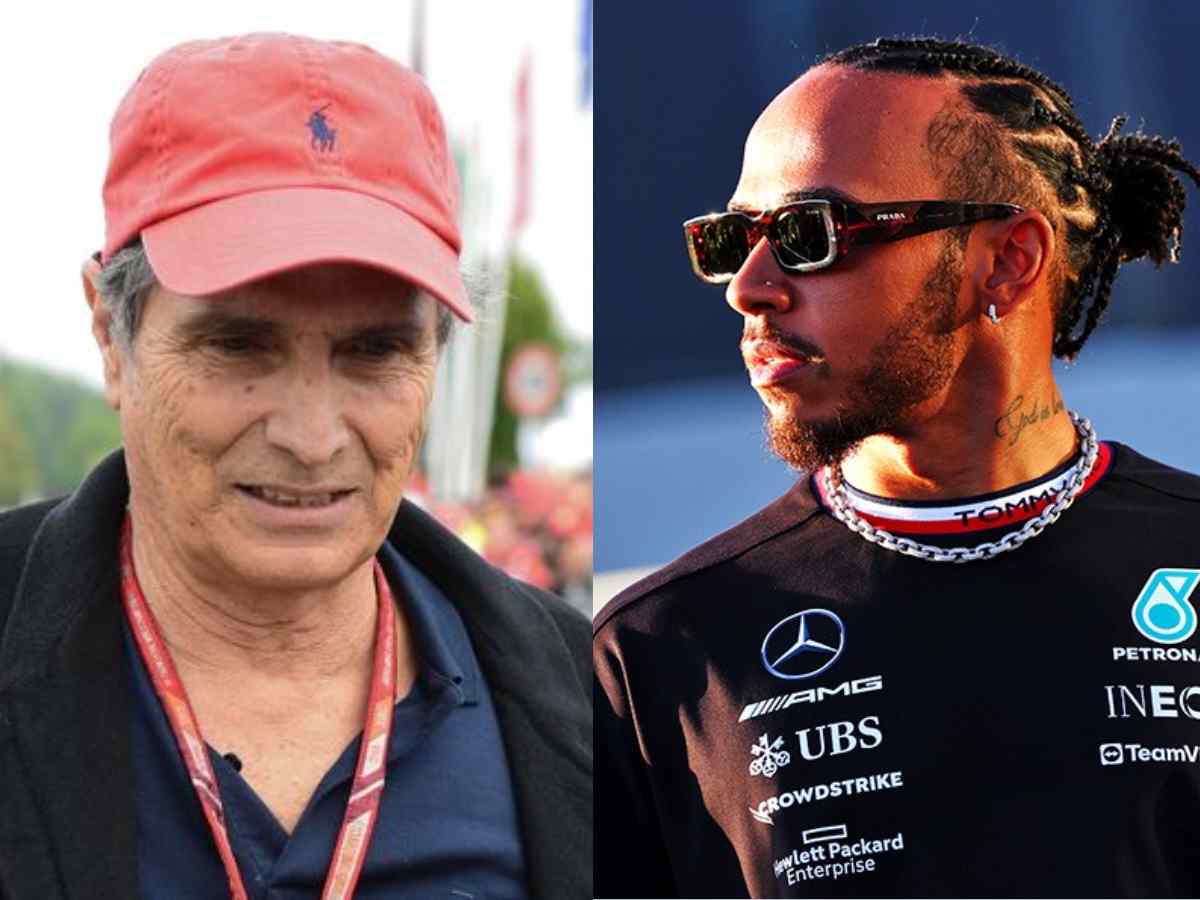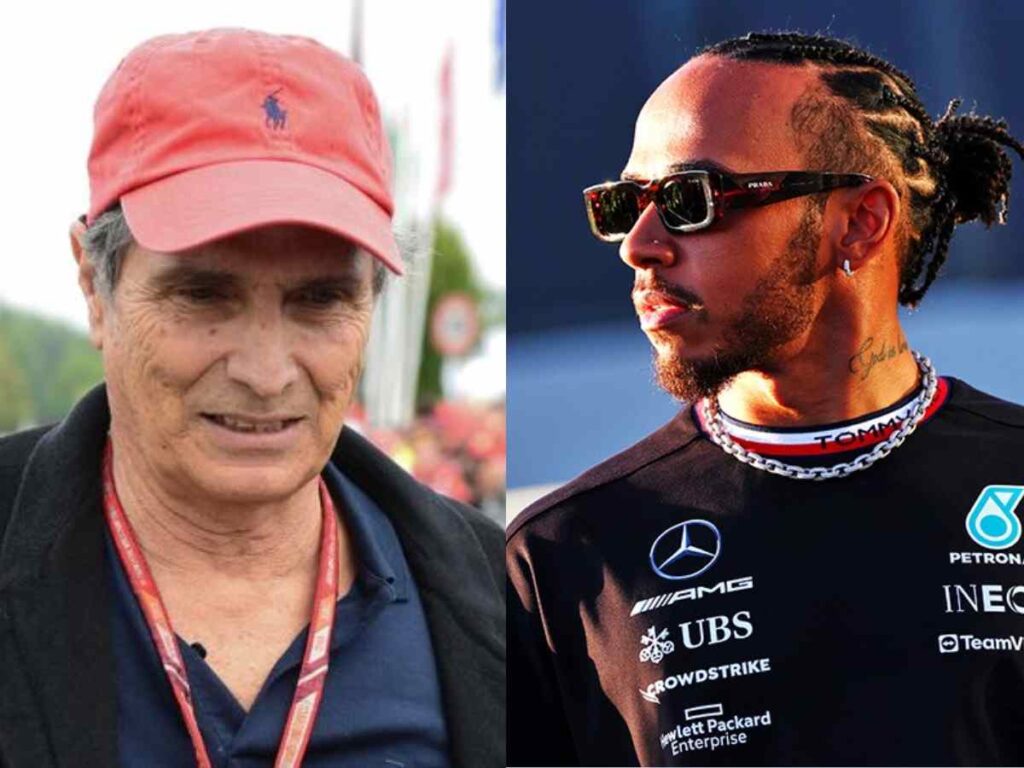 The 60-year-old was glad to see Nelson Piquet, Max Verstappen's girlfriend's father, getting fined for racist and homophobic comments about Lewis Hamilton. Bishop hopes this judgment will prevent such cases in the future. He said, "The most important thing is that in Brazil, that wrong was righted. And I know he's got to pay a big fine, but I assume he can afford it. And I do hope… that it will deter other people from speaking in such an appalling way moving forward."
Bishop discussed that the Mercedes driver joined F1 in 2007 as the sport's first black driver. Matt believes this might have isolated Lewis Hamilton on the grid. He explained, "He [Hamilton] was a young man coming into the sport, he was the only Black driver, not only the only Black driver in the sport but the only Black driver ever in the sport. I think he did feel rather a bit of a loner as a result."
The ex-McLaren Head of Communications sympathized with the 38-year-old as Matt is a gay person, something not often seen in the F1 paddock. Matt Bishop stated, "Obviously, I don't know what it's like to be a Black man, but I am a gay man, and both of those things are extremely rare in Formula 1." The Briton also appreciated Hamilton calling out the government of Uganda for laws against the LGBTQ community.
Thus, Matt Bishop feels that Lewis Hamilton needs the active support of his peers. The 38-year-old has single-handedly raised a voice against many issues of concern on an international level. This has led to controversy and backlash by many toward the 7-time world champion. However, millions of fans have appreciated these efforts as Hamilton remains an inspiration.
In case you missed it: