The former Brazilian driver Nelson Piquet is fined yet again for passing a racist and homophobic comment on the seven-time champion, Lewis Hamilton.  Piquet, also the father of Max Verstappen's girlfriend, has to pay 5 Million Brazilian Reals as ruled by a court of Brazil.
Piquet, triple world champion, was banned from the paddock and all the other Formula One-related activities following his use of a racial slur when discussing Hamilton's British Grand Prix crash with Max Verstappen. He issued a public apology on the matter, saying his words were mistranslated.
Despite apologizing to Lewis Hamilton for his remarks, Piquet has not learned from his mistakes and was fined again for using offensive language in a video that came up recently, towards Hamilton in a podcast. In the podcast, Piquet referred to Hamilton using racist and homophobic language while discussing Hamilton's loss to Nico Rosberg in the 2016 championship.
Discover: "Undo this immediately," Lewis Hamilton thrashes Ugandan government for criminalising homosexuality
The huge fine imposed on Nelson Piquet by Brazilian Court for his vile racist comments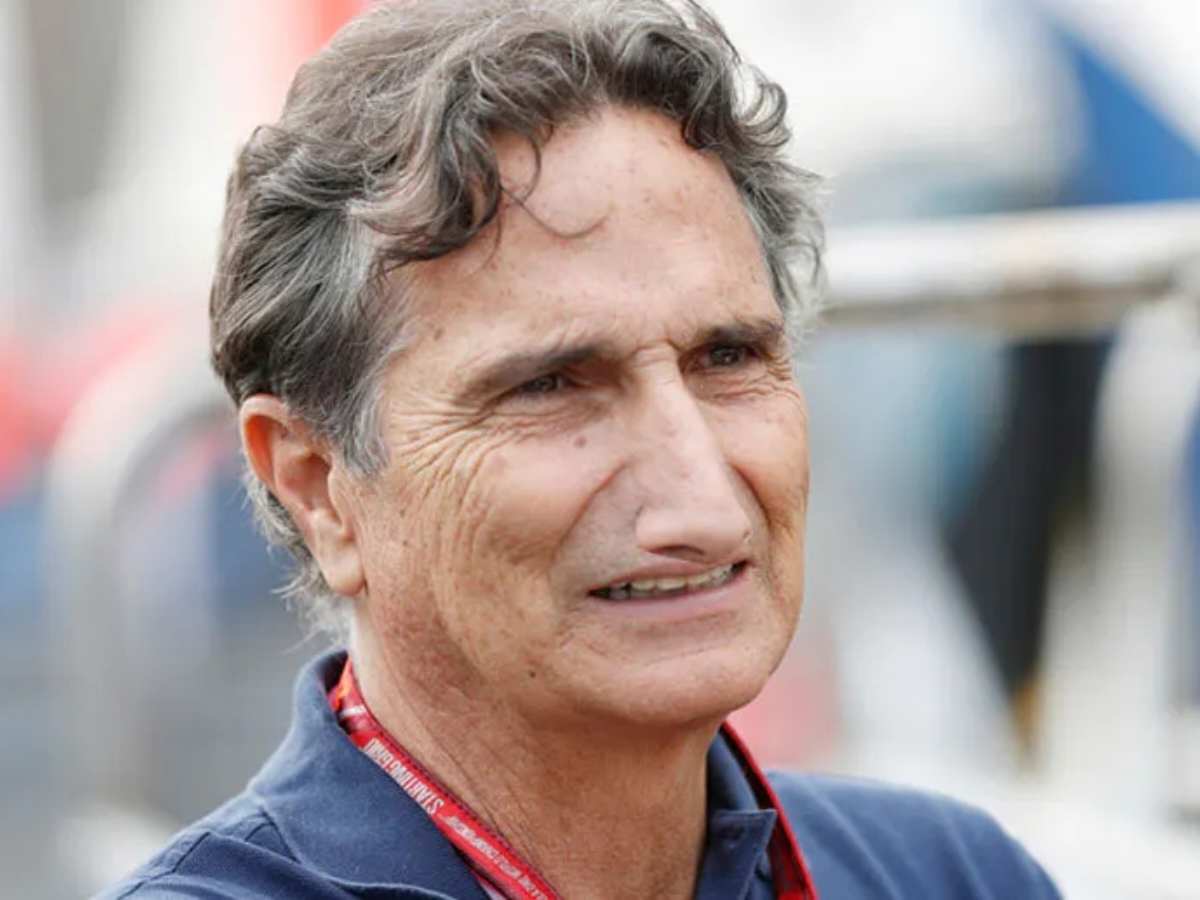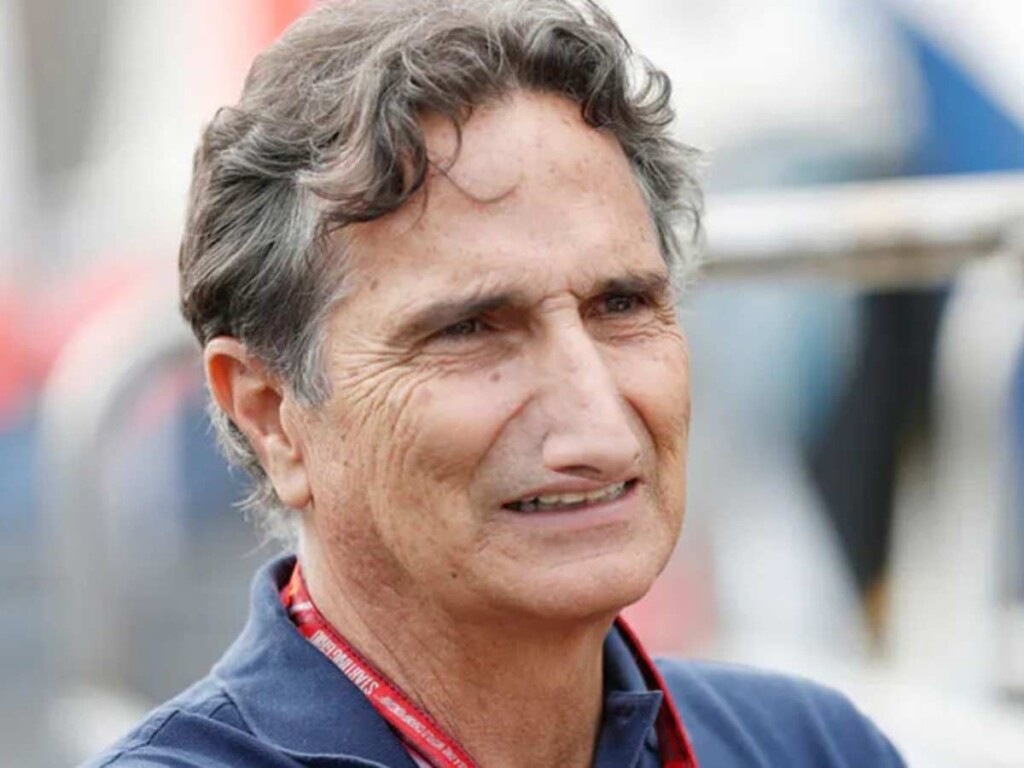 The Brazilian court now ordered Piquet to pay nearly a million dollars ($905,000) or 5 million Brazilian Reals in moral damages for his reprehensible comments. The case was brought by several human rights groups, including Brazil's National LGBT+ Alliance, who demanded $10 million in compensation for the moral damages caused by Piquet's offensive language.
Meanwhile, Max Verstappen, Hamilton's main rival in the 2021 season, has not publicly commented on the controversy. However, given his relationship with Piquet's daughter, the situation must be an uncomfortable one for the Dutch driver. Hamilton, the sport's only Black driver and an outspoken advocate for diversity and inclusivity, spoke out against Piquet's comments and called for an end to "archaic mindsets." Hamilton, who has been awarded honorary Brazilian citizenship, said, "It's more than language," at the time. "These archaic mindsets must change and have no place in our sport. I've been surrounded by these attitudes and targeted my whole life.
The Mercedes driver has been working tirelessly to make Formula One more inclusive and welcoming to people of all races and backgrounds. He has used his platform to speak out against racism and has pushed for greater diversity in the sport, both on and off the track. The issue of discrimination in Formula One is not a new one, but the recent case of Piquet's comments against Hamilton has highlighted the need for a more inclusive and diverse sport. The lack of representation of minority groups in the sport, both on the track and in the paddock, has been a long-standing issue that needs to be addressed.
Piquet's actions are inexcusable, and the heavy fine imposed on him is well-deserved. Hamilton's unwavering commitment to making Formula One more inclusive and welcoming to people of all races and backgrounds is commendable, and it is to be seen how Verstappen replies as of now, he is mum. Formula One needs to take decisive action against discrimination, and it's up to everyone involved in the sport to make that happen.
In case you missed it:
'Monetizing corruption' – Fans furious as cup with infamous Toto Wolff-Michael Masi radio message is spotted at official F1 exhibition
What is the longest F1 GP race?