Sergio Perez had a technical issue that ended his qualifying session early at the Australian Grand Prix. It affected his brake balance on the car and sent him into the gravel. Perez locked up under braking on his first lap. Hence, Perez will start P20 tomorrow . The Mexican stated that he became the "passenger" once he touched the brakes. Christian Horner spoke about Perez's disappointing qualifying session.
Horner explained that Perez was going for a different setup from Verstappen. The aim was to do two short runs. However, now the team has some work to do for the race. Red bull hopes to fix the issue and minimise the damage for tomorrow. Sergio Perez used this as an example to explain why Red Bull won't be strong every weekend. During the qualifying in the Saudi Arabian GP, Verstappen had a driveshaft issue which ended his session early.
The Red Bull team Principal, Christian Horner elucidated Checo's incident, "He [Checo] has had a horrible day today. It started this morning. The car was late off the weighbridge. There were no major issues and his plan in P3 was always to run differently from Max. Not do a long run, he was just going to do two short runs."
Related: F1 Australian GP: "The whole weekend has been very tough," Max Verstappen charges in to take his first-ever pole in Melbourne
Mixed emotions at the Red Bull garage, Sergio Perez will start from P20 while Verstappen from P1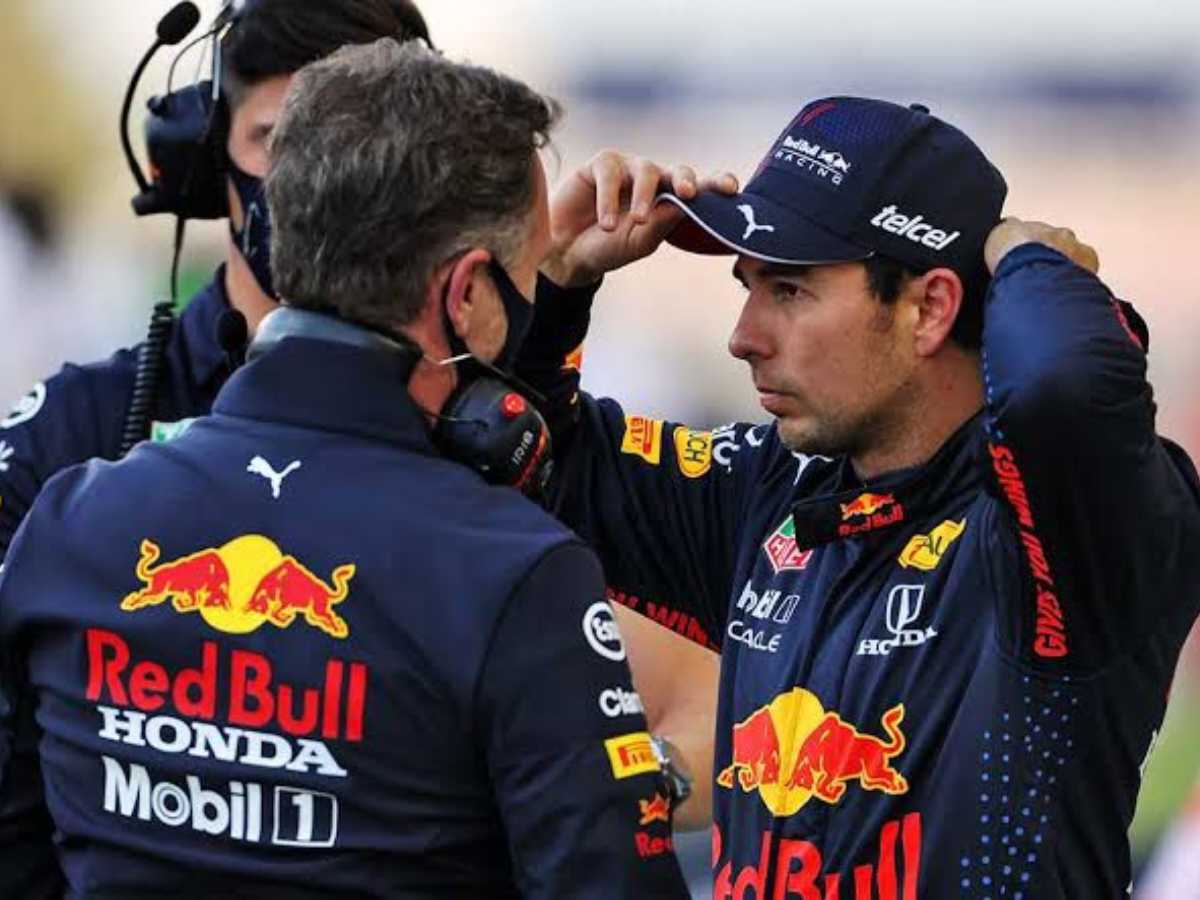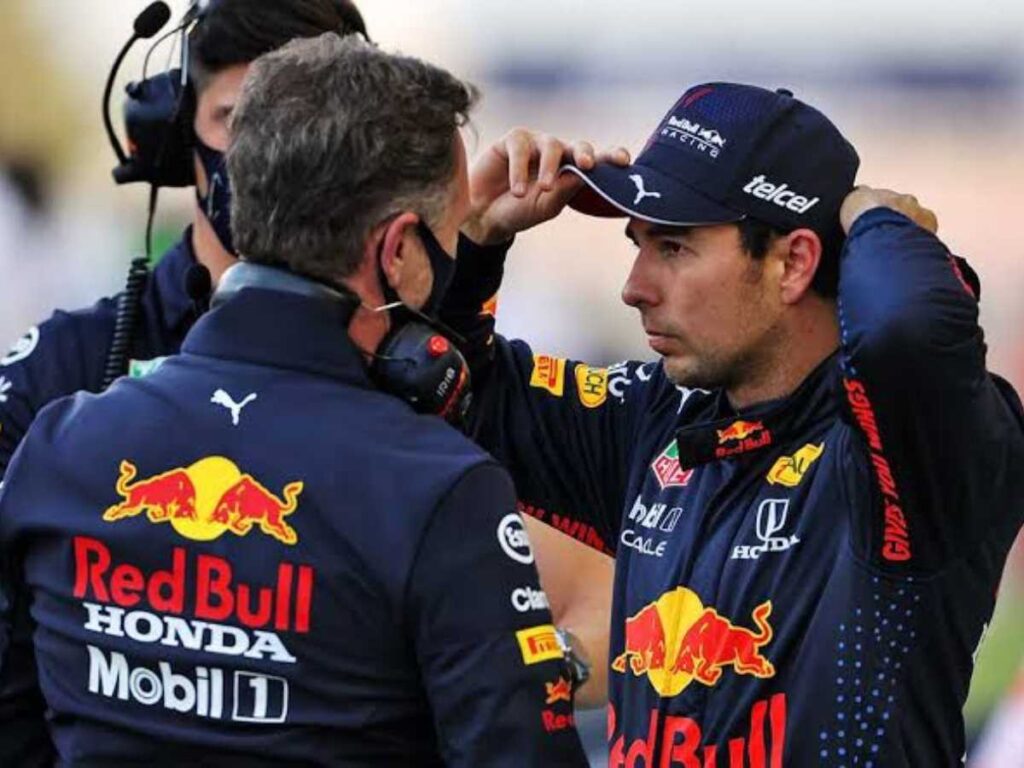 "His first short run was (at turn 3). He never really recovered from that P3. Then this lap that was never going to be a consequential lap, unfortunately, lock up and go off. We are checking all the data to see if there is something in the engine management that has contributed to that. We are going through that as we speak."
Perez grabbed the brakes a couple of times, which ended in lock-ups. Even during the FP sessions, Perez ran off twice. As for the first flying lap in qualifying, he pushed quite hard and locked according to Horner. The team is now looking at what could have contributed to the mess. They want to sort it out as soon as possible.
While Sergio Perez has been having a rough couple of days, his teammate Max Verstappen got his first pole in the Australian GP. Verstappen was dominant throughout all the sessions in Albert Park. Red Bull is still the strongest team on the grid despite Perez's issues. Mercedes' Russell and Hamilton will start behind Verstappen. It is a much-anticipated race. Perez will have to make his way through the crowd to finish on the podium or at the least to score some points.
In case you missed it: