Sergio Perez's qualifying ended catastrophically, and very early. For the second race in a row, one Red Bull car has had an issue, while the other one has taken the pole. Quite the statistic. For Max Verstappen in Jeddah, it was a driveshaft issue. This time, it seems to have been an issue with the brakes and the car balance. The Mexican driver beached his car after going off on turn 3, on his first flying lap.
He had experienced issues in FP3 as well, and the mechanics were seen working on his car. However, it seems as if they were unable to fix it. He had reported bad car balance and a loose rear end. In qualifying, when he beached his car, Perez exclaimed over the radio: "We need to sort that issue man. It was the same f***ing issue again." Now, he's confirmed the nature of the issue.
Moreover, he also felt that the issue from FP3 hadn't been fixed, which is why he struggled. As per ESPN, speaking about his elimination, Perez said: "We had a bit of a technical issue already from FP3 and we thought we'd fixed that, but we obviously didn't and it was really difficult. Very difficult to do anything out there, just braking I became a passenger as soon as I touched the brakes."
Read More: F1 Australian GP: "Give the seat to a proper F1 driver like Daniel" – Fans react as Sergio Perez exits qualifying after beaching his car
Sergio Perez's issue on Saturday was related to the brake balance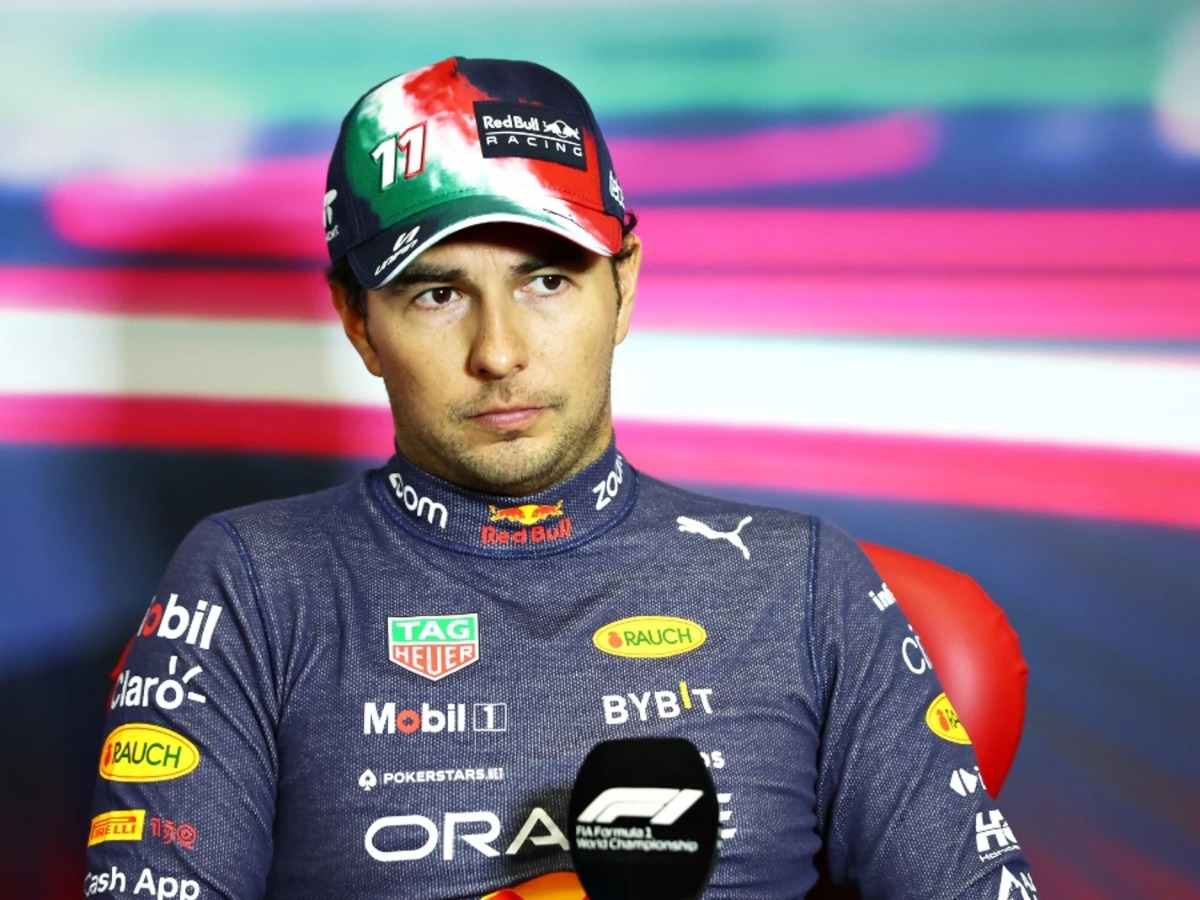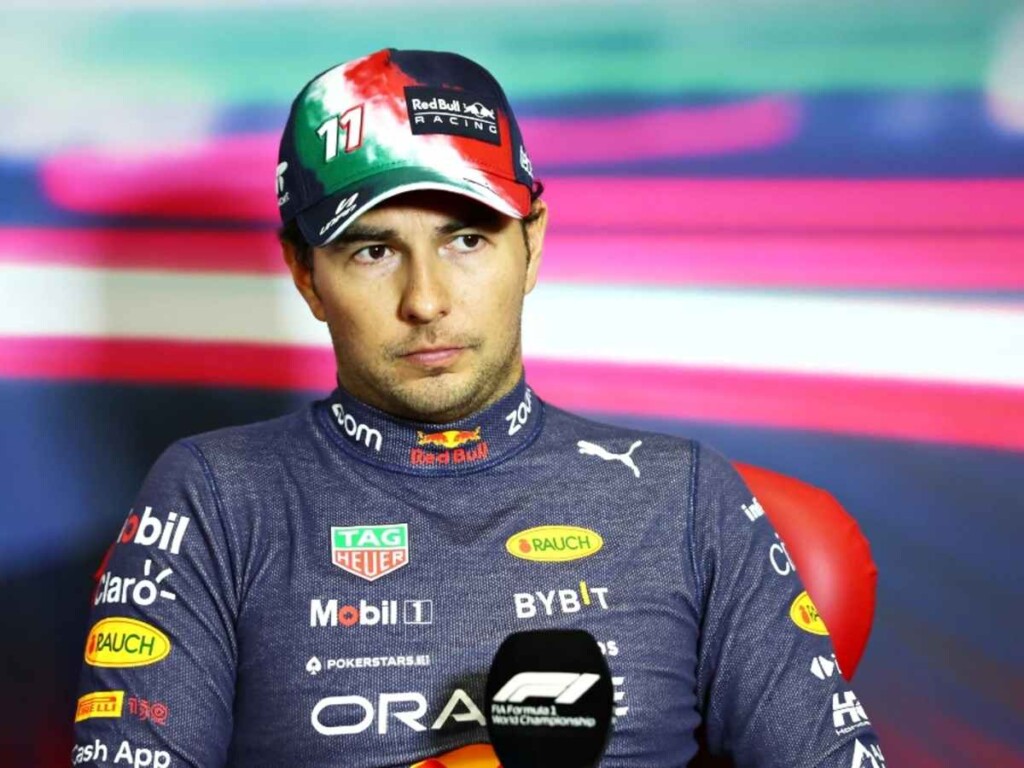 The issue, according to Sergio Perez, moves the brake balance "quite far forwards" while braking. The Mexican driver said: "It's something that is moving the brake balance quite far forwards under braking and I just hope we are able to fix it as a team tomorrow and be able to race and minimise the damage." but he did not specify what the issue exactly was.
Plus, he feels that considering how close rivals are in qualifying, if Red Bull can't get it together, then they won't have it easy. He said: "I don't want to go too much into detail but I am confident that we will be able to fix it as a team and hopefully minimise the damage tomorrow. It's going to be a difficult track to overtake. It shows the margins already in qualifying how close everyone is. If we are not able to put it all together every single Saturday and Sunday the competition is very strong."
It'll be interesting to see if Perez can recreate similar heroics as Max Verstappen did in Jeddah. As 'Checo' said, it's not going to be easy to overtake, despite the fact that there are four DRS zones. But the RB-19 seems to have a leg up on the competition, and that's a boost to his chances tomorrow.
In case you missed it: