Stefano Domenicali, the F1 CEO, has recently come forward and shed light on some of his earlier comments on the concept of practice sessions in the sport. Domenicali initially indicated that the hierarchy of the sport has been deliberating over dropping practice sessions from F1. Still, in his most recent appearance, ahead of the Australian GP, he has taken the time to clarify his comments.
Stefano Domenicali has made it known that he and the other decision-makers have been talking about bringing changes to the practice session format and not about completely removing it. While talking about the same, he added, "As always, when you're talking about an ant, it's becoming an elephant. I was just focusing on the fact that I was enjoying these sprint races – I didn't say anything new.
"Of course, there needs to be time for practice. The people are coming to see performance and the more that you give the teams and drivers the chance to see who they are, the better it is for the show. On the other hand, we need to give rookies time for them to practice, so always there needs to be a balance." Looking at Domenicali's comments, it is clear that in his poison, people have twisted his words to make an unnecessary fuss about it.
Moreover, the F1 CEO has admitted to the importance of having practice sessions at the pinnacle of motor racing. He has talked about how crucial it is for rookie drivers' time to get used to F1 tracks, and it could only be given via staging practice sessions. However, he has indicated that going into the future, there needs to be a balance.
Discover: Max Verstappen believes Sergio Perez is his "only rival" for the 2023 F1 World title
Stefano Domenicali's take on thinking about potential changes in F1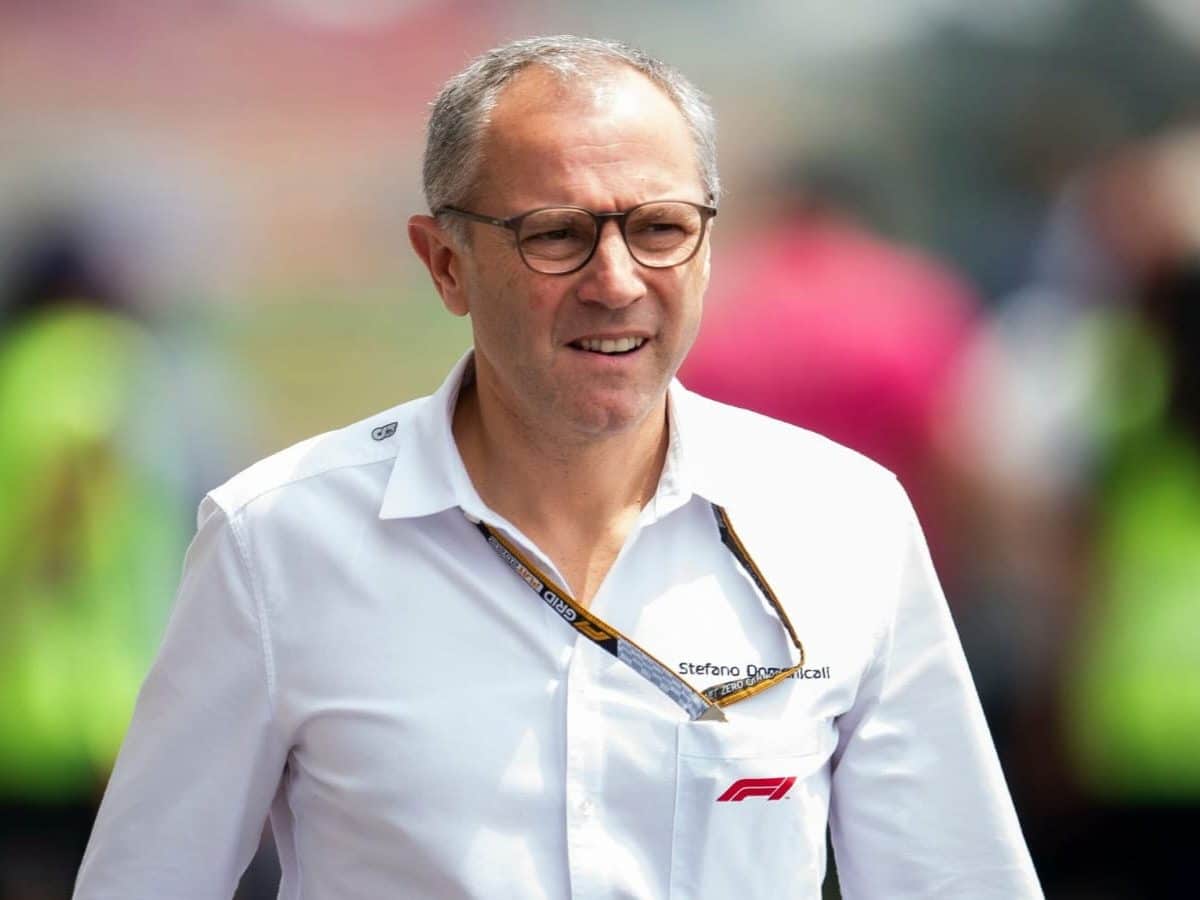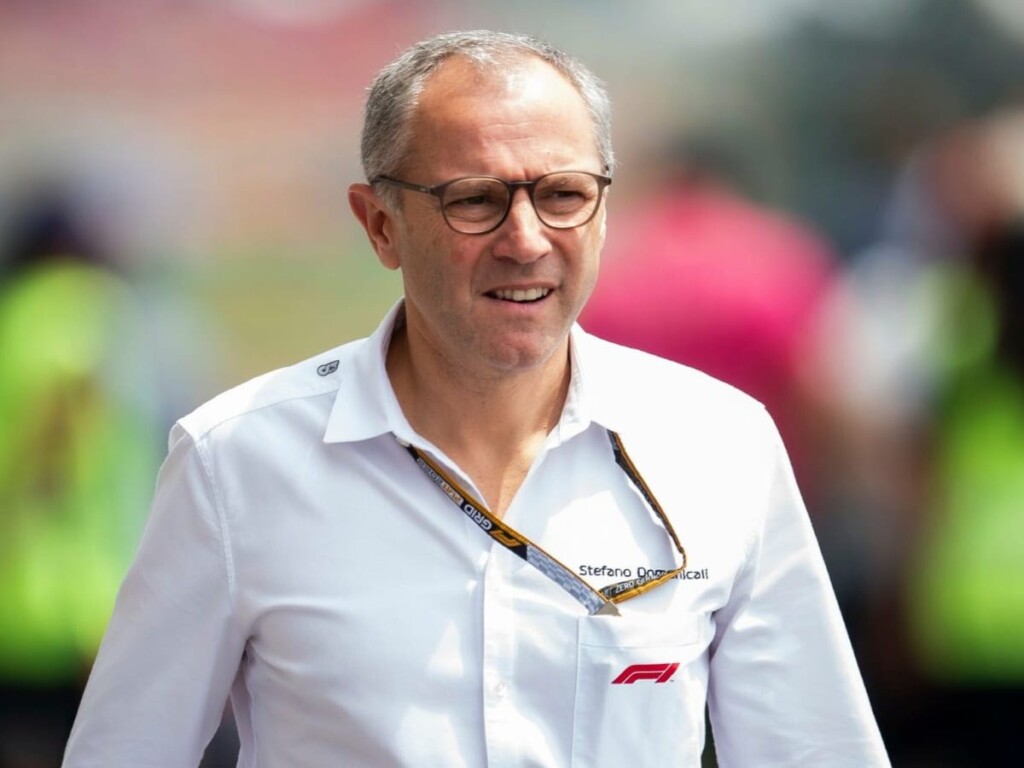 While Stefano Domenicali, in clear terms, has revealed that he is not thinking about removing practice sessions from the sport, he has, on the other hand, admitted that there have been discussions held about bringing some changes around practice sessions. Moreover, has also admitted that it is not wrong to think about such things.
While shedding light on the same, he added, "We have to consider that we are just at the start of an incredible period for the sport, and it's really very strong. It's not because we don't respect the traditions, we respect the old way of thinking of our weekend, but it would be wrong not to think about it." Domenicali has got the utmost respect for the rules of F1.
However, he feels as the times are changing, the sport also needs to evolve in order to keep pace with it. The hype around the sport is at an all-time high and is only going to increase further and further. Considering everything Domenicali has said about the sport, do you agree with him on bringing more changes? Or do you believe that F1 has already gone through a plethora of changes in recent times, and one needs to hold back from bringing anymore?
In case you missed it: