Charles Leclerc has managed to make the headlines after the Monaco Grand Prix even though his performance at the Circuit dé Monaco was far from satisfactory. Despite making it to P4 in the Qualifiers, the Ferrari racer incurred a penalty due to charges of obstructing Lando Norris during his quali lap. This made the Monegasque drop to the sixth starting grid position at his home race, and he retained the same spot on Sunday. Yet, the weekend was no all dull and bleek for Charles as he was spotted with a mystery girl only months after his public breakup with architecture student girlfriend Charlotte Sine, sparking new dating rumors.
After three years of dating, Charles and his former ladylove Charlotte Sine announced their split on Instagram in December last year. Then, the Scuderia racer urged his fans to respect Sine's privacy as she was being subjected to severe online scrutiny post their breakup. While the two are still amicable with each other, it has now come to light that Charles Leclerc might be linked to a new girl.
In a video that surfaced on the internet in the days following the Monaco GP, Charles Leclerc was spotted being accompanied by an exact lookalike of Charlotte Sine. This made the Twitterati wonder if the couple was back together–and then, some fans sleuthed out that it is not Charlotte, rather the mystery girl is someone she knows personally.
Related: "Very rude to look up people's skirts," Christian Horner responds to Red Bull's race winning secret being revealed
Fans have found the identity of the mystery girl accompanying Charles Leclerc at Monaco GP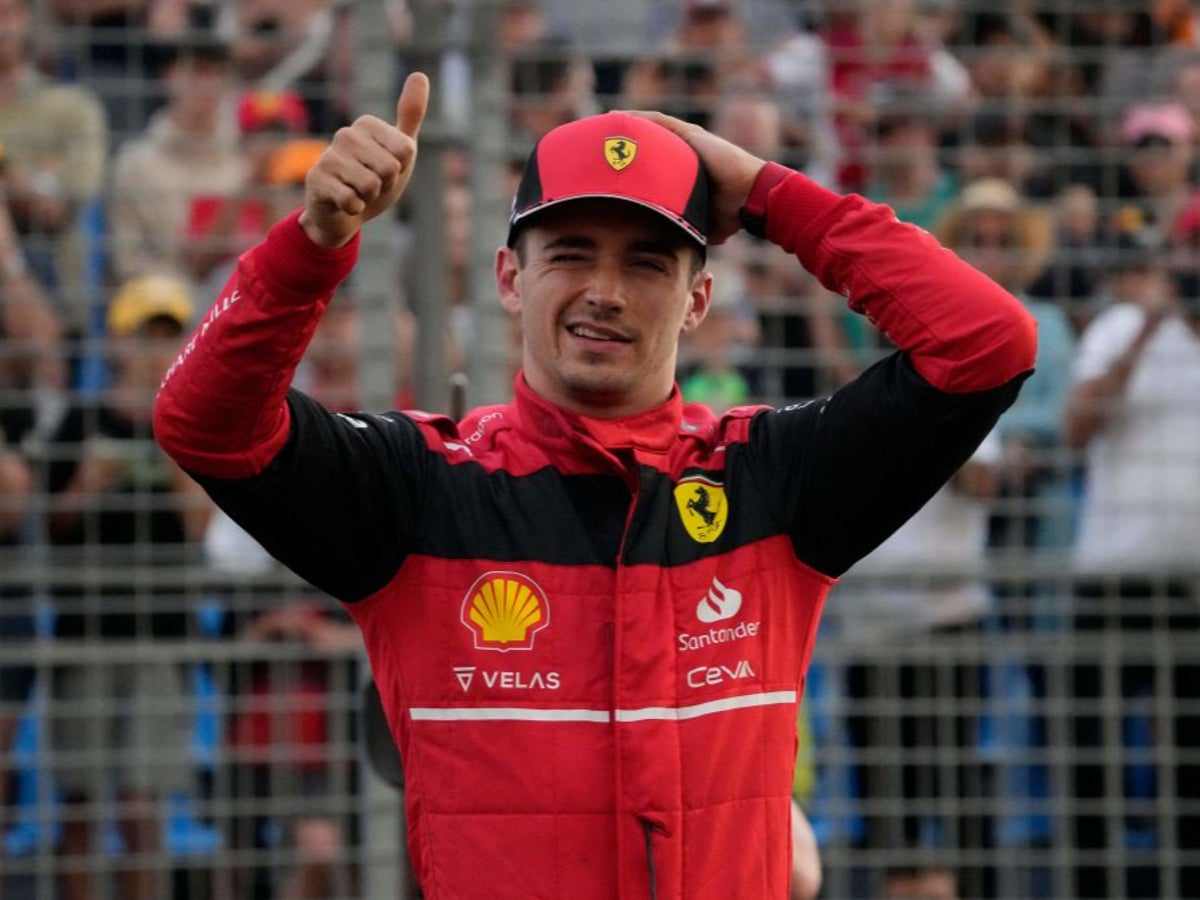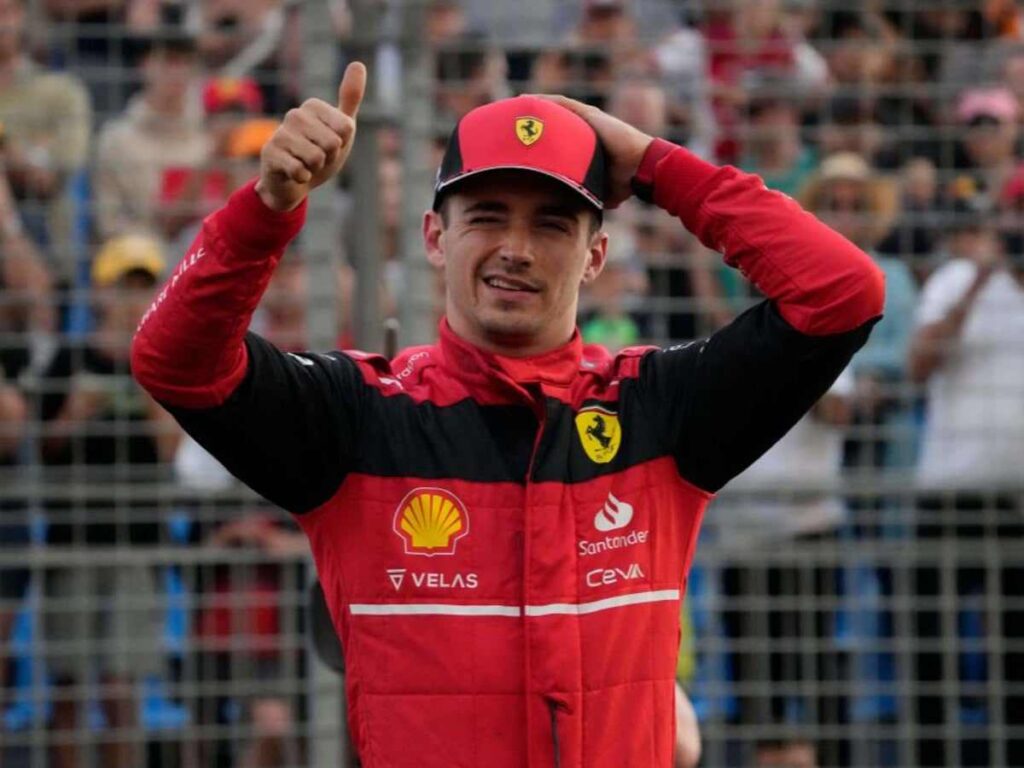 It was not long before the photos and videos of Charles Leclerc and his potential new 'love interest' made it to the internet that fans unearthed some interesting information on her. The girl is Alexandra Saint-Mleux, a Monaco native, and a common friend to Charles Leclerc and his ex Charlotte Sine. In fact, Saint-Mleux is Charlotte's best friend's sister. Sure of the fact that Charles is now dating Alexandra, fans have poured out their despair on Twitter.
On the other hand, Charles' teammate Carlos Sainz suffered a terrible fate at the Monaco GP due to Ferrari's infamously flawed strategies. At one point during the race, Sainz could be heard asking his engineers over the team radio about the weather conditions so that he could pick his tires for himself. This led to Ferrari being subjected to widespread ridicule as everyone wanted Carlos Sainz to deliver after he started fourth in the Main Race.
In case you missed it: