Fernando Alonso, after the Saudi Arabian Grand Prix, has come up with a cheeky reply to George Russell's tweet regarding the P3 finish at the event. Everyone who tuned into the event knows how perplexing the P3 saga was because of the actions of the FIA stewards. First, Alonso was stripped of his P3 finish, and then after a while, the FIA decided to reinstate the Spaniard's podium finish.
A lot was made about the shenanigans of the FIA during the Saudi Arabian GP, and for it, they came under heavy criticism from the experts and the fans of the sport. While things have now got sorted, Fernando Alonso, via Twitter, has asked George Russell to give him his trophy back in a hilarious fashion. After the race, Russell tweeted about picking up the P3 trophy in Jeddah.
Ever since Alonso's reply to George Russell's tweet, fans have not been able to hold themselves back and have come up with hilarious reactions of their own. Fans these days have become very creative and are able to come up with responses that are sure to make one roll off of their comfy sofas. In Alonso and Russell's case, the following are the reactions.
Discover: Christian Horner downplays Sergio Perez's serious concerns over Max Verstappen snatching the fastest lap
Fans' reactions to Fernando Alonso's tweet
Looking at the fans' reactions to Fernando Alonso's tweet, it is pretty clear that they are having a blast at the expense of George Russell, and the Brackley-based Mercedes F1 team. The F1 fans have never shied away from stating their opinion on the web, and the same has happened in the case of Alonso and Russell's frank podium place tussle.
Fernando Alonso scored his 100th F1 podium in Saudi Arabia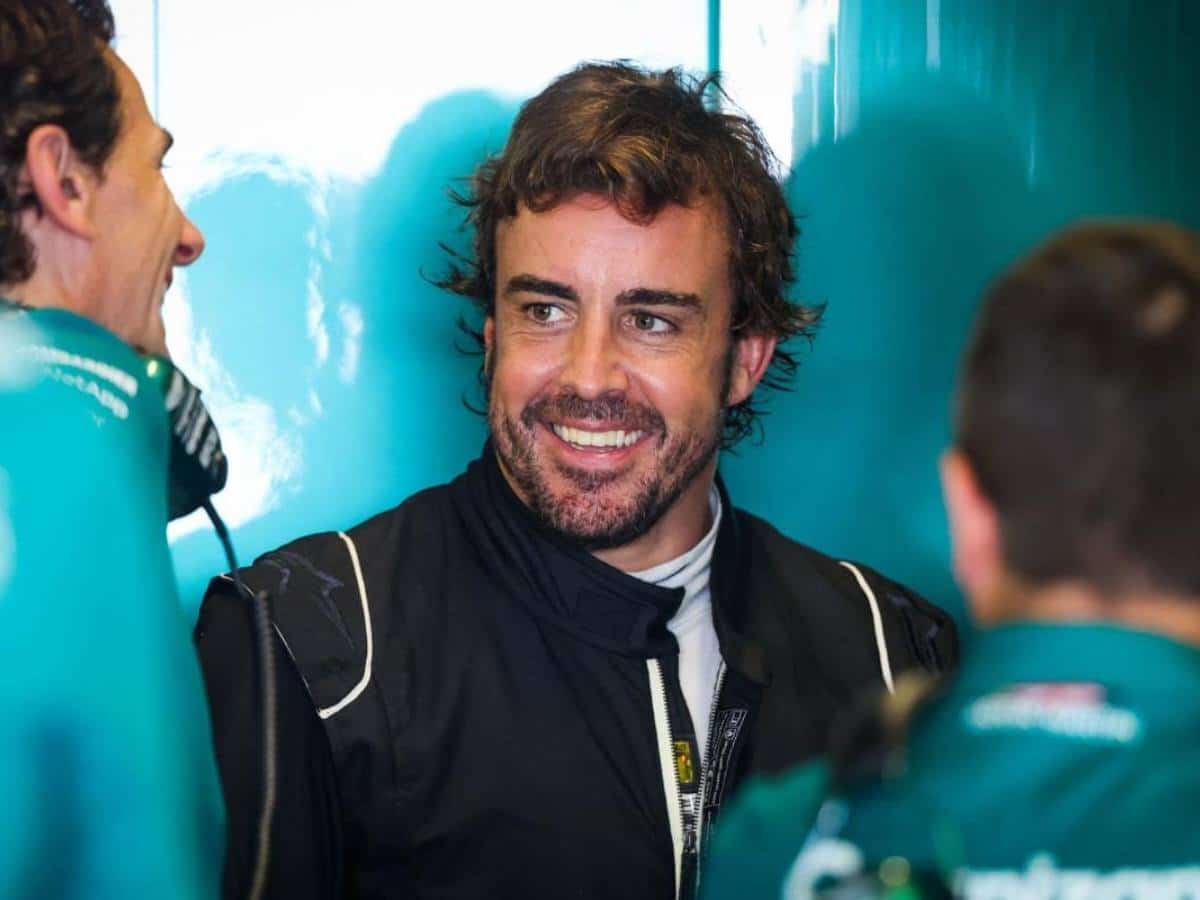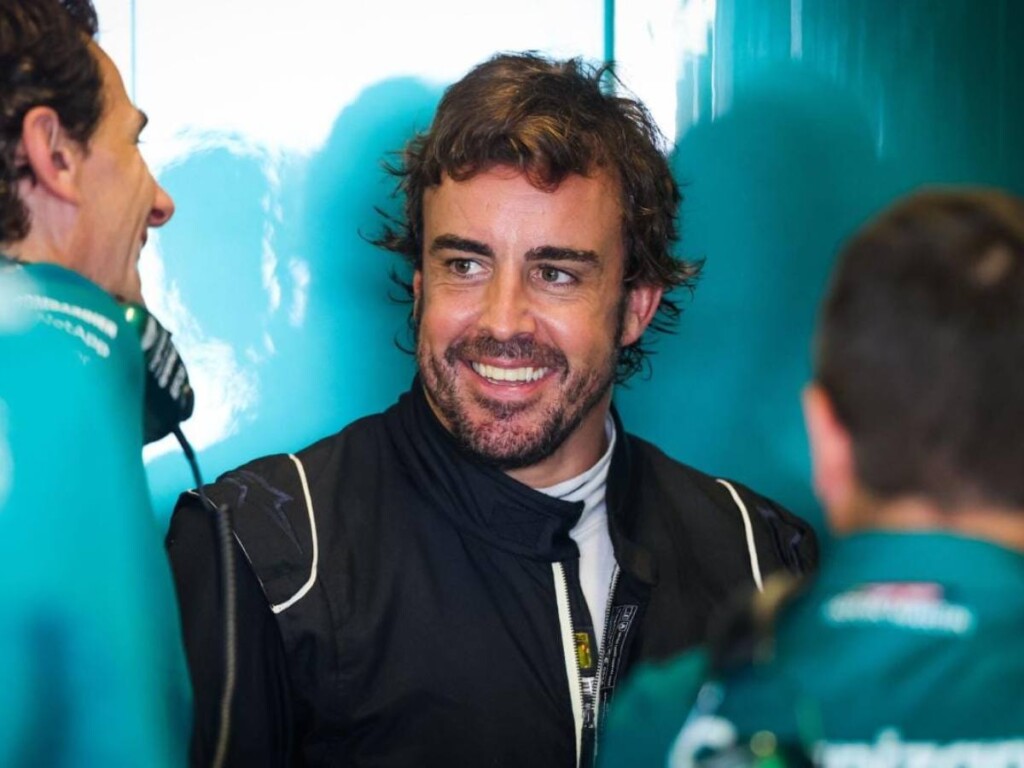 While there was a lot of back-and-forth action regarding who secured third place in Saudi Arabia, it was ultimately given to Fernando Alonso. With his latest podium, the former two-time F1 World Champion has now amassed a total of 100 podium finishes at the pinnacle of motor racing. This is highly impressive, as only 5 other drivers have achieved this feat.
The AMR23 has proved to be the second-fastest car in the 2023 season, and Alonso has been able to extract the maximum out of it. At the age of 41 years old, the Spaniard is still pushing the car to its limit, and it is because of this reason that he has been able to score two podium finishes in the first two Grand Prix events of the 2023 F1 season.
Moreover, the way Alonso and the AMR23 have performed so far, the current campaign could bring great joy to the Silverstone-based F1 team. There are still 21 races left in the current campaign, and Alonso would try his absolute best to stay as close as possible to the Red Bull duo of Verstappen and Perez in the Drivers Championship.
In case you missed it:
"Typical Max," Helmut Marko believes Max Verstappen was "uncontrollable" during the fastest lap scrap with Sergio Perez
"We will have to speak and fix it," Fred Vasseur opens on Charles Leclerc's radio mix-up in Jeddah