In the final qualifying session of his career (for now, at least), Sebastian Vettel finished P9 – his joint highest of the season and put in some very impressive laps, and the shot of him weaving fearlessly through traffic on his final Q2 run is receiving quite a bit of traction on social media. He will start alongside Fernando Alonso, who was bumped up a place due to Daniel Ricciardo's three-place grid drop.
The two have shared a long history – Vettel beat Alonso twice in 2010 and 2012, in two of the most closely contested championship battles of all time. It was suspected that the two did not get along very well with each other, but with time, their relationship has become a little bit warmer, and there is surely a lot of mutual respect there. In fact, Alonso is competing in Abu Dhabi with a Vettel tribute crash helmet.
In fact, according to the Spaniard, all drivers are looking out for Vettel so he can have a 'smooth weekend'. As per The Race, Alonso said: "Yeah, I was very happy. It's not that we tried to help him, but we all tried to have an eye on him when we saw him in the mirror, when he's coming on a fast lap or whatever, because we want a smooth weekend for him."
The two will be starting alongside each other, and Alonso says that he will 'take care' of Vettel: "Even tomorrow I think he will start ninth, I will start 10th, so I will take care of him at the start and the first lap. Let's hope we both see the chequered flag." Surely, no one would want a career to end with a retirement – like it was with Kimi Raikkonen last season.
Also Read: "I'm still in the zone," Sebastian Vettel ecstatic after an emotional P9 during his final F1 qualifying
Sebastian Vettel was a 'bit emotional' before qualifying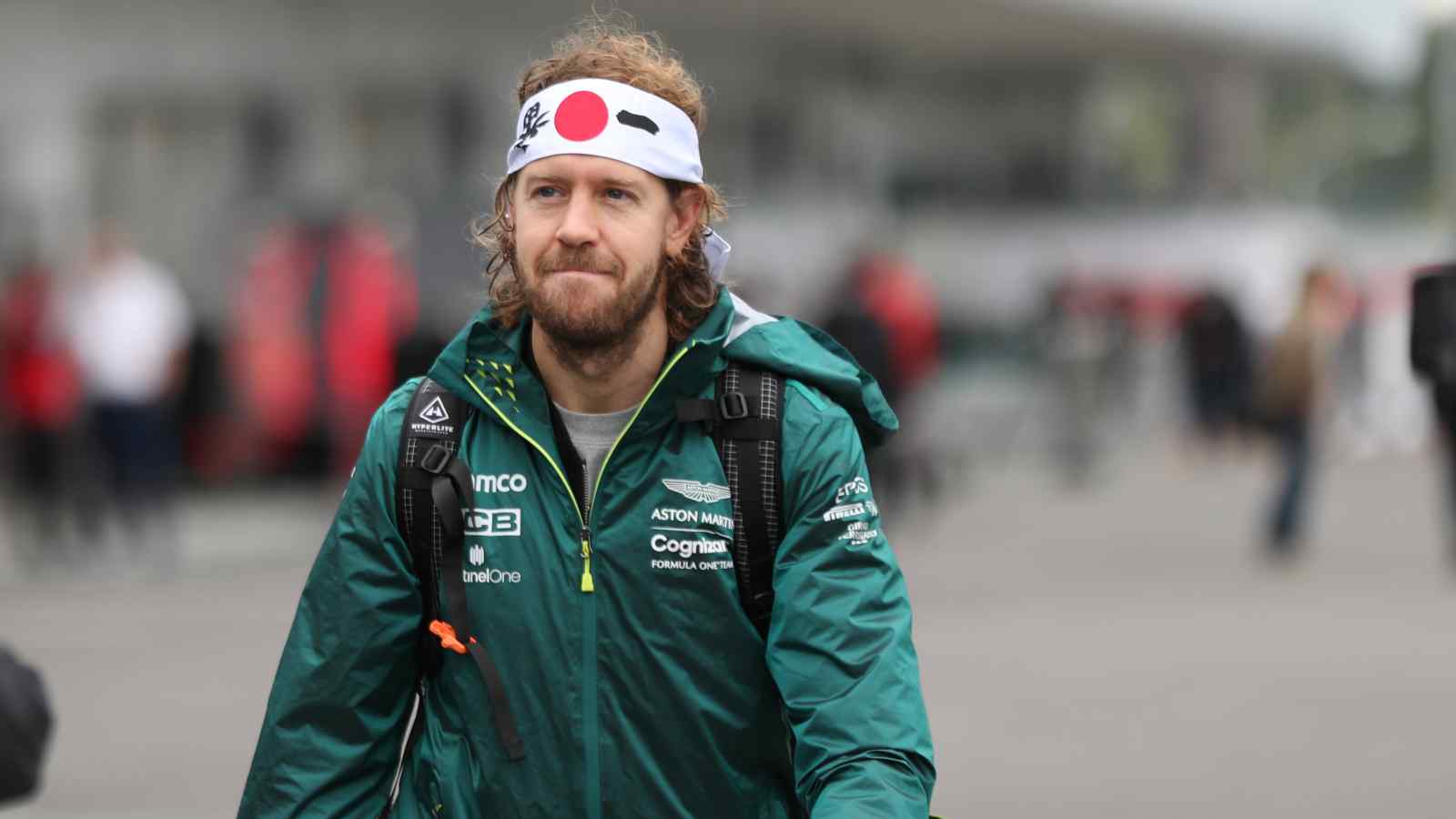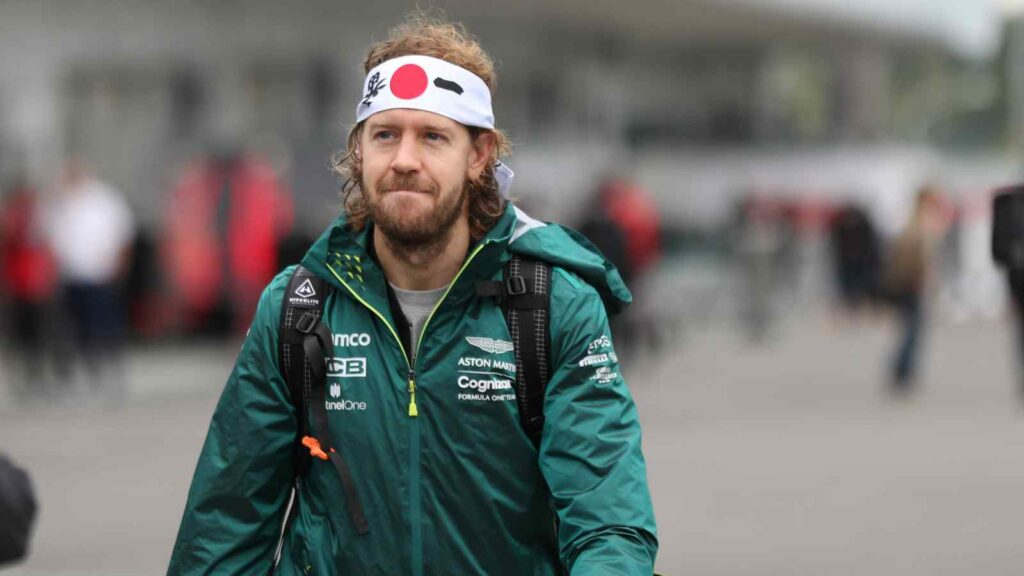 P9 is certainly a good result – especially in the battle with Alfa Romeo for P6 in the Constructor's championship. If Sebastian Vettel can move up two places and neither Alfa Romeo driver finishes in the points, Aston Martin will move up into 6th. He was 'emotional' before the session, but he knows that there's still something to vie for. "It was a bit emotional before quali and I am sure it will be tomorrow, but we have a big task on our hands as well to beat the Alfa's to hopefully get the 6th in the constructors, but we will see what we can do."
Before qualifying, the German thought about the people who couldn't be 'here', but also added: "Obviously there's a lot of people that are here, which is very special. It's been a long time and it's a funny feeling, I have to admit. But as soon as you're in the car you drive out, you're quite busy. It's, I guess, a good sign. And I enjoy it most when I'm present and I was, so I think it was a good session."
Everyone will be hoping for a good farewell and send-off for Vettel – he is one of the most well-liked people on the grid. A clean race for him will be the bare minimum of anyone's hopes. Regardless of how it goes, he's had a fabulous and incredibly decorated career – and he'll forever be a legend of the sport. After the race, there will be no shortage of tears in the Formula 1 world.
Also Read: "Yeah let's all cry together guys," Fans react as F1 drivers come together to celebrate Sebastian Vettel's career ahead of his final race
Also Read: "One more race and then it's over," Fernando Alonso is looking forward to his exit from Alpine following recent events