Ferrari and Red Bull have been the two dominant teams in 2022 and McLaren's Technical Director, James Key has applauded the two teams for doing a fine job with their cars.
Moreover, what surprises James Key the most is the fact that two leading teams were able to find something extra by remaining within the budget cap restrictions.
The 2022 F1 season has only got six races remaining, and Max Verstappen and Co. are currently in a prime position to get their hands on both the Championships at the end of the season.
When it comes to Ferrari, they have been their own worst enemy as they have lost out on a lot of points this year because of a plethora of varied reasons. However, despite the Maranello-based team's struggles, they have managed to put forward one of the fastest cars on the grid this year.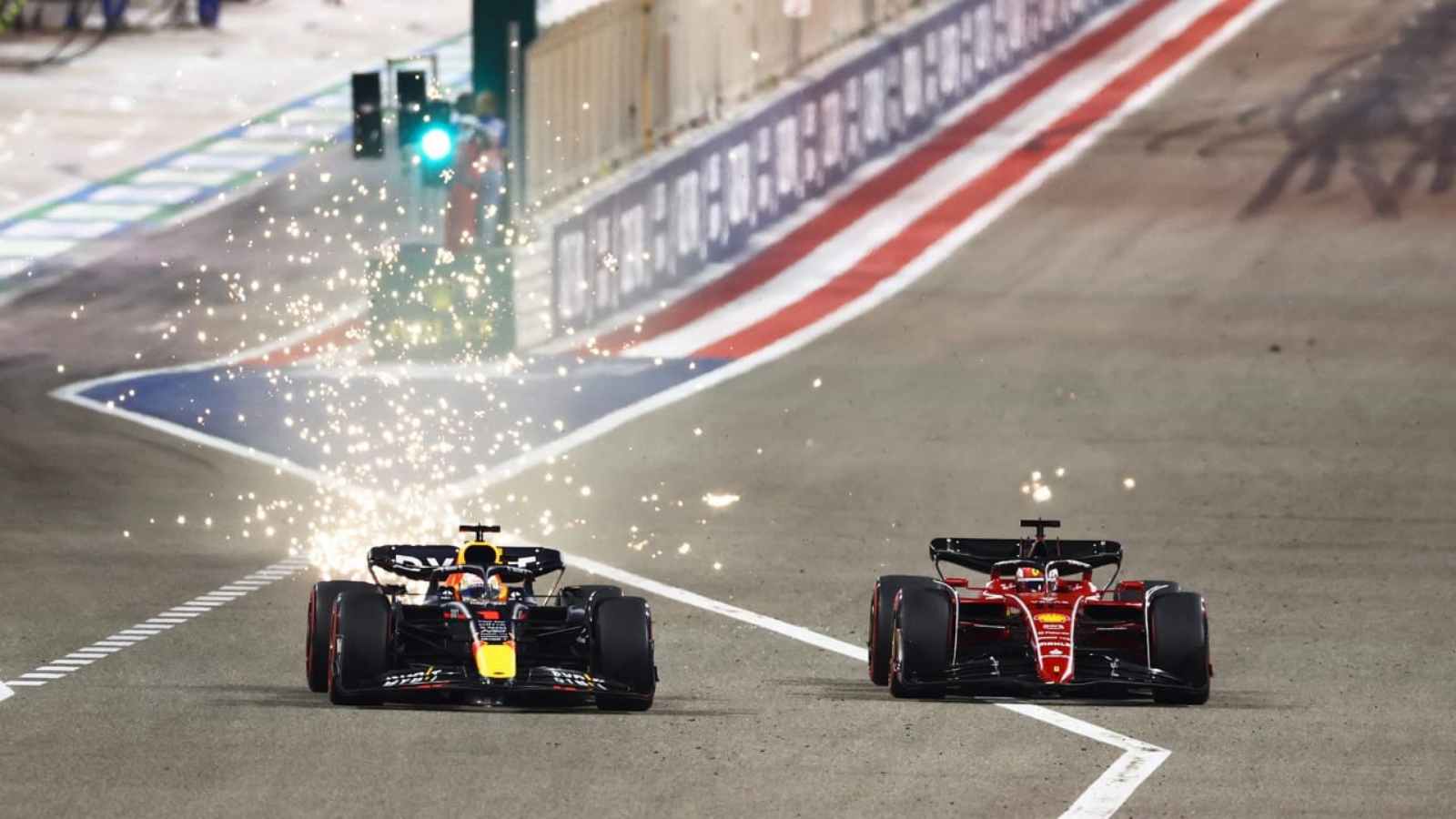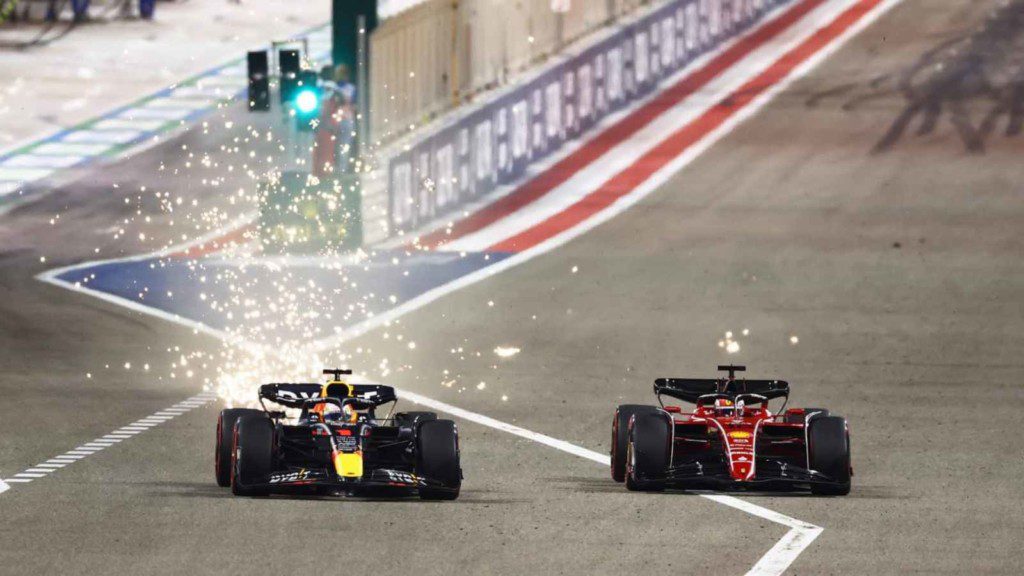 The top two teams have done a brilliant job in developing their respective liveries and this has somewhat bemused the McLaren technical director.
James key's take on Ferrari and Red Bull's superiority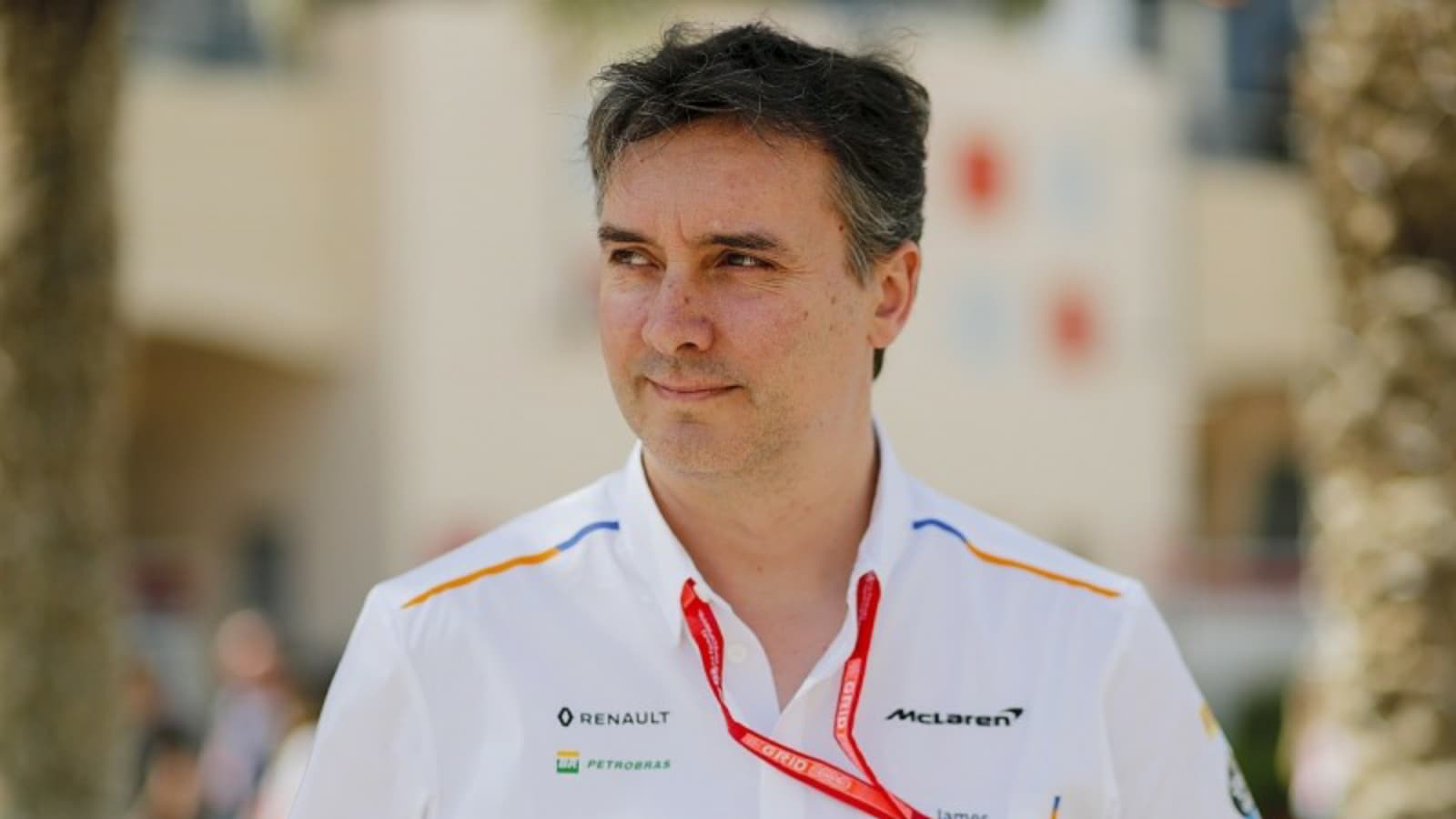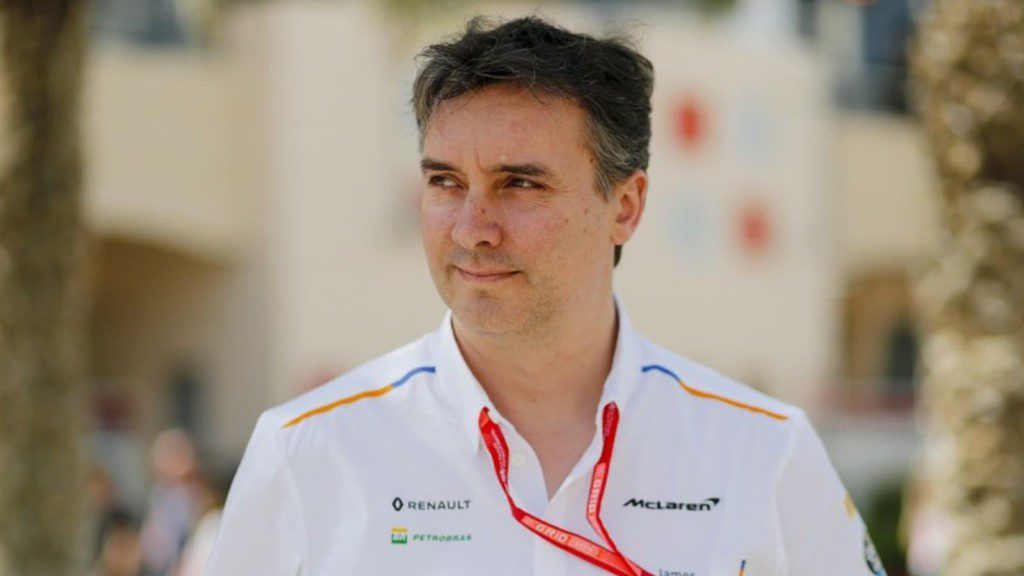 After 16 rounds, Red Bull and Ferrari are way ahead of the mid-field teams and James key has indicated that it has come off as a bit of a surprise to see the top two teams so far ahead of the rest.
While talking about the same, Key said, "I suppose I am a little surprised at how two teams have been able to find that extra bit of performance compared to everyone else."
"I have to say, Ferrari and Red Bull have done an excellent job of exploiting more."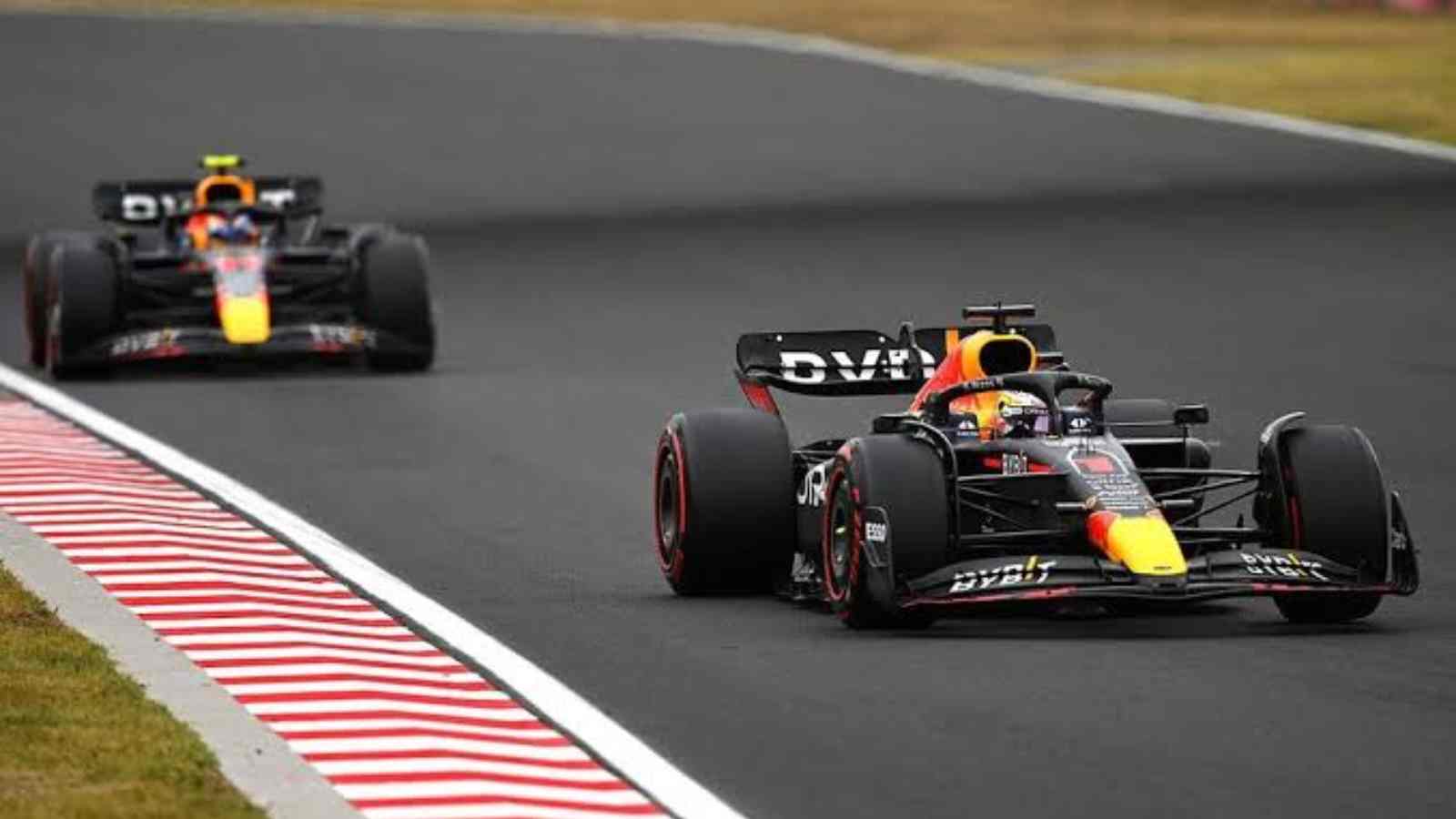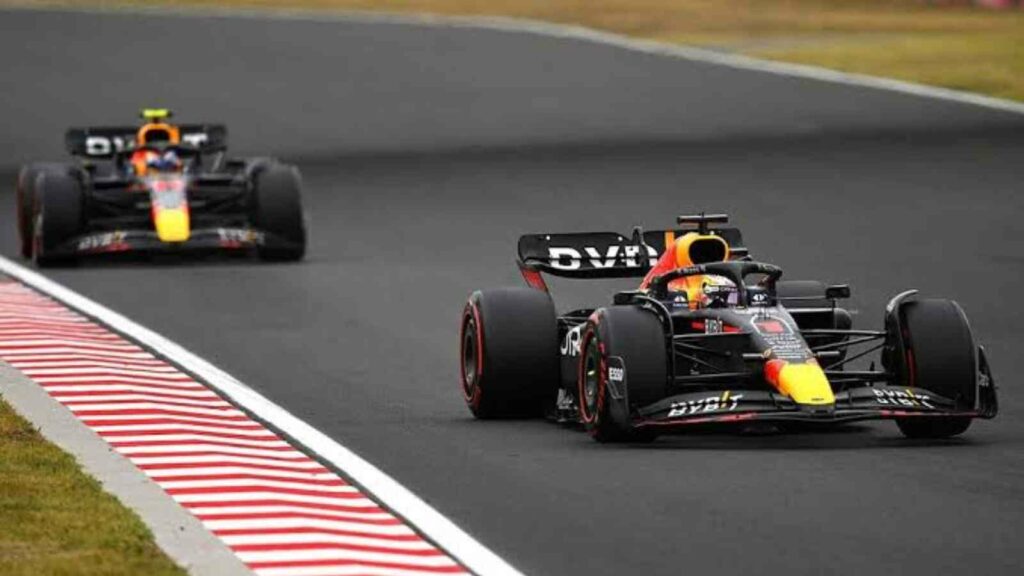 He further adds, "It shows that even within a cost cap if you're a big team with an extensive infrastructure and a lot of knowledge and methodology built over many years, it still very much counts."
James Key has put the Ferrari and Red Bull supremacy down to the years and years of knowledge that they have amassed and also sees their superior technological capabilities as one of the reasons behind the super-fast cars that they have developed for this year.