With 6 races to go in the season, Red Bull and Max Verstappen are sitting pretty. They are both well clear of their respective second-placed competitors (Ferrari and Charles Leclerc) by more than 100 points. In fact, Verstappen can seal the title for himself in the next race.
While the car has not always been dominant, Red Bull have almost completely dominated the season regardless, largely due to Ferrari's mess. But in the past few races, even their car development has surged past the Italian team, and they have taken relatively comfortable victories since the season break.
There are also a few records to break for Max Verstappen. Till now, the Dutchman has won 11 races, and there are 6 more to go, and he will certainly be in contention for all of them. For the record (without counting number of races), he needs three more victories to surge past Michael Schumacher (2004) and Sebastian Vettel (2013). But it might not all be smooth sailing.
Also Read: "I can only wish to inflict that amount of pain on Toto over the next eight years" – Christian Horner's light-hearted take on ending Mercedes' domination
Christian Horner: Singapore will be one of the harder races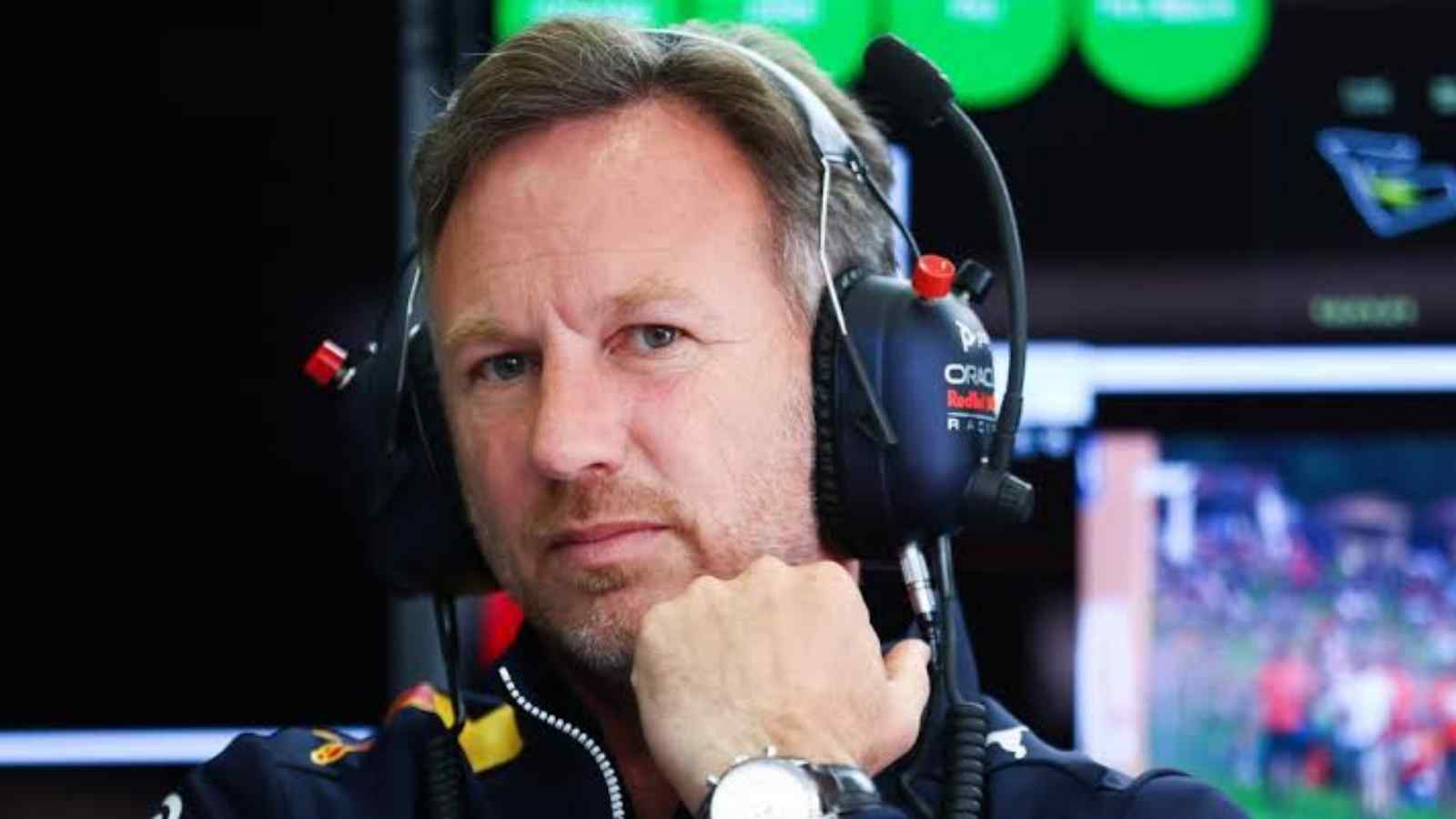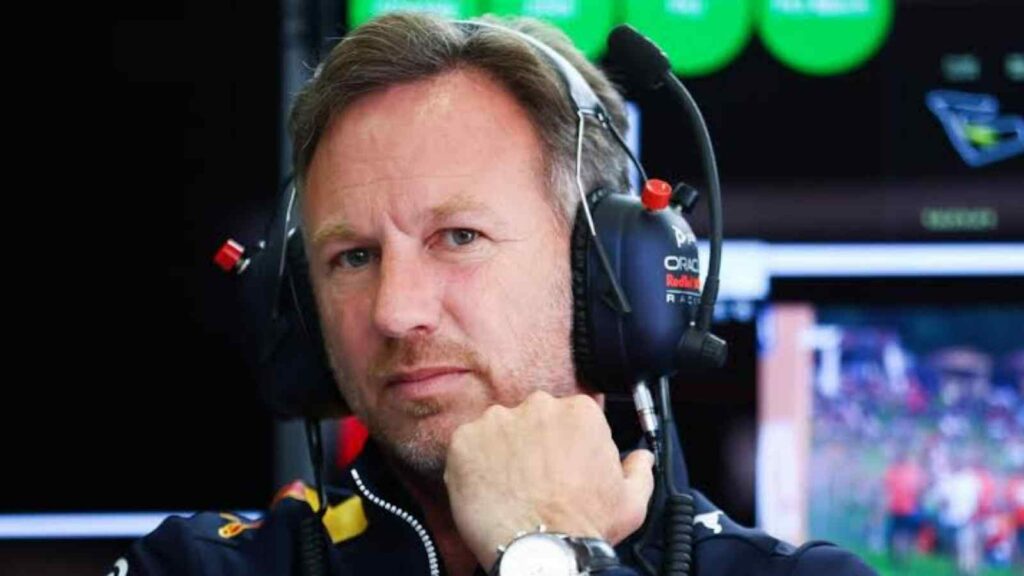 Christian Horner is rather cautious with his expectations, as he has been all year. The championship has been odd this year, at one point, after Australia, Ferrari had a 49-point lead, which quickly evaporated, and has now been turned into a 139-point deficit, which, suffice to say, not many would have expected.
When quizzed by Motorsport.com about the team's expectations for the rest of the season, and if Red Bull can take victory in every single race left, Horner said: "That's a massive ask and [there is] some huge variance of circuits. Singapore compared to Monza, it's got the most corners on the calendar. It's bumpy, it's a street track, so it's a much different challenge."
Despite his cautiousness, he did admit that the car has performed well at many wildly different circuits: "We're in a great position in the championship. But we're going to attack every race and do the best we can, then the points will take care of themselves. But you know, we've been quick at Spa, Zandvoort, Monza and Budapest even. So on a variance of circuits, the car's performing really well."
The Singapore Grand Prix is considered to be one of the toughest tracks on the calendar, and Red Bull's supposed straight-line speed advantage will also not count for that much, as the track requires quite a bit of downforce. Horner conceded that Singapore might be one of 'the harder' races.
Also Read: 'Red Bull has to try hard to lose the title': Christian Horner flexes Red Bull's dominance in the 2022 F1 Championship
Also Read: "It's very negligible," Christian Horner sheds light on Max Verstappen and Sergio Perez' floor designs at Monza