The 2022 F1 season has been a rollercoaster ride for the fans and the drivers on the grid. The season started out well for Ferrari and Charles Leclerc was leading the points table with a 65-point lead at one point in time. However, mistakes by the team and driver errors cost them crucial points causing Red Bull's Max Verstappen to make a comeback and take the lead in the driver standings.
Red Bull faced a lot of reliability issues at the start of the season and Verstappen had to often retire his car in the first few races of the season, but the team brought in improvements and upgrades over time, making their car the fastest on track and dominating consistently. Max's performance this season has been nothing short of brilliant and fans are loving his domination.
Charles Leclerc started the season well and won the season debut race at the Bahrain Grand Prix which caused waves among the fans. He was considered a possible contender this season and was leading the leaderboard with a 65-point lead at one point in the season. However, strategy errors by Ferrari, driver errors and Red Bull's consistency overturned the leaderboard.
Max is currently leading the leaderboard with 116 points with only 6 races left in the calendar. The fans have decided that at this point Verstappen has already sealed the championship and Leclerc cannot make a comeback this late in the season.
Also Read: Longest F1 calendar ever: FIA reveals new 2023 schedule with 24 races
F1 twitter taunts managements post of a possible comeback by Charles Leclerc this season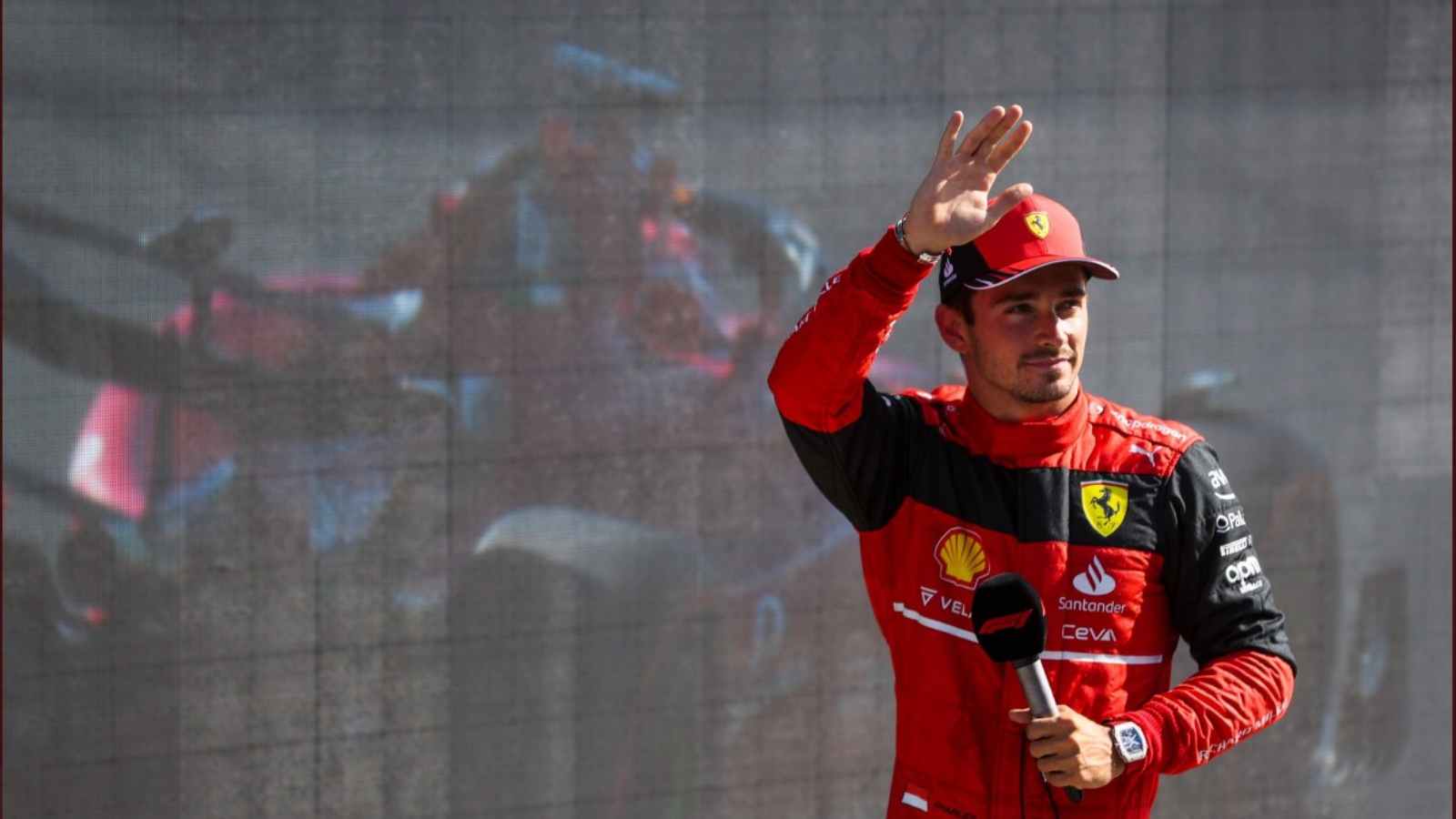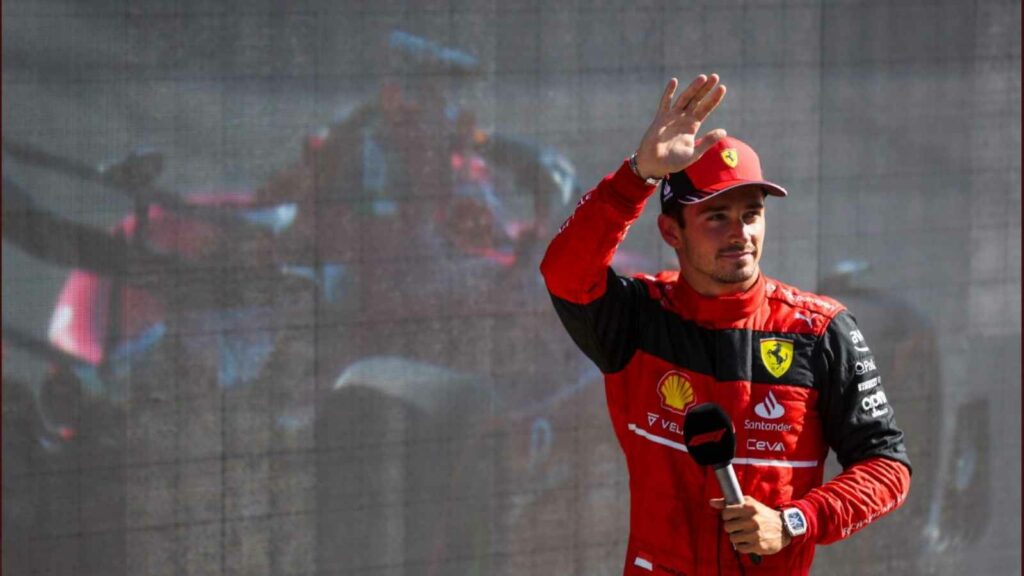 Charles Leclerc started off the 2022 season strong and he looked ripe to win the championship, but Ferrari's ridiculous strategy calls and driver errors ended up extinguishing his dreams of a world title. Red Bull's consistency and smart decisions quickly helped them get back on their feet and Max Verstappen claimed the number one position on the leaderboard and has been sitting there for quite some time with a 116 point over his rival Charles Leclerc.
Fans took to Twitter as to whether it was possible for Charles to make a comeback this late in the season but 99 percent of the fans have decided that it would be impossible to do so.
Fans are all in agreement that this season has been won by Red Bull and Max Verstappen and no matter what happens its impossible for him to lose his grip on the title with only 6 races to go.
Also Read: "Unforgettable memories": Pierre Gasly surprises his brothers with a 'track day'
Also Read: Which F1 racer has the most points without a win?