Max Verstappen has proved to be a dominant force in F1 this year. After 16 rounds, he has already amassed a massive 335 points in the World Championship.
As if that was not enough, at the recently concluded Italian Grand Prix on Sunday, Verstapppen was able to register his first win at the iconic and flowing Monza circuit.
As things stand, the prolific Dutchman is currently leading the Championship by a margin of 116 points over his nearest rival Charles Leclerc.
The two drivers have been at each other's throats all year but the Dutchman has managed to get the better of the Monegasque on most occasions. However, a few Ferrari DNFs (Did Not Finish) and decision-making errors have also helped Verstappen extend his lead in the Championship.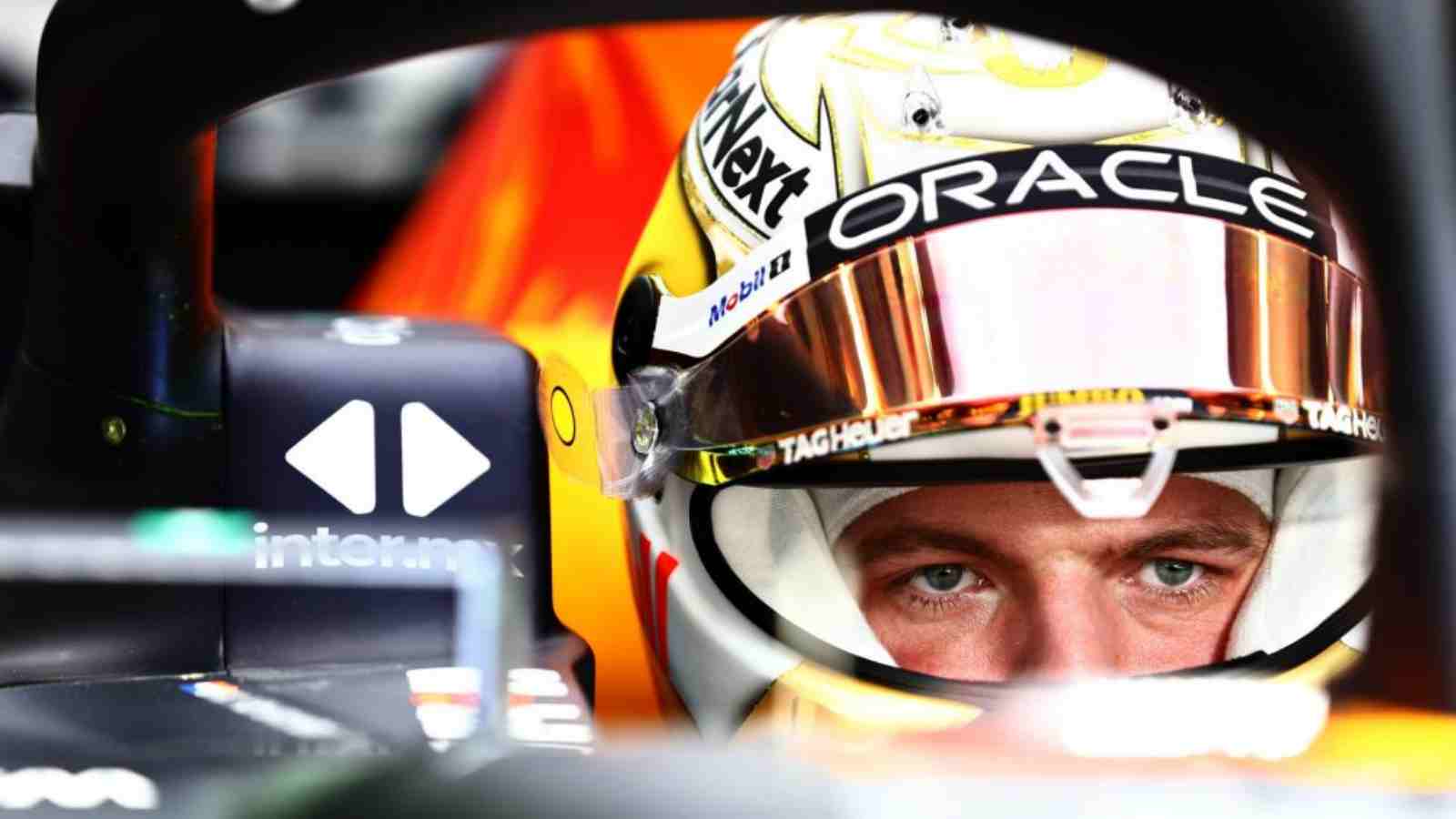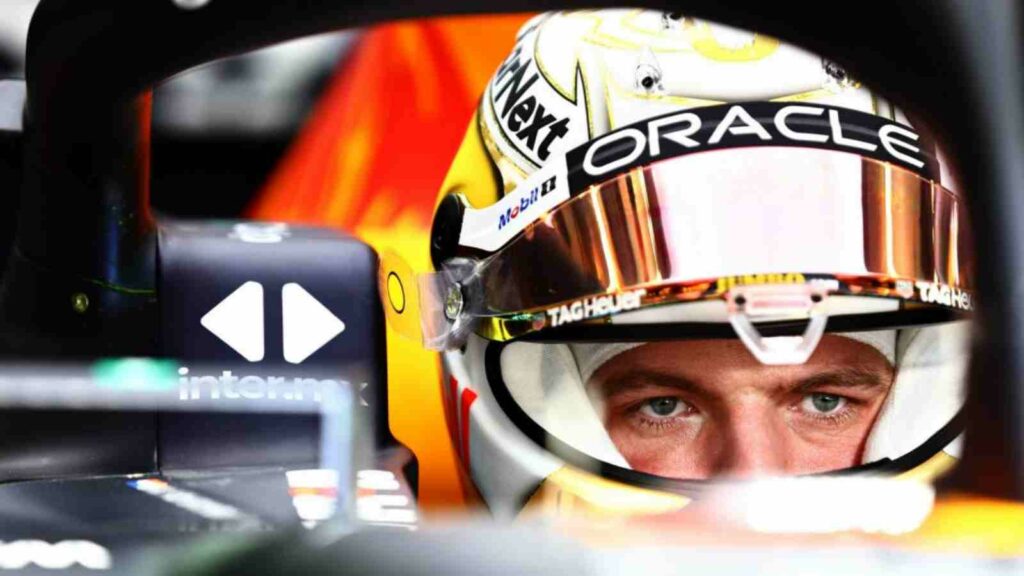 Moreover, there are only six races left in the 2022 F1 season and Verstappen can mathematically become a two-time World Champion at the Marina Bay Circuit, which is a night race.
Also Read: "Leclerc owned him in 2020 so no" – Fans debate if Sebastian Vettel would have led the drivers' championship in a 2022 Ferrari
Max Verstappen's path towards securing his second World Championship in Singapore
So far in the season, Max Verstappen has won 11 races and secured two podium finishes to show for his efforts. If he is to be crowned the 2022 F1 Champion in Singapore, then he must finish the race with a lead of 138 points over his nearest rival.
The 24-year-old is currently ahead of Leclerc by 116 points and has also got a healthy lead over, Sergio Perez, George Russell, and, Carlos Sainz.
To secure the title in Singapore, Verstappen needs to outscore Leclerc by 22 points, Perez by 13 points, Russell by 6 points, and Sainz by less than 10 points. This scenario can come to reality in Singapore if Leclerc finishes eighth or lower in the race, while Perez ends up fourth or lower.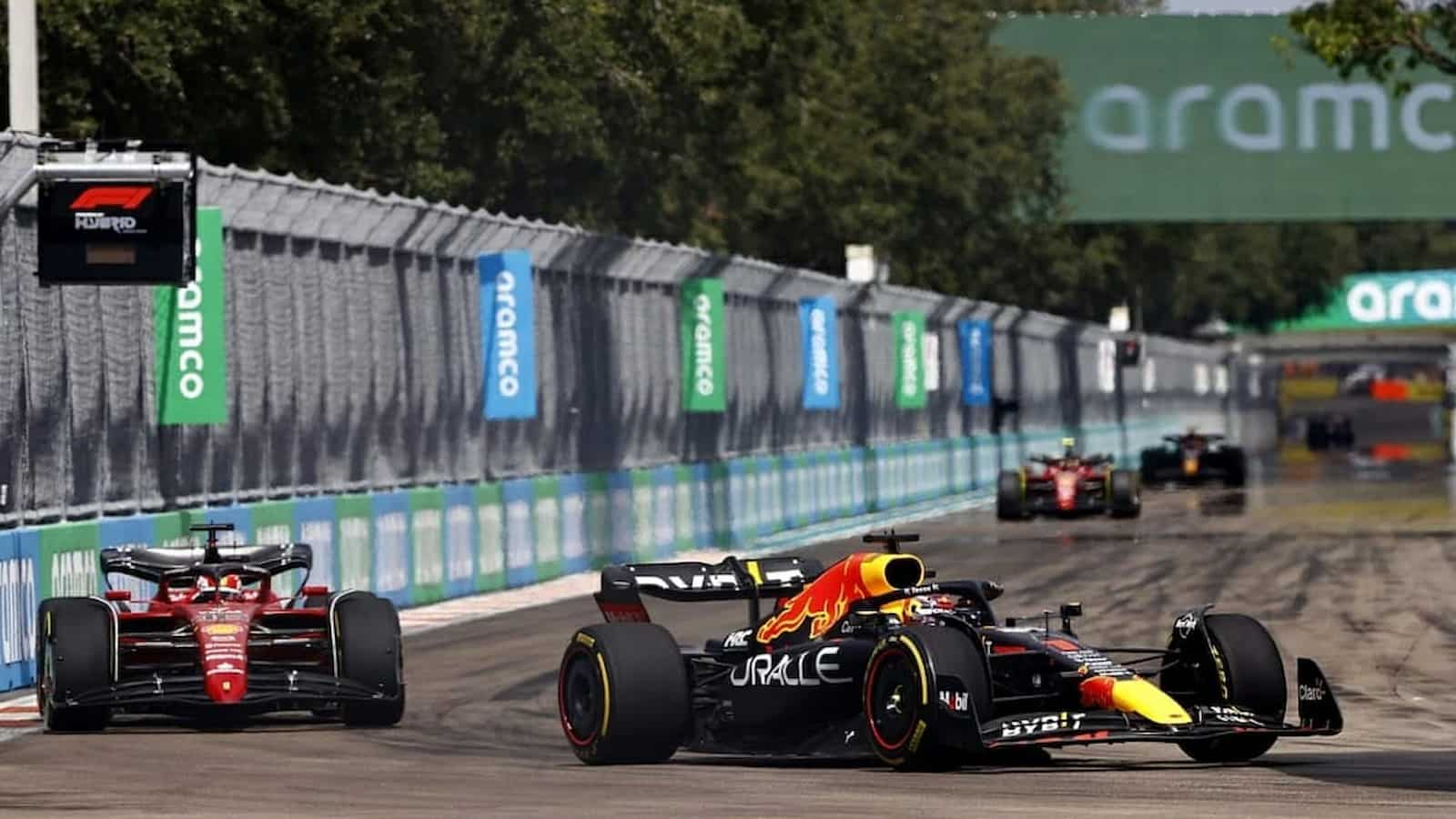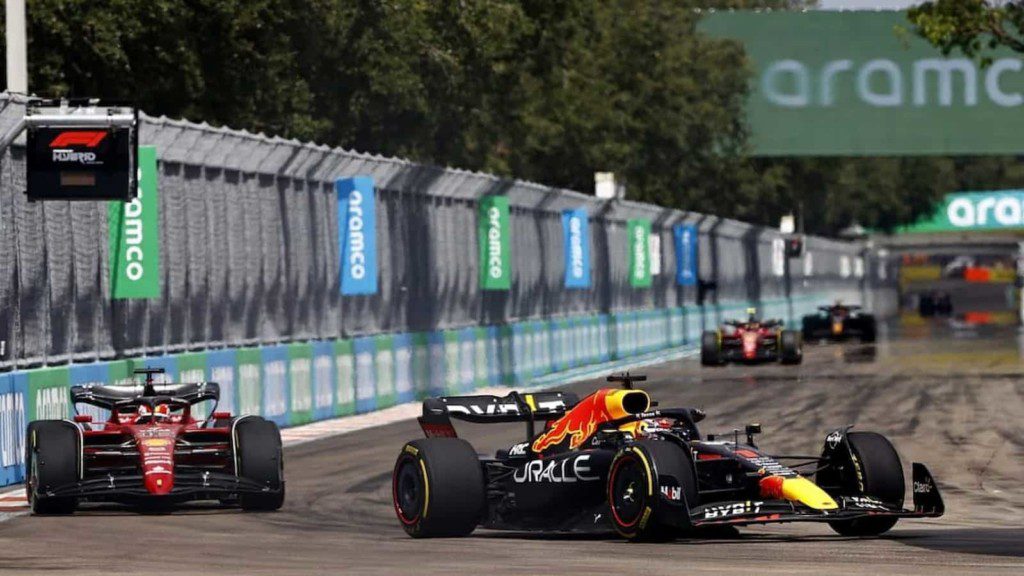 Moreover, even if Verstappen is not able to get the point for the fastest lap, but is able to win the race, he will be crowned World Champion, given Leclerc ends up 9th or lower and Perez fifth or lower.
Also Read: "We will continue to fight for victory," Ferrari to bring in fresh upgrades to challenge Red Bull
Also Read: "Shameless grifting and profiteering" – F1 Fans vent their anger following Silverstone's ticket sale mishap for 2023 British GP