The FIA has been pretty busy this winter break. Apart from banning unapproved 'political, religious or personal' statements, they've also done other things to land themselves in hot water. In particular, FIA President Mohammed Ben Sulayem has been exceptionally vocal regarding his opinions – both on Andretti's prospective bid for a Formula 1 entry, and on the sport's alleged 'inflated' valuation of $20 billion.
This has been going on for some time, and there were reports last year that F1 and the teams were unhappy with the FIA 'flexing its muscles', so to say. Formula 1's owners weren't pleased then, and they aren't pleased now – and even sent a letter to motorsport's governing body, condemning his 'unacceptable' remarks. Recently, Lewis Hamilton was asked to fight this FIA ban on political statements by a prisoner in Bahrain, Ali Al-Hajee – it'll be interesting to see how that develops.
Now, the FIA President has been sent a letter seen by The Independent. The letter was sent by Paul Scriven, a member of the House of Lords of the UK. In it, he deems Ben Sulayem to be 'unprofessional', as he completely ignored a previous letter sent by Scriven in 2022 about holding events in the Middle East, citing human rights concerns and that of 'sportswashing'.
Read More: Lewis Hamilton asked to fight FIA ban on 'unapproved statements' by Bahrain political prisoner
Scriven's letter to FIA chief Mohammed Ben Sulayem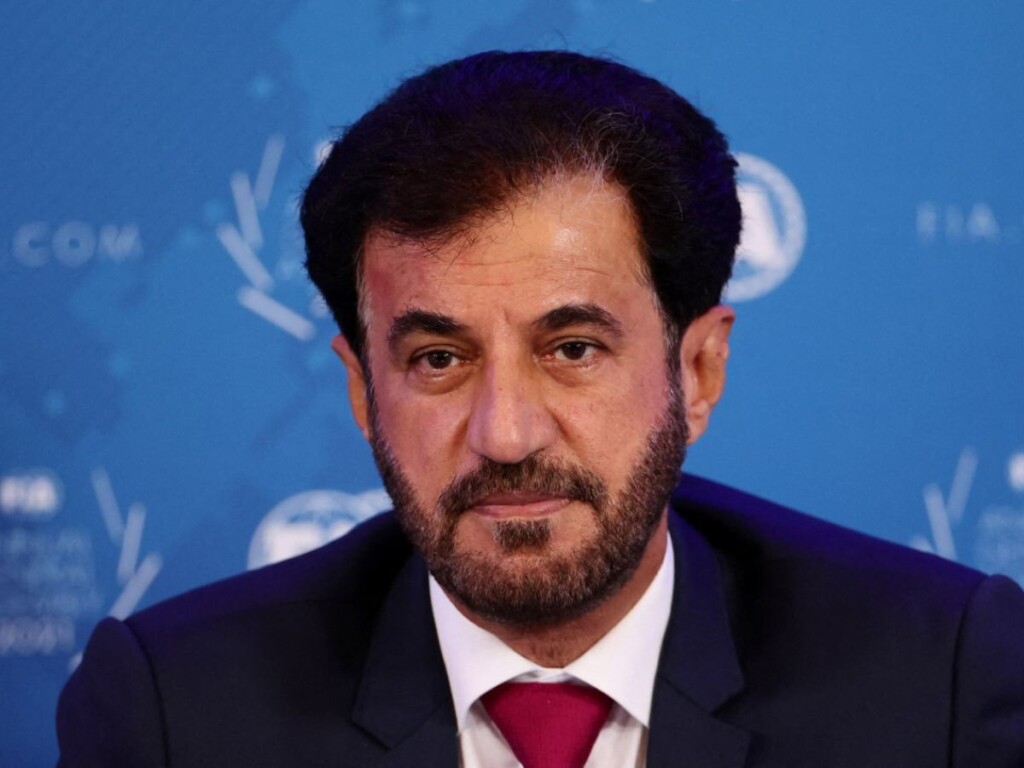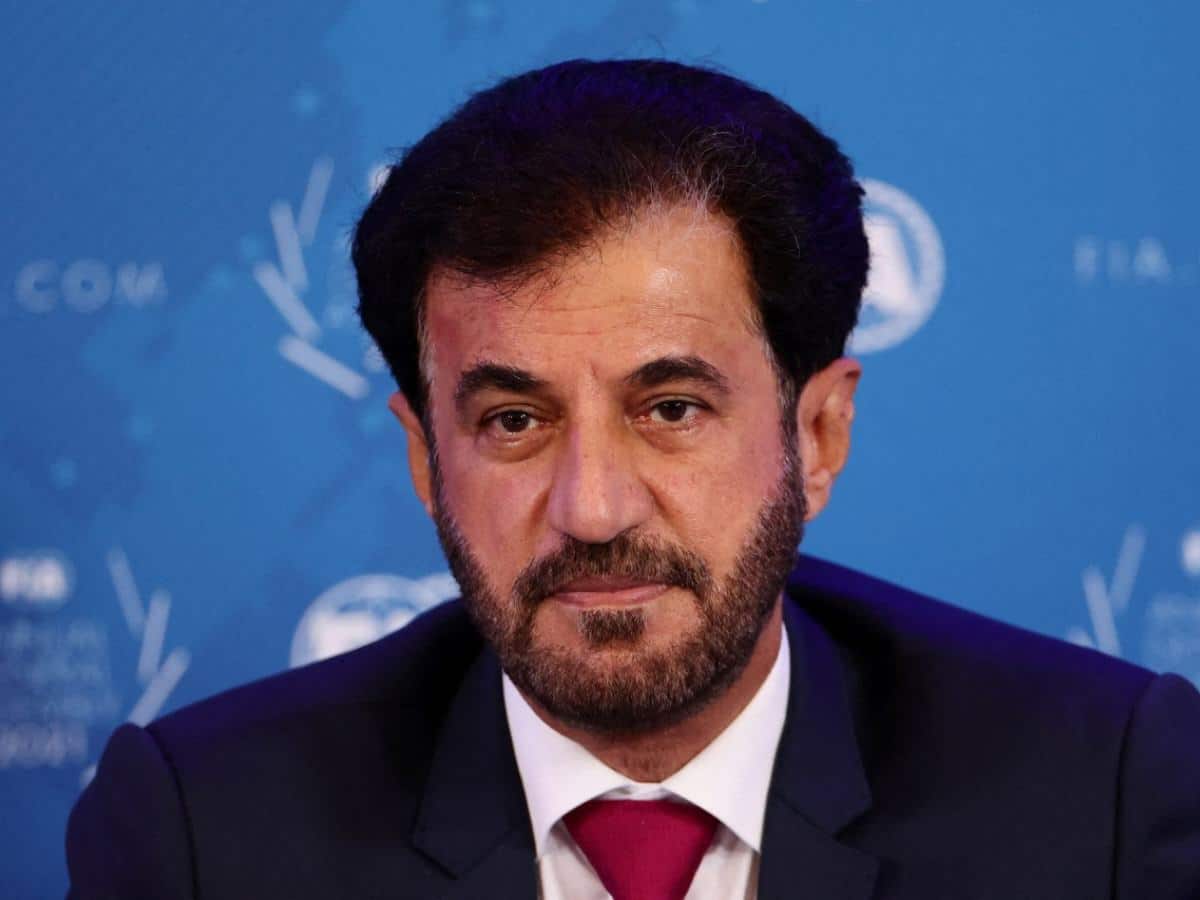 In his second letter, Paul Scriven first criticized Mohammed Ben Sulayem for ignoring a parliamentarian's letter: "Why do you think you can ignore parliamentarians?" then asked the FIA chief: "Do you think that concerns raised over human rights and the policies of the FIA should be above scrutiny?"
The Liberal Democrat politician expects to receive a response to his letter, despite the fact that the last one was ignored: "We wrote to you in order to raise concerns that are in the public interest, and we expect openness and transparency from the FIA. For the sake of clarity, I still expect to receive a response to our letter."
It looks his wish will be granted: A representative for Ben Sulayem confirmed that the letter had been received and that a response will be sent, in due time. In the meantime, Formula 1 will continue racing in the middle east – there are four Grands Prix scheduled to be held there in 2023. The first, which will also be the season opener, will be held in Bahrain, and in the next race, F1 will go to Saudi Arabia. The sport is unlikely to stop traveling there in the recent future, considering the very long contracts.
In case you missed it: