Mick Schumacher is one of the most famous personalities in the Formula 1 paddock. After winning the F2 championship, the German finally got to make his debut in the pinnacle of motorsport with Haas F1 team. Racing in the number 47 car, the rookie went on to finish his first race in 16th position. This went on to become a trend during every race weekend, partly due to the machinery that he was working with.
In his first season with the American-based outfit, Mick Schumacher was partnered with Nikita Mazepin. While they did not get to taste success, a slightly upwards trend was observed in the 2022 F1 season where Mazepin and was replaced by Nico Hulkenberg. Mick on the other hand failed to retain his seat with the team for the 2023. This meant that he would not be on the Formula 1 grid for the upcoming F1 season.
In an interesting turn of events, the German announced that he will be joining Mercedes, AMG F1 team as there is a driver for the 2023 season. While fans were excited about this new chapter, they were related to know that Mick Schumacher will also be acting as a reserve driver for McLaren. Since Mercedes supplies engines to the team, the move did not seem as surprising.
Read More: "What fake storylines are we getting this year?" – F1 Twitter tears into 'Drive to Survive' as S5's release date is announced
Fans react as Mick Schumacher will be a part of McLaren along with Mercedes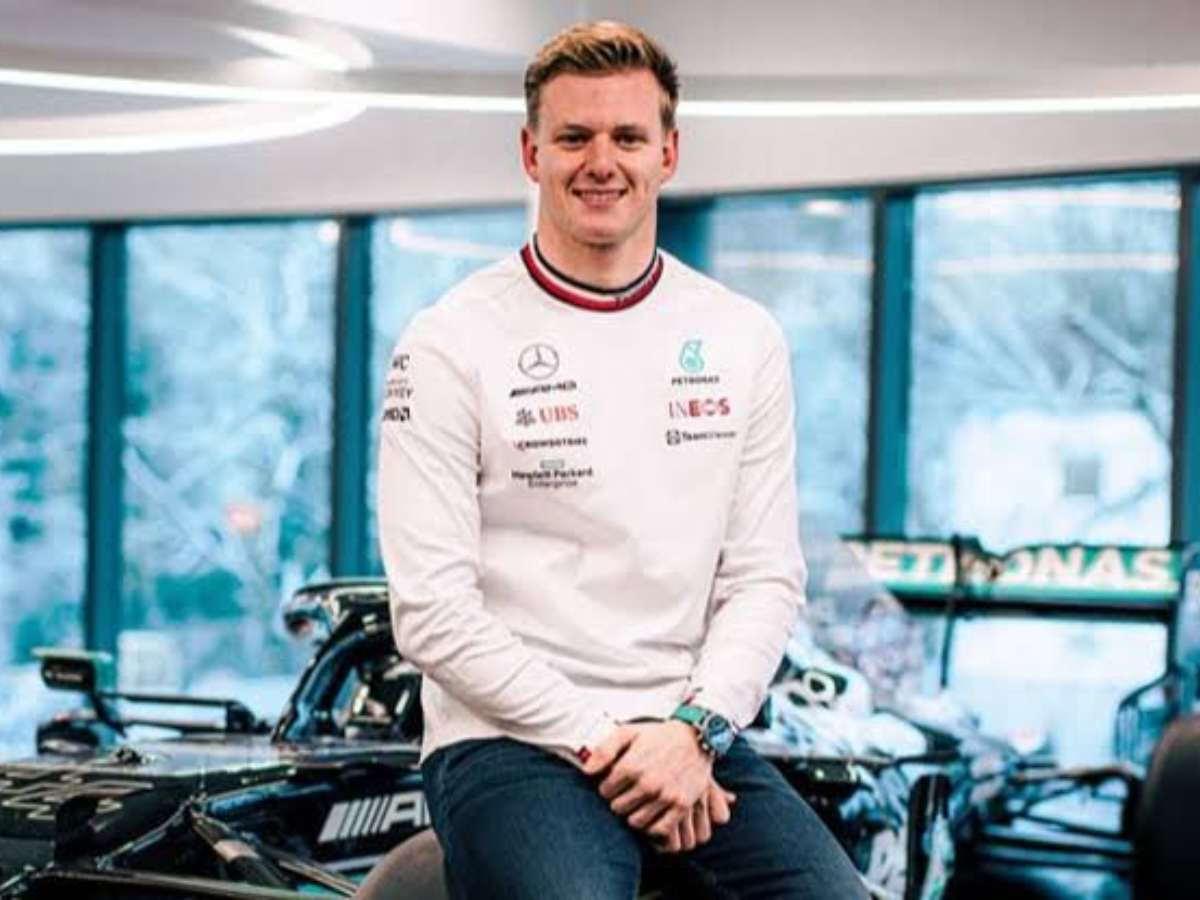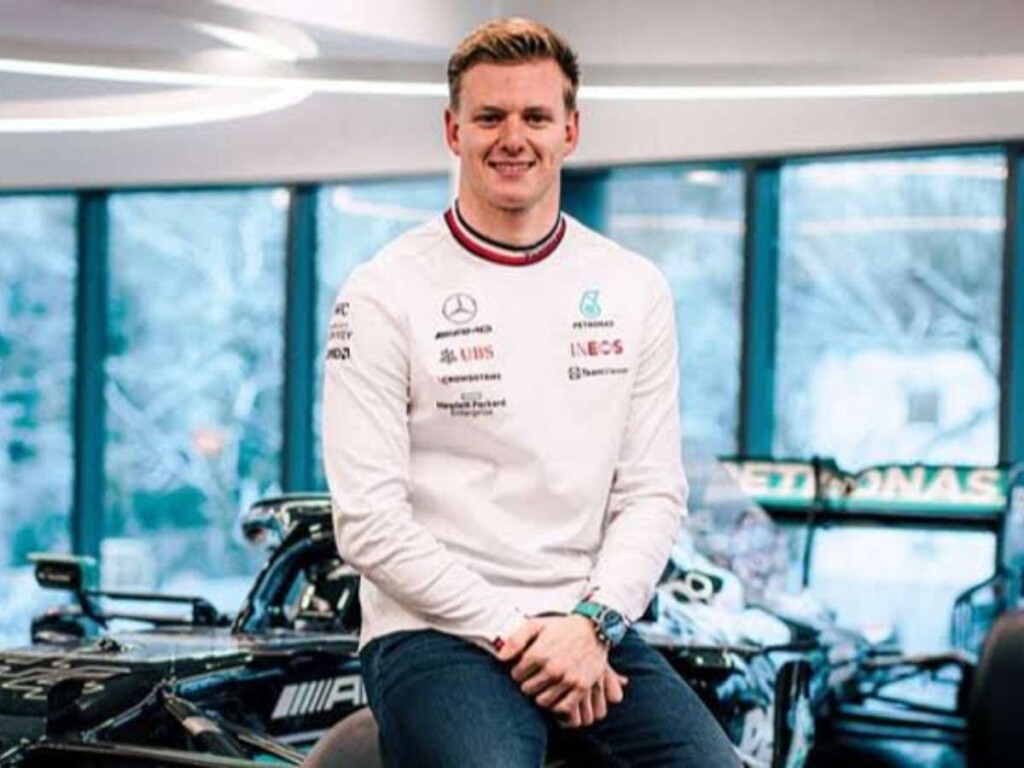 Fans who have been following the sport for decades must have gotten a good laugh seeing a Schumacher being involved with McLaren and not Ferrari. While he still won't be on the F1 grid, there is a possibility that he might get to race again. In case the McLaren Mercedes drivers aren't able to do so. It will be an immense boost of confidence and experience for the young gun.
In case you missed it: