Mick Schumacher was ousted from Haas at the end of last season. He didn't suit their needs – they wanted a more experienced driver. Of course, the expensive crashes, and often disappointing results in comparison to his teammate, Kevin Magnussen, did not help. No other team had a vacant seat by the time it was announced he would leave Haas, just before the Abu Dhabi GP.
Returning to Formula 1 is never easy, especially when you don't leave on your own terms. Unfortunately for Schumacher, that was the case for him. He would like to get back as soon as possible – 2024 would be ideal. There is at least some interest from Audi, though nothing concrete, and they won't arrive in F1 till 2026. In the meantime, he's serving as Mercedes' reserve driver. He will be the backup to George Russell and Lewis Hamilton.
If either of them is unable to race, he will be front and center to replace them. This way, he will be able to prove himself in much better machinery than the one he had at Haas. So, it is a great opportunity, though, there's no guarantee he will race at all. And he has been impressing in his new role, and Russell thinks he's been "integrating" well into Mercedes.
The Briton told media including RacingNews365.com: "Obviously it's early days, but Mick's really integrating well into the team. He's really willing, he's helping wherever possible."
Read More: "If I were stuck in Mick's shoes", George Russell takes a new role as Mick Schumacher's mentor  
George Russell: Mick Schumacher has been a "real benefit" to Mercedes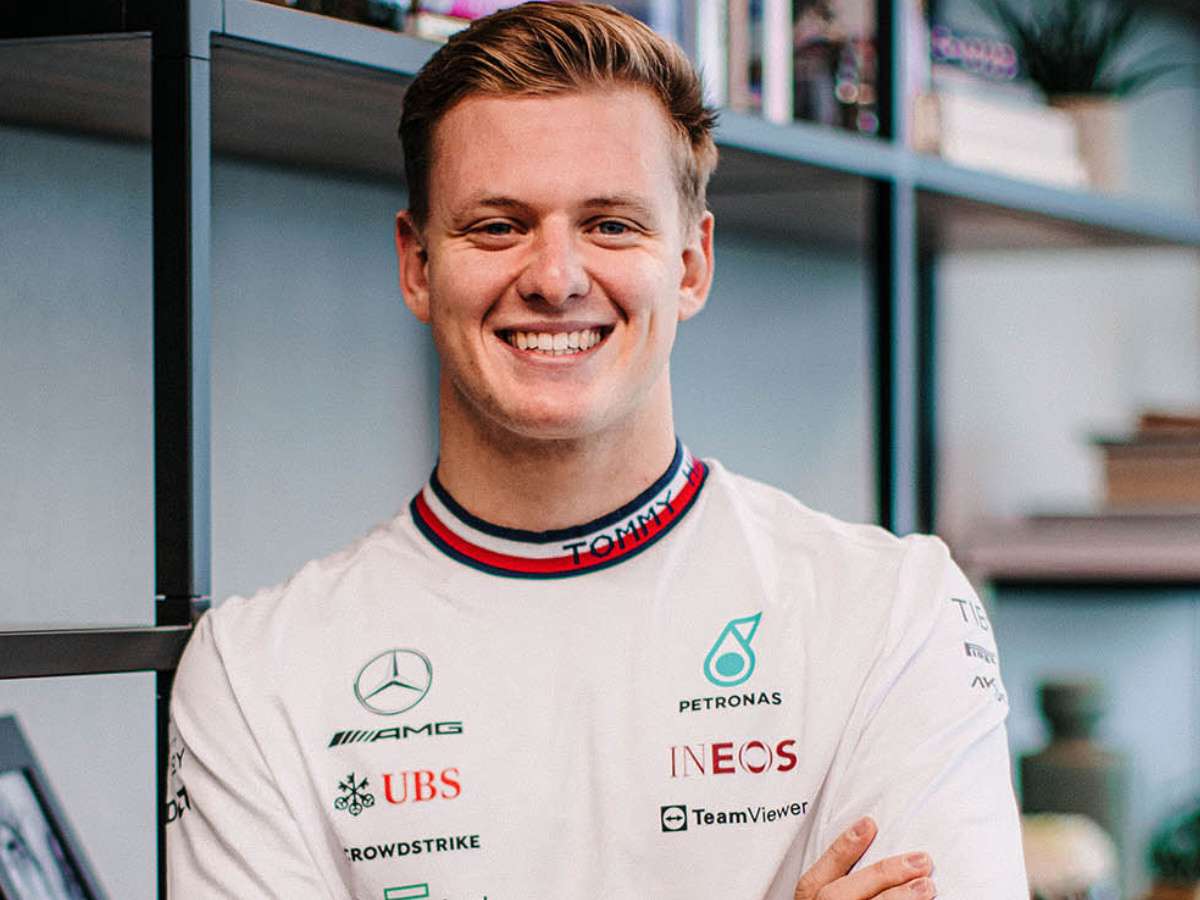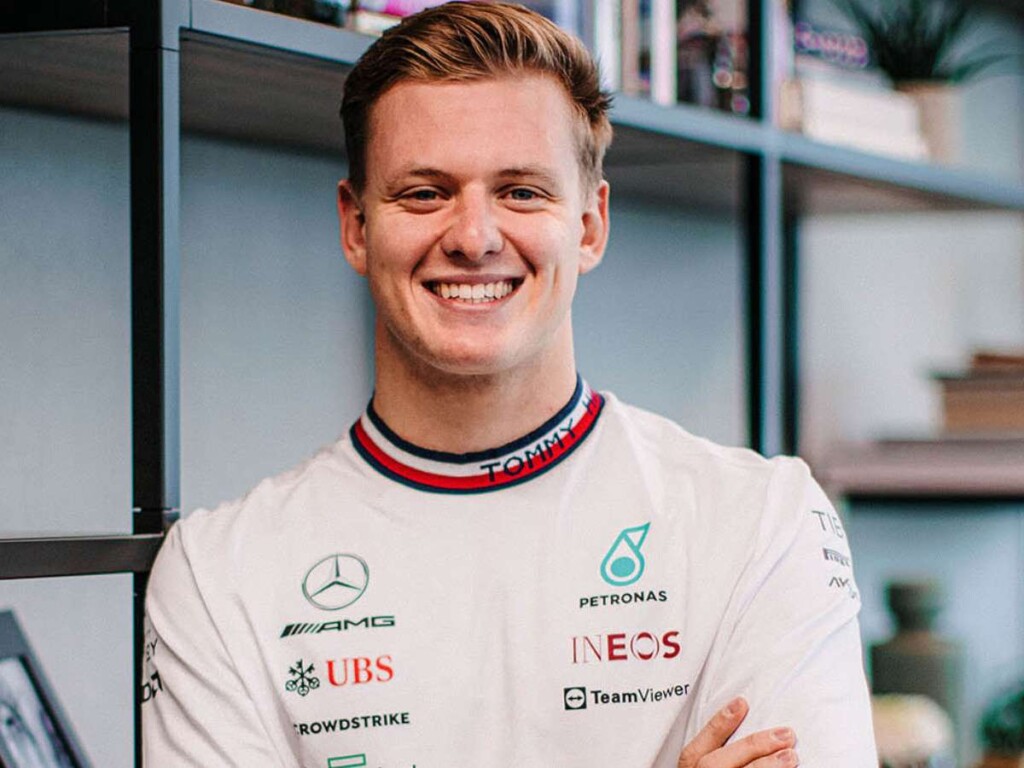 Mick Schumacher will also serve as a reserve driver for McLaren in 2023. Much like Nyck de Vries, his association with Mercedes' allows him opportunities that wouldn't be accessible otherwise. The Dutchman drove in practice sessions for Mercedes, Aston Martin, and Williams last season. With the latter team, he even raced once and scored 2 points – which must've played a part in his move to AlphaTauri.
Schumacher would hope a similar opportunity comes for him. George Russell said of him: "He was out on track quite a lot [during testing], just watching and analyzing how the cars seemed off track and feeding that back into engineers and doing the necessary work in the simulator. So, he's been a real benefit, a real help to us. I hope he gets his chance back in Formula 1 next year, but if he keeps on putting in the work, he will get that opportunity again, for sure."
Time will tell if Schumacher will get an opportunity to race this year. Or if he will ever return to Formula 1. Right now, he's young, so the chance is there. His association with Mercedes should also help him get better opportunities.
In case you missed it: