Mick Schumacher was sent out the door by Haas at the end of last season. The final decision came late and was only announced around the Abu Dhabi Grand Prix weekend. But to many, it had become apparent that Schumacher would not be getting a new contract. The 'final nail in the coffin' was considered to be the Sao Paulo GP, where he was P20 in qualifying, and his teammate was on pole position. Guenther Steiner later insisted that Schumacher wouldn't have been saved if he had been the one to take pole position instead.
Even in segments concerning him in 'Drive to Survive', the German's fate appeared to be sealed. Gene Haas, the team owner, had described him as a 'dead man walking' following his crash at the Monaco GP. During the Azerbaijan GP, when Schumacher told the team that he was concerned about overheating the brakes, Steiner said:  'He's going so f***ing slow he doesn't need to brake.' and had described him as 'slow'.
Some of the comments he's made about Schumacher have been seen as 'harsh', but Steiner is not 'ashamed' of making the said comments. But he also felt that DTS shows 'the worst' moments. As per RaceFans, the Haas team principal said: "I didn't watch it, but I made the comments so I remember some of the things I say. Obviously Drive to Survive shows the worst and the most tricky moments. So obviously that's what the show needs to do."
Read More: Gene Haas described Mick Schumacher as a 'dead man walking' after German's Monaco GP crash
Guenther Steiner: Comments about Mick Schumacher were in the "heat of the moment"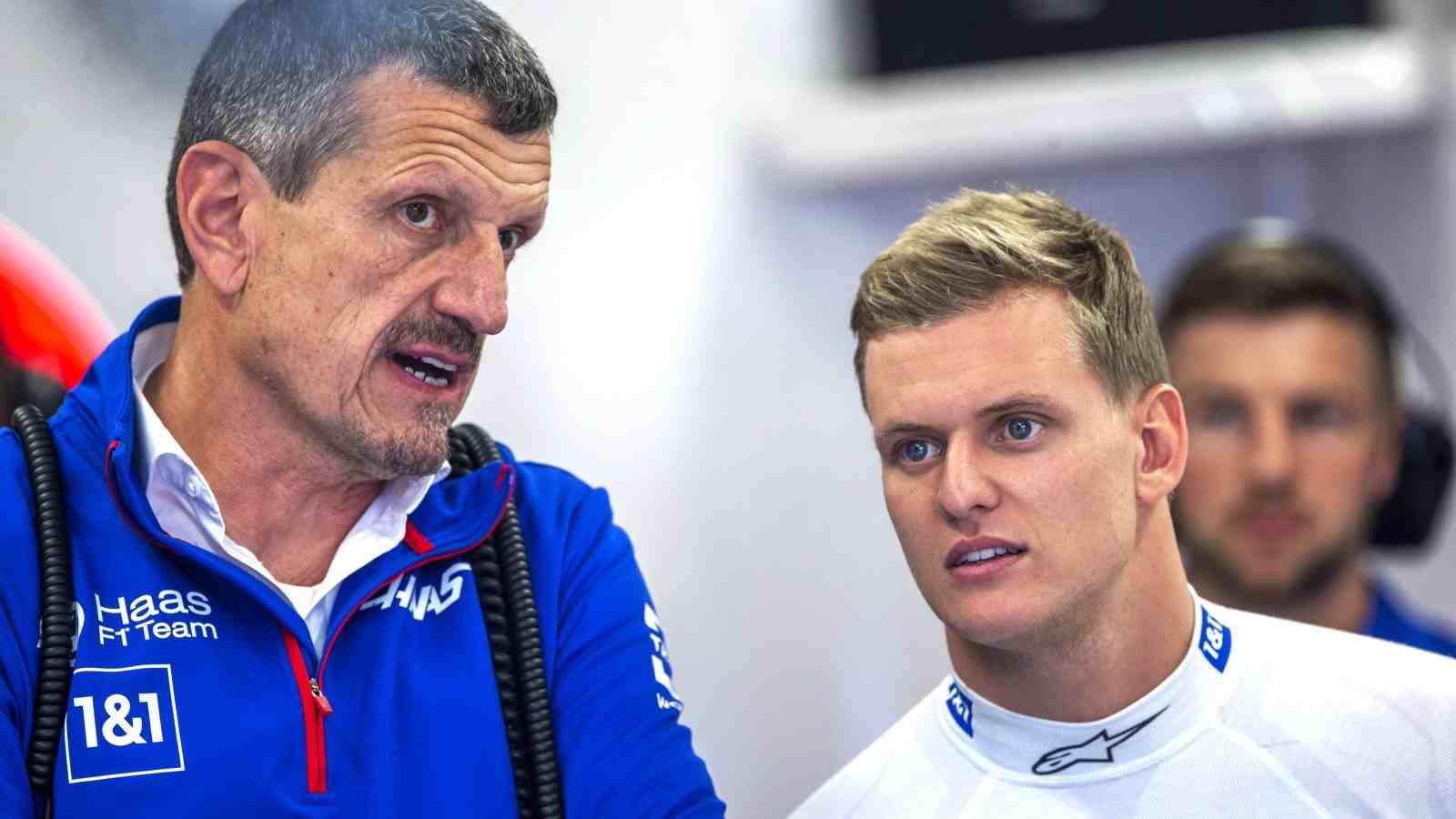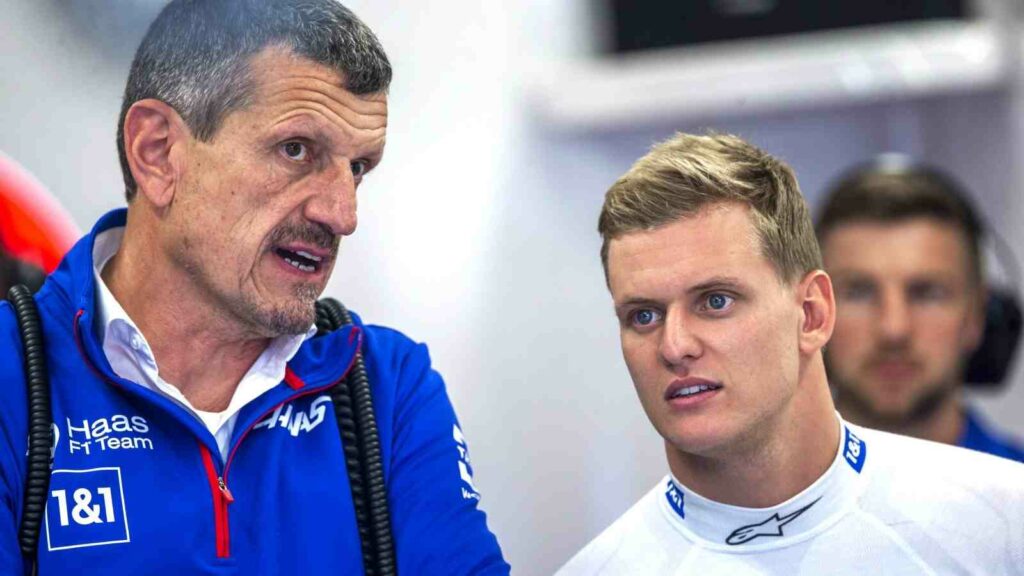 Guenther Steiner chooses to explain his comments as having been said in "the heat of the moment". But despite that, he feels he has nothing to hide, and he accepts his comments. He had landed a fair bit of criticism about his media (and in general) treatment of Mick Schumacher, even from Schumacher's uncle, Ralf. But also from the F1 community in general.
Steiner said: "Whatever was said, was said. I cannot take that one back and it was decided not to take it out because it you have nothing to hide and it is what it is. I'm not ashamed of it. As I said, I can explain it with 'the heat of the moment'. As a racer you say of things I wouldn't say now, for example. But things like this happen in racing so we shouldn't go too deep into it to analyse my mental state."
Now, of course, the ordeal has passed for both parties. Haas look to have a successful season with Kevin Magnussen and recent arrival Nico Hulkenberg. Mick Schumacher, on the other hand, will remain connected with F1 and attend basically every race weekend as Mercedes' reserve driver. He would hope that this would land him an opportunity to drive the car this season. And that he can convince a team to take a chance on him in 2024.
In case you missed it: